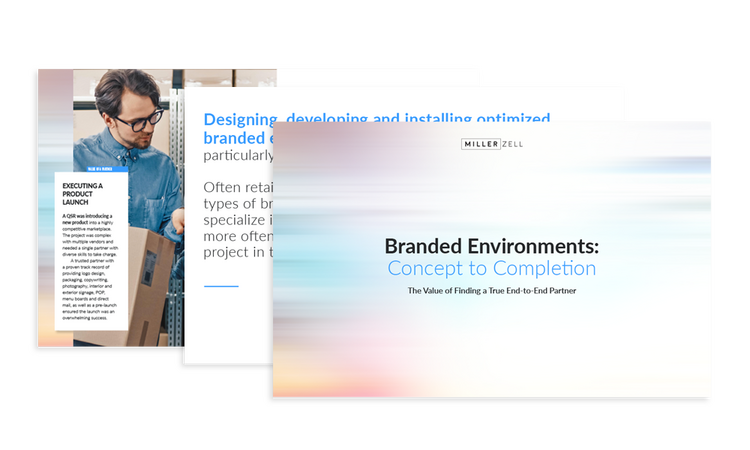 Branded Environments: Concept to Completion
Bring Your Ideas into Fruition
Download this guide to better understand what constitutes a true, value-driven, end-to-end service.
Leverage true comprehensive partnership with end-to-end collaborative expertise
Work with a single point of contact to elevate your project, streamline processes and enhance outcomes

Ensure your ROI with a "no handoffs" approach to project management
Bring Your Brand to Life
Craft the optimal customer experience wherever people gather, shop or learn.
More than a suite of services, you need expertise that spans your entire project.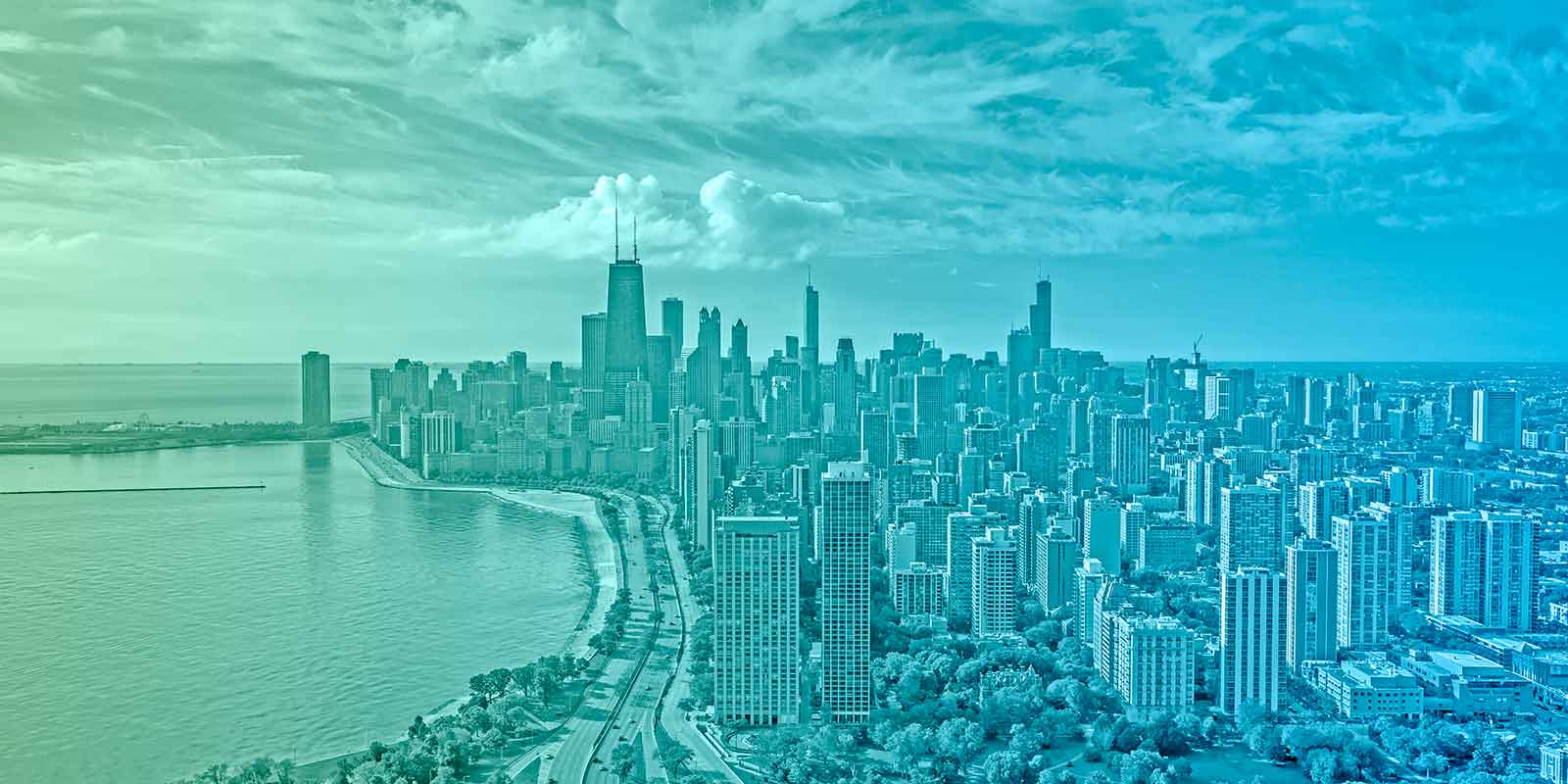 Miller Zell to connect with retail leaders and clients in Chicago