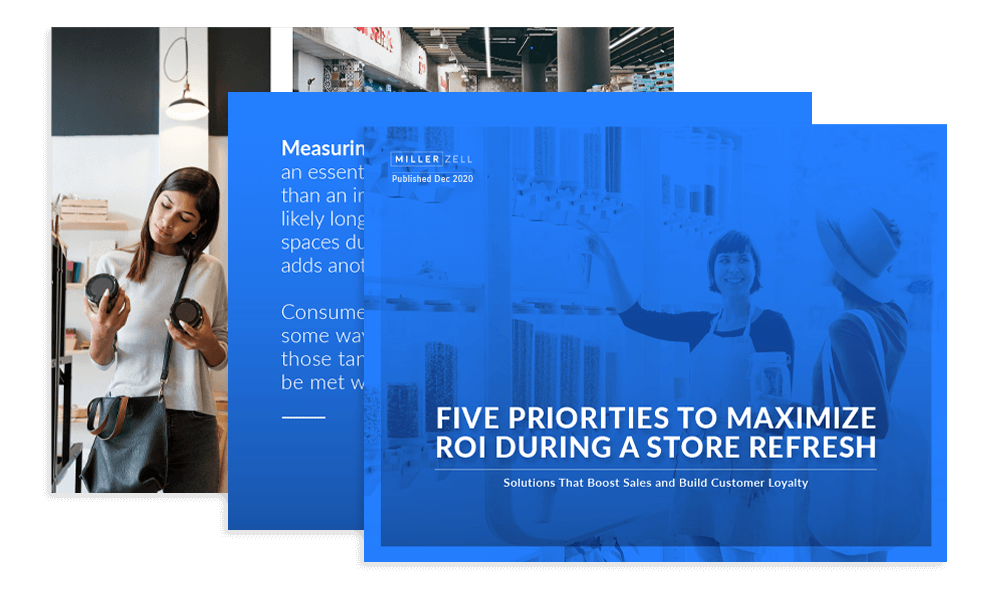 Maximize Your ROI During a Store Refresh
Achieve the best possible customer experience
Download these priorities to streamline your store refresh and fulfill multiple goals that improve ROI.
Foster better leverage in your stores
Increase sales across all customer points of contact
Create a stronger brand connection, trust and, thereby, loyalty
Bring Your Brand to Life
Craft the optimal customer experience wherever people gather, shop or learn.
More than a suite of services, you need expertise that spans your entire project.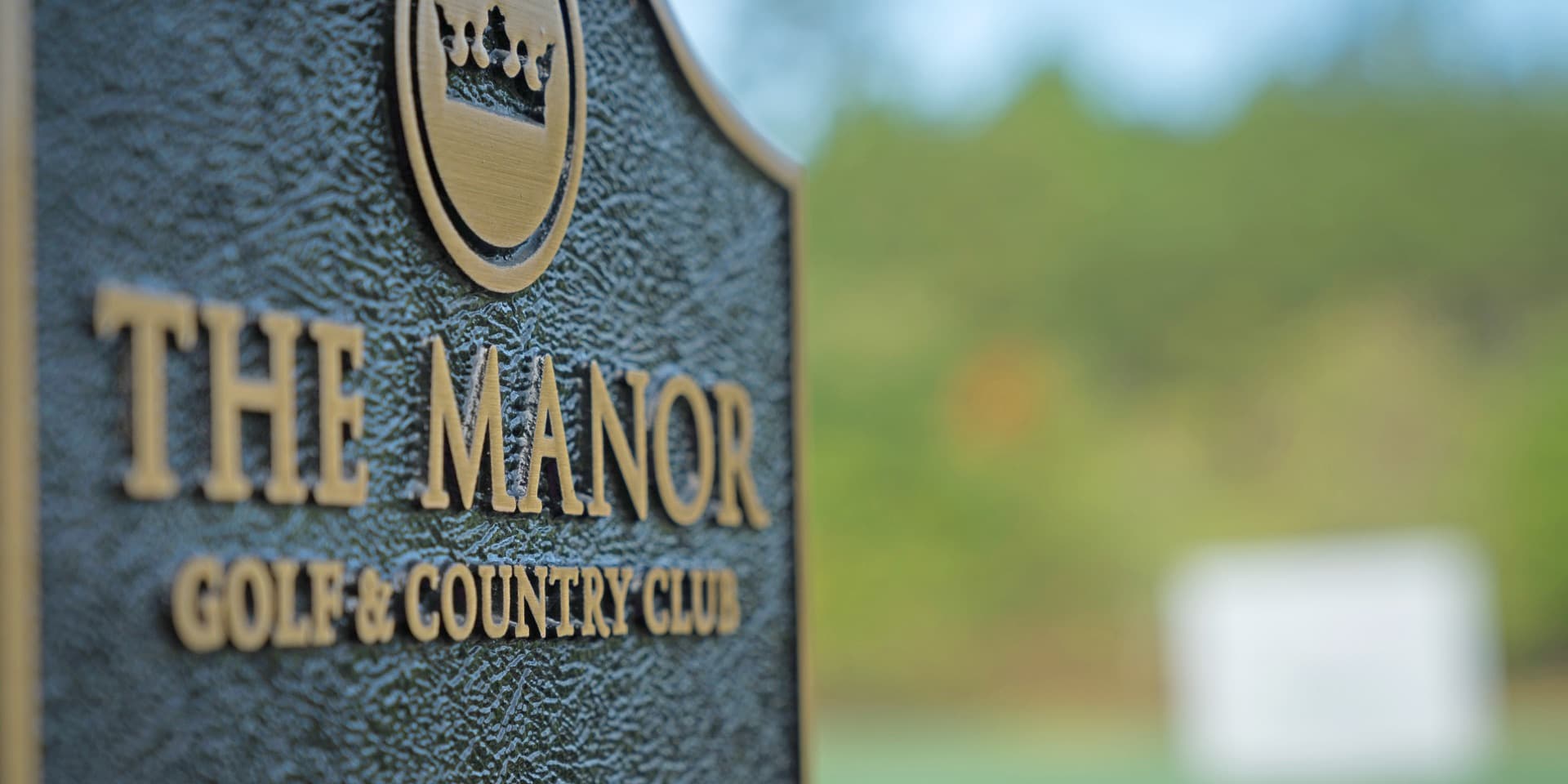 Annual Charity Golf Classic Benefits Fight Against Breast Cancer