Parallax Background. Click to change options.
This block is visible only in page builder. You can place this block in any position of section. Add only one custom background (parallax, zoom, video) for one section.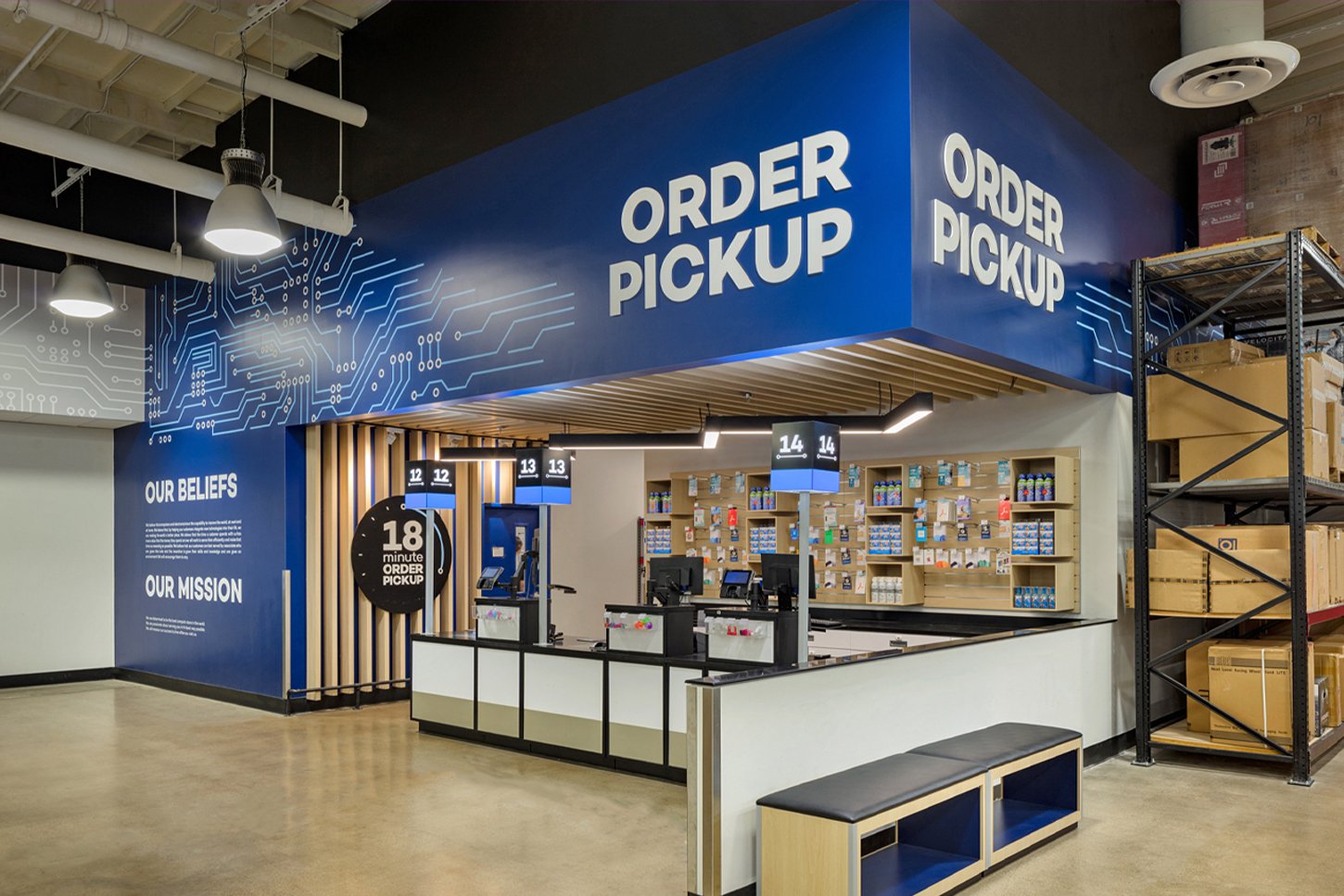 The store of the future… in the present.
Developing industry-leading shopper and associate experiences using strategic store design and digital solutions, eliminating friction along the path to purchase.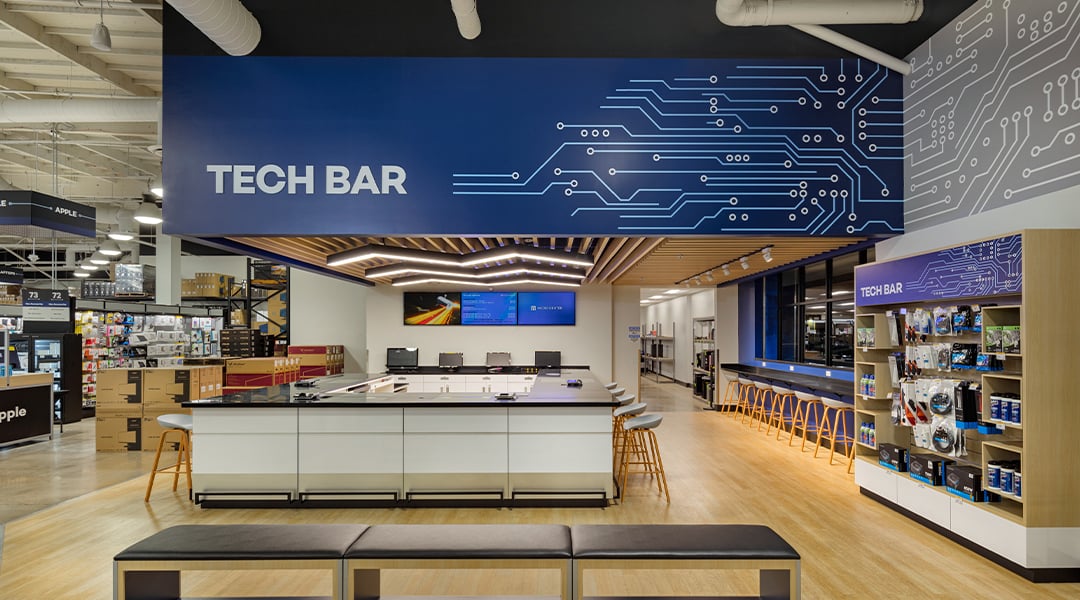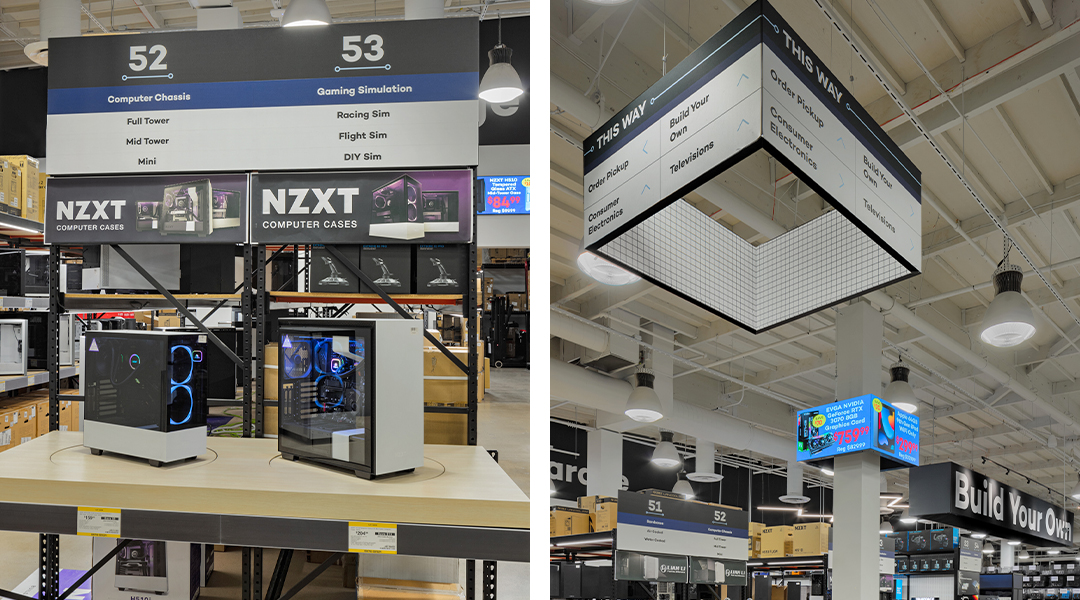 "We had to trust that that Miller Zell would take the time to really understand who Micro Center is and who our customers are. Because if you can't do that, you can't help us get to where we need to go. And that's really where this worked. Miller Zell was very accommodating, understanding who we are and then how to take that and get us to where we can remain relevant in the face of growing pressure from online retailers."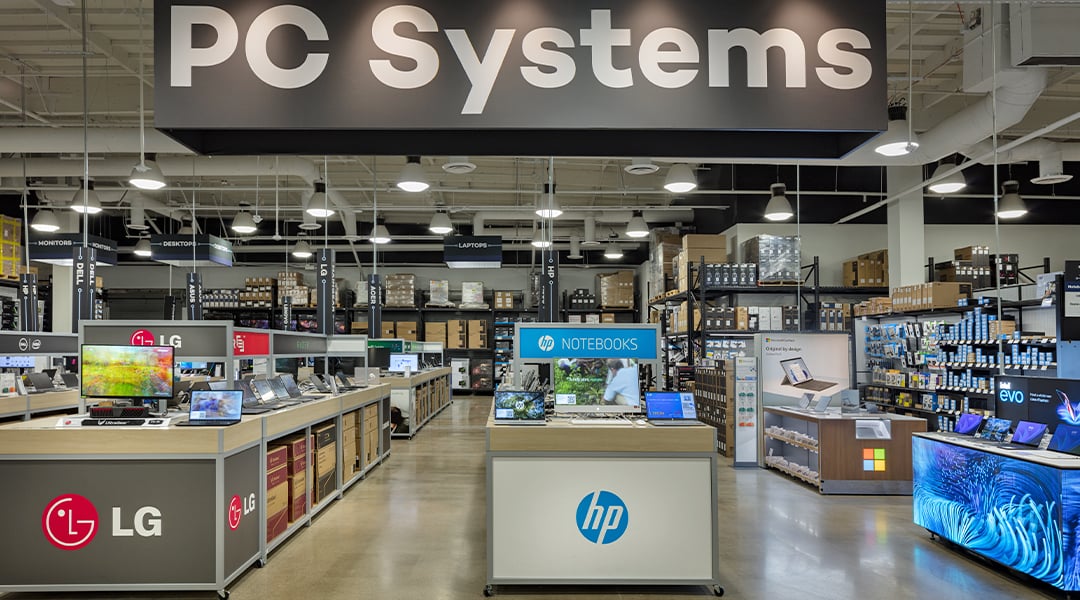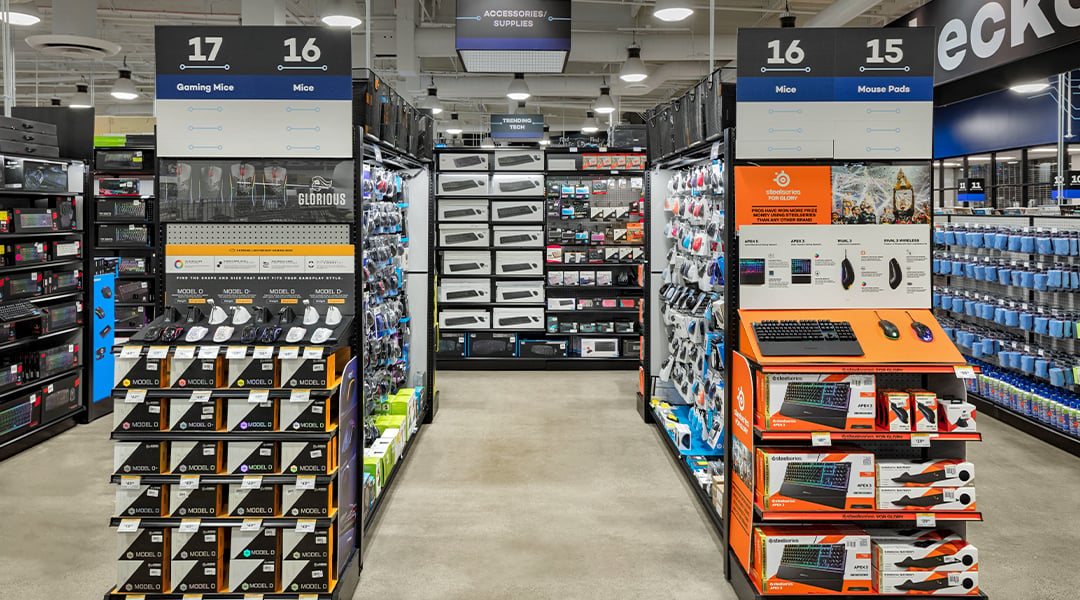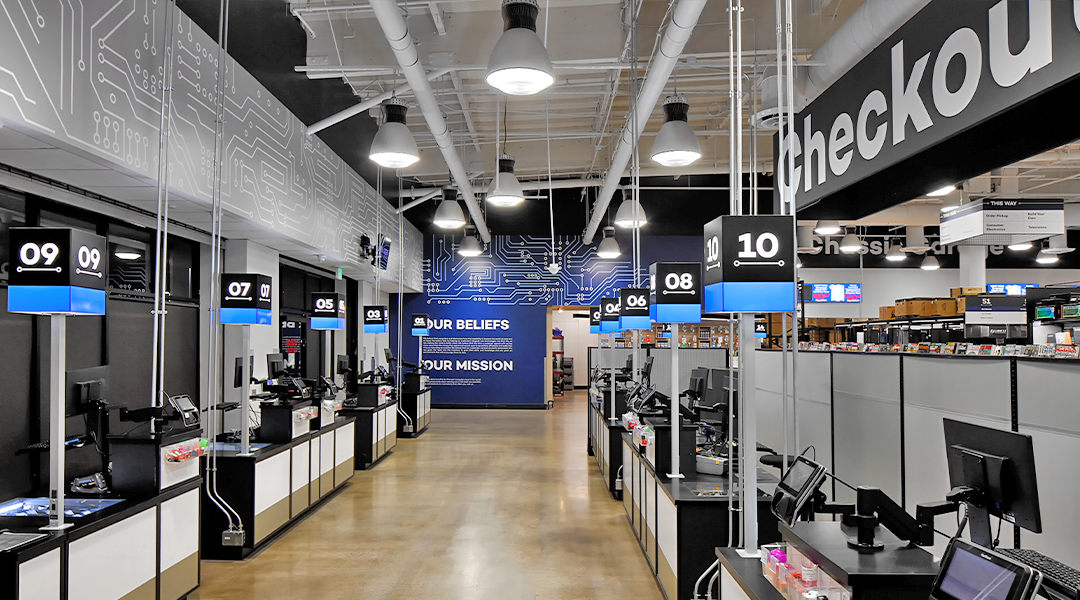 Let's innovate your next branded space