PHILANTHROPY
We're not just inspired to create. We're inspired to care.
And care from Miller Zell comes in many shapes and sizes—whether it's serving on not-for-profit boards, using paid time off to volunteer at a child's school, supporting our local veterans and firefighters or donating in-kind services to make a difference. Giving is part of our DNA.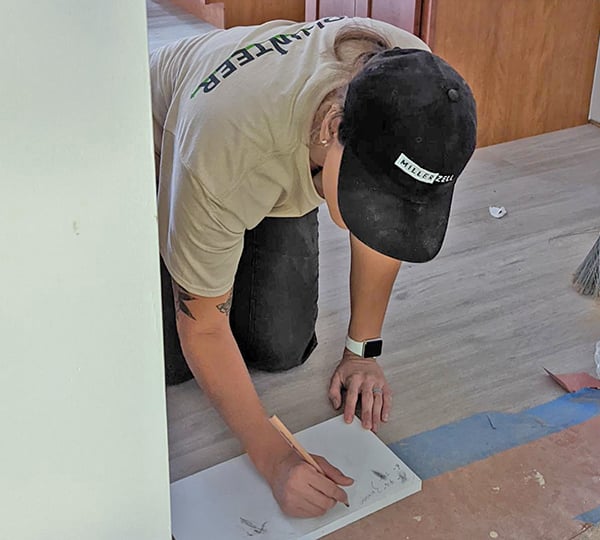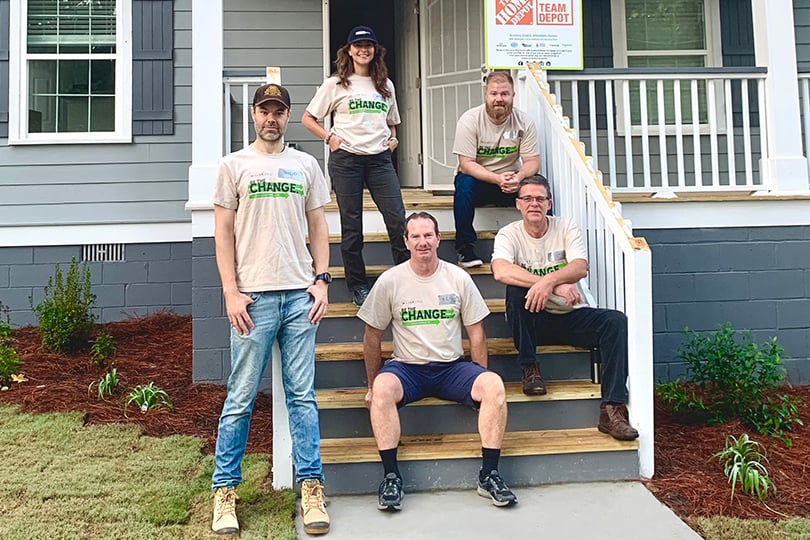 Supporting our team; enriching our neighbors
We've long been committed to giving back. The Miller Zell Foundation supports causes near our headquarters and causes dear to our associates. Whether it's a little league team or Big Brothers Big Sisters of America, if it's important to our people or partners, you'll see us lending a hand.
Local and National Causes
Honoring legacies through fundraising
Alzheimer's research is our signature cause, in tribute to Sandy Miller. We've also put heart and "soles" into breast cancer research through Miller Zell Soles. Associates have walked to defeat breast cancer since 2012, inspired by a Miller Zell coworker.
Teeing up for a cure:
Miller Zell's Annual Golf Tournament
Join us for fun and fellowship as we work to find a cure for both Alzheimer's and breast cancer during our annual golf tournament at Horseshoe Bend Country Club. You just might win one of our raffle prizes or silent auction items.
Ready to go all in with us?