Our Responsibility
Uplifting lives inside and out
Sustainability
We're serious about environmental solutions
It's our business, but it's also our responsibility. We're committed to preserving the planet through our policies and practices—from reducing waste by 5% each year to harnessing renewable energy right from our rooftop. In fact, we're one of only 58 U.S. companies recognized by the Sustainable Green Printing Partnership (SGP).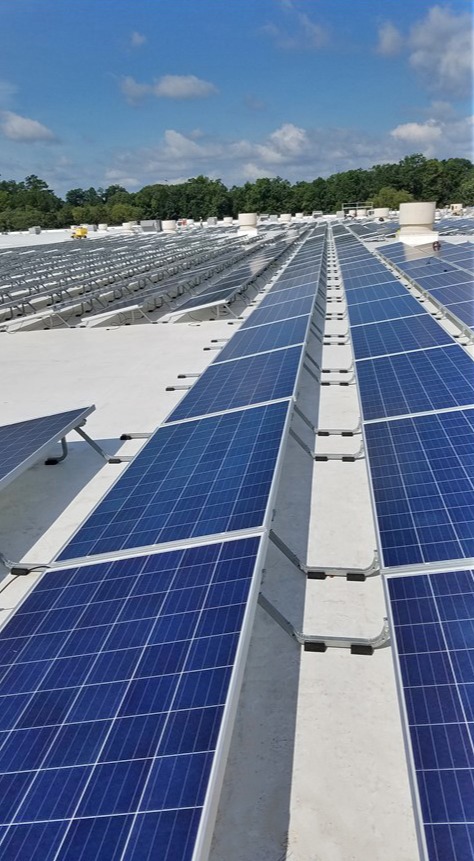 kwh from HQ solar panels since 2018
less to landfills
by 2030
of production materials annually
Diversity, Equity and Inclusion
Our projects are diverse and so are our people
Our commitment to inclusion across race, gender, age, religion, identity and experience propels us forward every day. It's another way we go all in for those we serve. Our whole selves, wholeheartedly focused on bringing the best to you.
Giving back
Investing our time, treasure and talent
What matters to you and our associates matters to us. That's why we've supported Walmart's Project Gigaton™ for years. It's why we give to more than 70 different causes requested by our associates annually. And it's the reason we host signature events to knock out breast cancer and Alzheimer's—two diseases that have hit us close to home. But that's just for starters.
Ready to go all in with us?