Growing Up in Retail
55+ years of purposeful, continual growth
We are a branded environments company providing end-to-end services under one roof. We partner with retailers, banks, colleges and quick-serve restaurants to create the ideal customer experience in their spaces, offering strategy, design, digital, procurement, production, implementation and support. Our expert program management guarantees seamless coordination so you can deploy at scale, with minimized risk, cost and operational complexity.
Our Story
From the beginning to today, how Miller Zell came to be.
Atlanta entrepreneur Sandy Miller founded Miller Zell in 1964 as a large-format print, POS design, retail graphics, promotions and fulfillment business. As Miller Zell's retail partnerships expanded, he realized that his company could help clients develop their best possible customer experiences by offering end-to-end services and comprehensive environmental solutions that were rooted in retail innovation. Our foundational philosophy of Integrated Store Development™ (ISD) was born.

Miller Zell's ISD capabilities evolved into strategy, design, value engineering, project management, procurement, production and installation. Along the way, we partnered with many of the nation's biggest retailers, and our innovative branding solutions in retail began to attract banks, quick-serve restaurants, grocery, convenience stores and colleges as clients.

Miller Zell's diversely skilled associates maintain a hardwired fixation on quality and client satisfaction. We don't tell clients what to do. We help them achieve their goals and ROI.

As Sandy Miller often said, "It's not about us. It's about getting it right for the client."
Our Why
To be the partner you need to deliver your unique brand promise.
Exceed Client Expectations
We will inspire our clients to be our advocates by acting as trusted partners that contribute to their customer experience success.
Foster a Strong Culture
We strive to recruit, develop and retain a fully engaged, diverse, talented, well-trained and constantly improving workforce committed to our Purpose, Vision, Values and Mission.
Support Our Community
We continually act to maintain and expand our efforts to be a socially responsible company that values and gives back to our local, national and global community.
Our Partners
We collaborate with great brands to create the ideal customer and associate experience in their spaces.
Strategy, design, procurement, production, digital, program management, installation and support.
Big Box

Specialty Retail

Grocery

Automotive
Pharmacy

Do It Yourself

Sporting Goods

Convenience
Retail Banking

Quick Service Restaurants

Higher Education

Athletic Facilities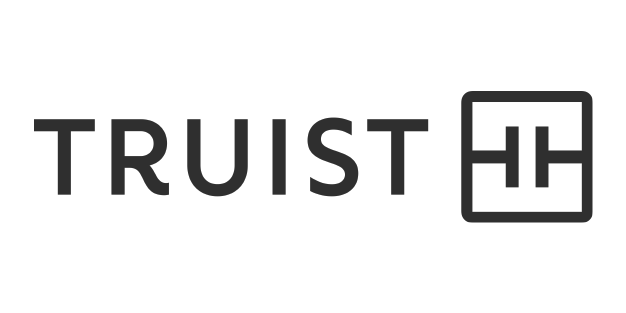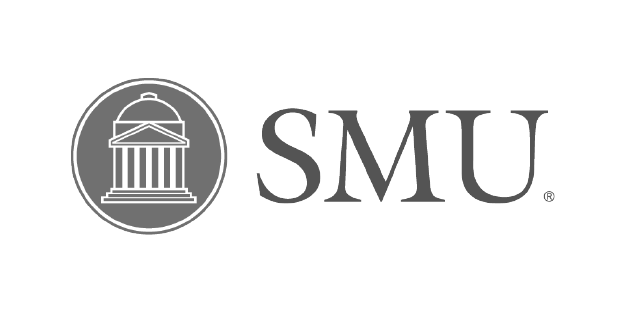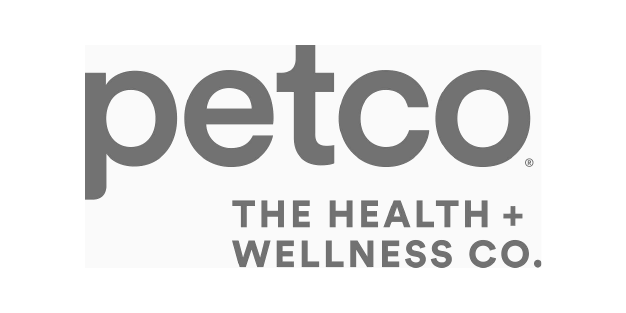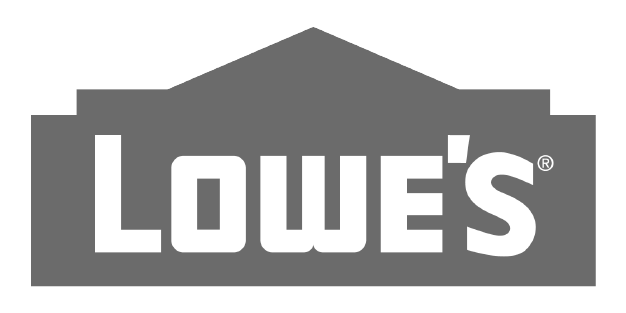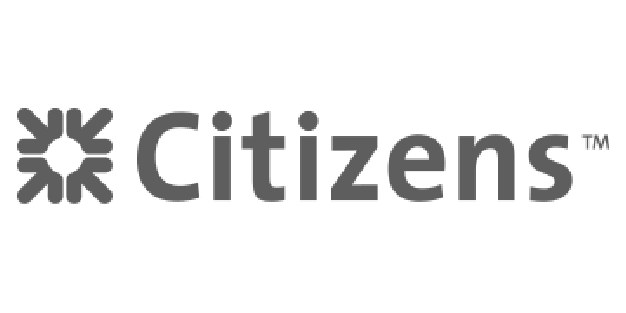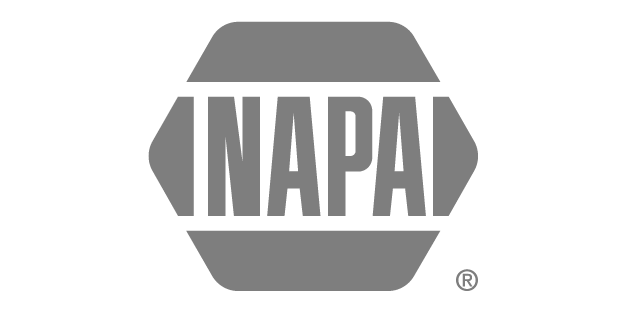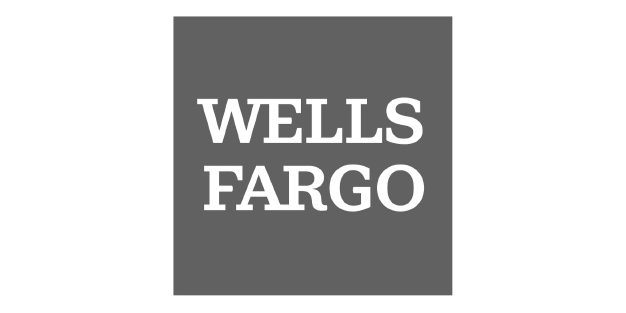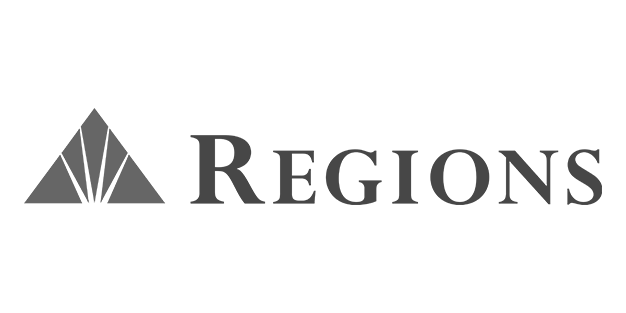 Our work fosters sales growth amid a complex and changing marketplace by deploying our solutions at scale, thereby minimizing client risk, cost and operational complexity.
Our Value to You
Leverage our experience and passion for excellence.
All Under One Roof
Miller Zell's investment in equipment, space, technology and people make us the stable yet growth-oriented company we are today.
Boots-on-the-Ground Learning
Having in-house strategists, environmental designers, engineers, digital leaders, master printers and field installers allows us to be a more efficient partner who anticipates your needs, builds in solutions and continues to evolve with your goals in mind.
Guided by Corporate Social Responsibility
From our community involvement to our focus on sustainability to our Diversity Equity and Inclusion initiatives, we are motivated by a mission to combine operational excellence with social and environmental responsibility.
Meeting You Where You Are, Championing Where You Want to Be
With a hardwired fixation on quality and client satisfaction, we don't tell you what to do. Rather we help you achieve your goals and ROI. After all, it's not about us. It's about you.
Research & Strategy
There is a "why" for everything we do. Our data-based solutions are focused on both your customers and your environments. Our emphasis is on what your customers really want and why.
Design
Great retail design is data made visible. Using customer behavior to optimize environmental communication and digital integration, we showcase your brand at its aspirational best.
Digital
Holistic and nimble digital strategy removes friction from your customer journey, story tells along the paths to purchase and cultivates customer loyalty. Our strategic focus is on delivering ROI.
Design Development & Prototyping
Décor, fixtures and branding programs are made possible from whole-cost analysis and value engineering. Prototyping allows you to implement, test and measure different solutions before adopting at scale.
Logistics & Fulfillment
We provide best-case production times and costs, offering complete in-house expertise for every link of the supply chain: R&D, procurement, manufacturing, kit packing, distribution, installation and inventory management.
Installation
We execute approximately 15,000 installations a year using a network of resources that extends into all 50 states. We complete installations on time and on budget with 100 percent satisfaction guaranteed.
Retail Marketing Solutions
We provide the highest-quality print production while optimizing your spending. We offer the best sourcing given budget and time constraints and end-to-end project management teams with deep expertise in retail.
Program Management
Expert project managers are your single point of contact. They become an extension of your team who fully understands your internal processes and stays focused on providing solutions, efficiency, cost savings and ROI.
REACH™
Our easy-to-use, web-based retail logistics system provides a customizable, transparent, one-stop shop to efficiently manage location attributes, orders, planning and scheduling on a desktop, tablet or cell phone.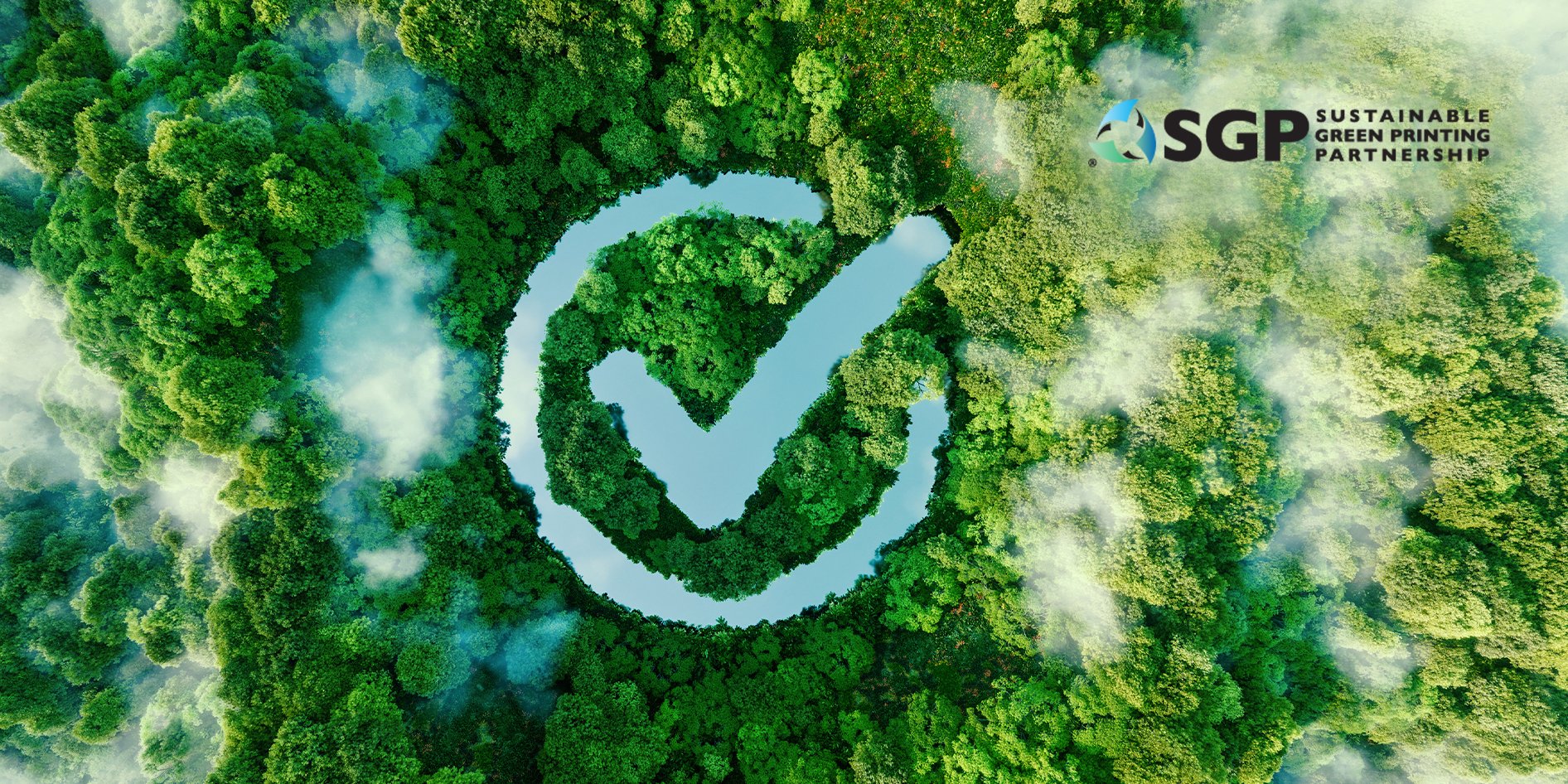 Miller Zell Earns Sustainable Green Printing Certification Renewal
ATLANTA, Nov. 14, 2022 — Miller Zell earned recertification from the Sustainable Green Printing Partnership (SGP) this month, an honor that...
Our Recognition
Acknowledgement of our leadership, work and innovation.