Parallax Background. Click to change options.
This block is visible only in page builder. You can place this block in any position of section. Add only one custom background (parallax, zoom, video) for one section.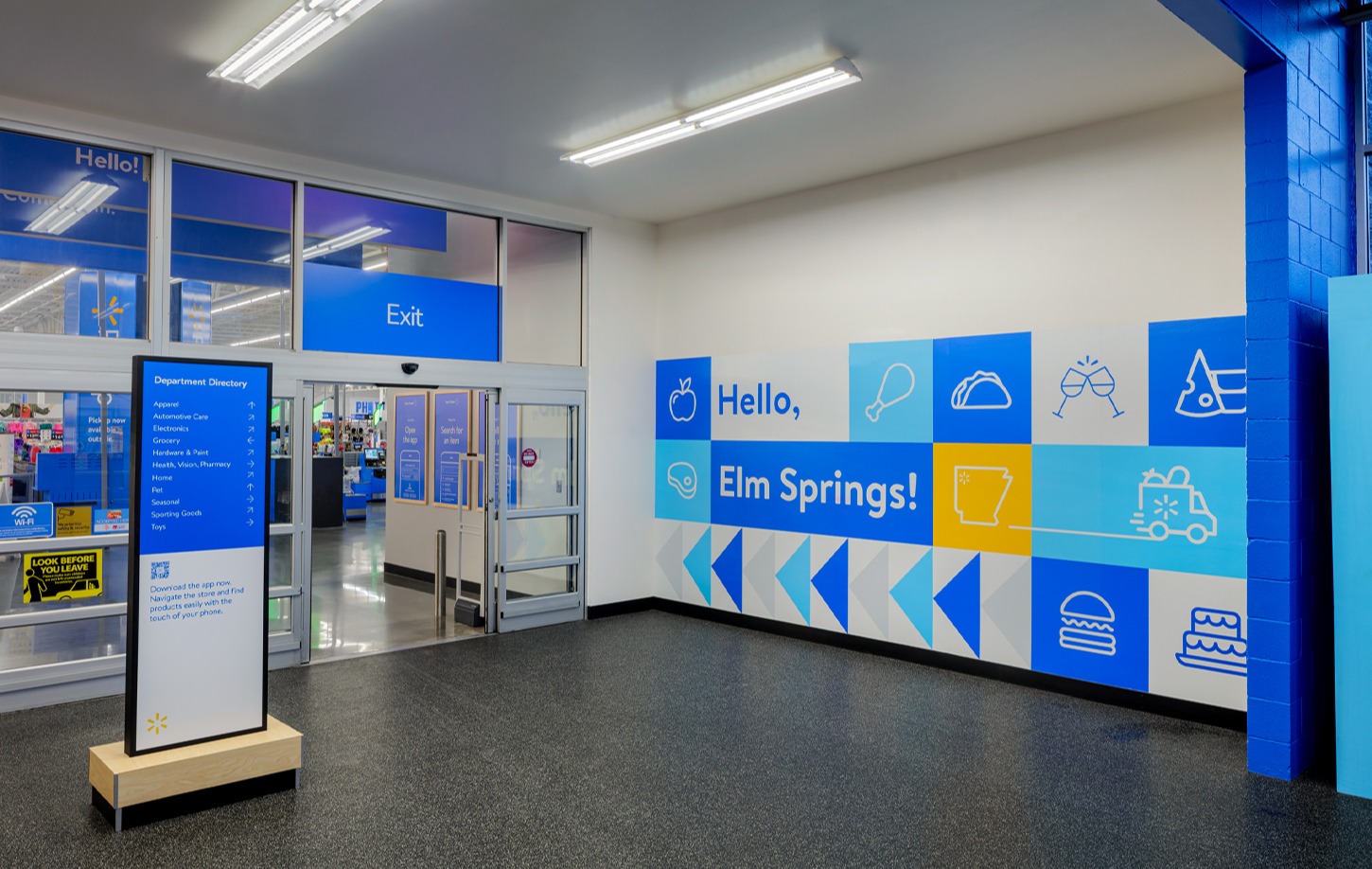 A partnership built on precise execution at scale.
Seamless adaptation and variable print with customized kit components to deliver the "Store of the Future" rebranding of Walmart's interior signage and displays for 4,000+ stores in the U.S. and Puerto Rico.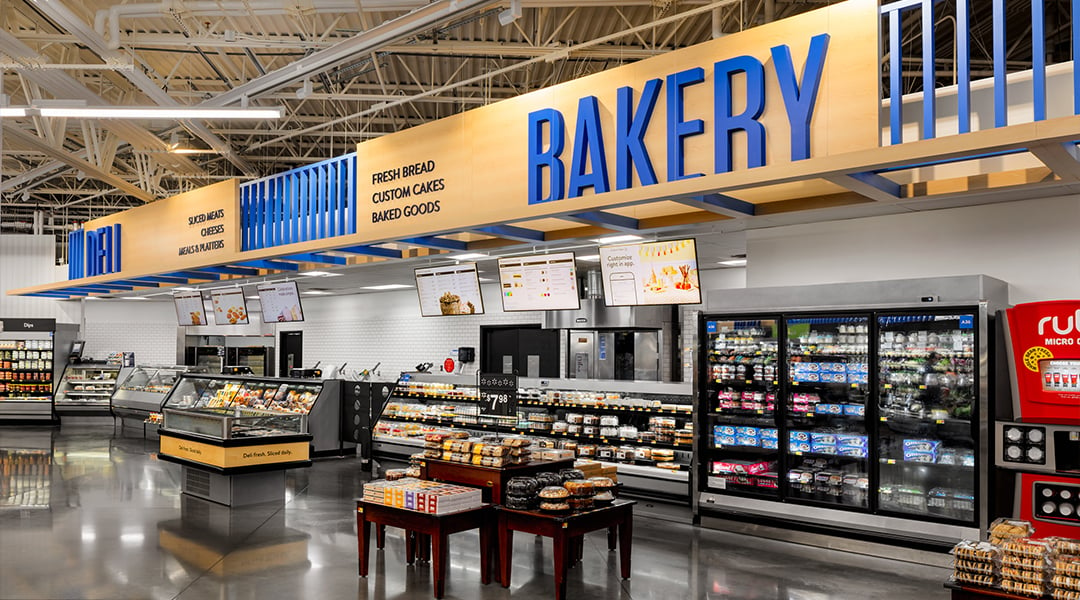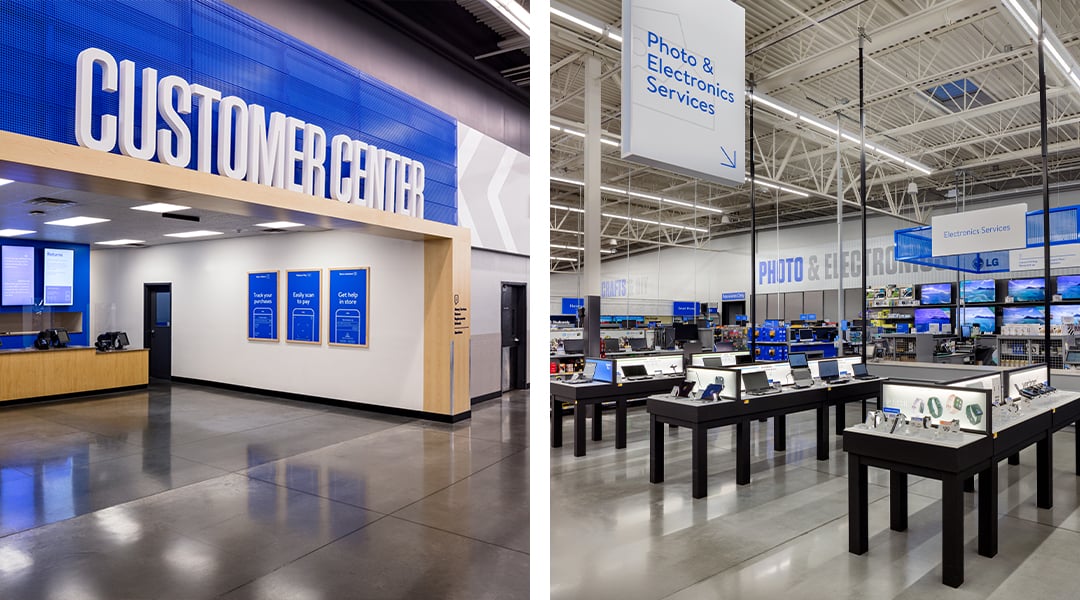 "It takes a large collaborative team to make these in-store initiatives come to life and I could not be more honored to be a part of the visual merchandising team with Miller Zell"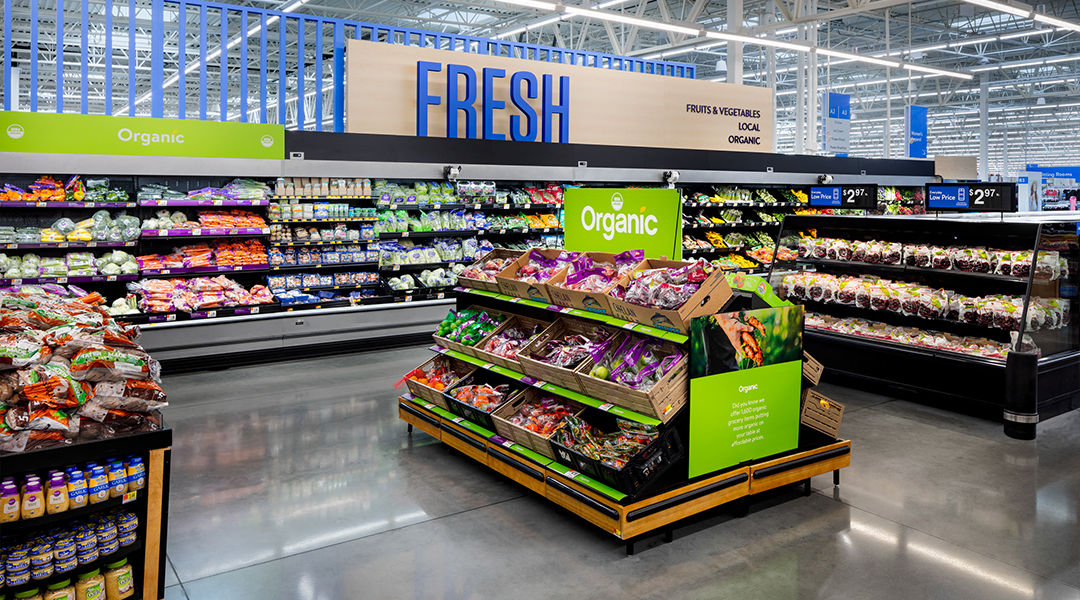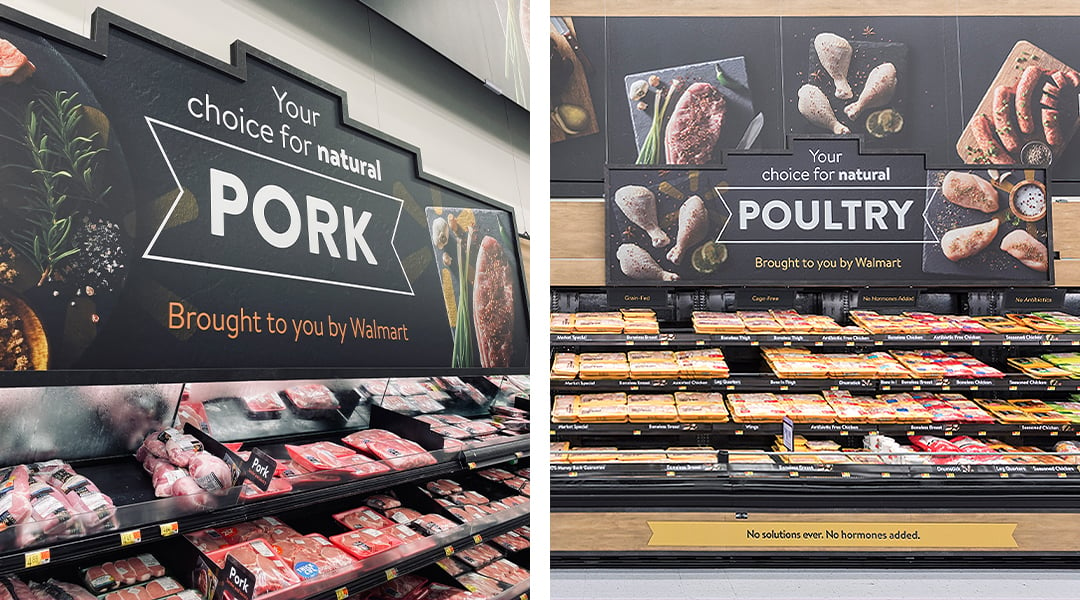 Let's innovate your next branded space