From ideation to installation
All in. All the Way.
Who We Are
Real clever and real efficient
shouldn't be mutually exclusive.
There's a reason big names turn to us time and time again. Our clever ideation is balanced by an understanding of what's truly feasible, thanks to our background in execution. We've stacked our team with collaborators rooted in real-world challenges—from banking to big box; quick-service restaurants to collegiate experiences—and much, much more.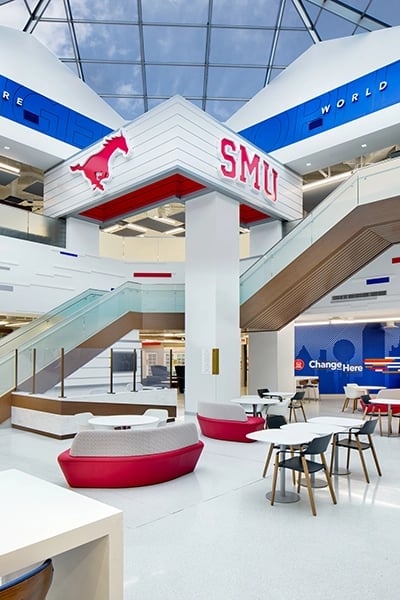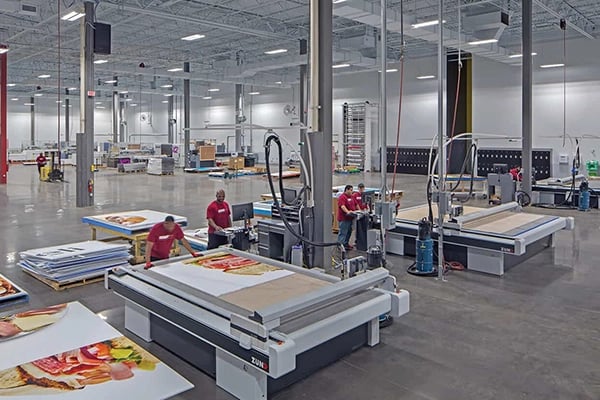 Agility at Scale
The world is moving faster than ever before, upping the ante on customer expectations online and in-store. There's no time for disappointment and delays. Isn't it high time you had a customer experience partner that has it all covered?
Let's help you get to hooray!
Many big names have been with us for decades.
Our creative teams and installation pros working together.
With our state-of-the-art facilities and overseas partnerships.
We craft experiences
that push brands forward.
Views you can use
We give you our word(s)
Need new ideas to jump-start your planning? Looking for informative intel? Read our blogs, access our expertise and see how we're trending in the trades.
Ready to go all in with us?