Technology-Enhanced Branded Environments
Creating Brand Connections
Personalized and Localized
Optimize your customer experience, support associates and eliminate friction along the path to purchase. Our diverse digital capabilities are always purposeful, based on data and paired with our industry knowledge to deliver meaningful insights and recommendations.
We provide the strategy, hardware, software, creative concept, app development, ongoing content management and ongoing analytics.
Tech agnostic, we let our industry knowledge and relationships choose the best tools for the job:
A/B Testing & Persona Building

Content Strategy & Creation

Digital Signage & CMS

Experience & Environment Gamification
Shopper Research

Solution-Based Prototypes

Virtual & Augmented Reality

Integration with Personal Devices
The Right Solution for Your Brand
Digital Content Management
Digital solutions to message, engage, interact and guide your customer journey. We bring digital content strategies to life for customers with top-level 2D & 3D animators. Whether it's to educate, entertain, attract or simply for ambiance, we build and design environments and motion graphics that open communication and encourage engagement from your business to customers.
Your Brand Promise Enhanced with Digital Solutions
1,000+ unique pieces of content per year

Dedicated animators serve every unique vertical

UX/UI Strategy ensures the right messages are played at the right time, for the right customers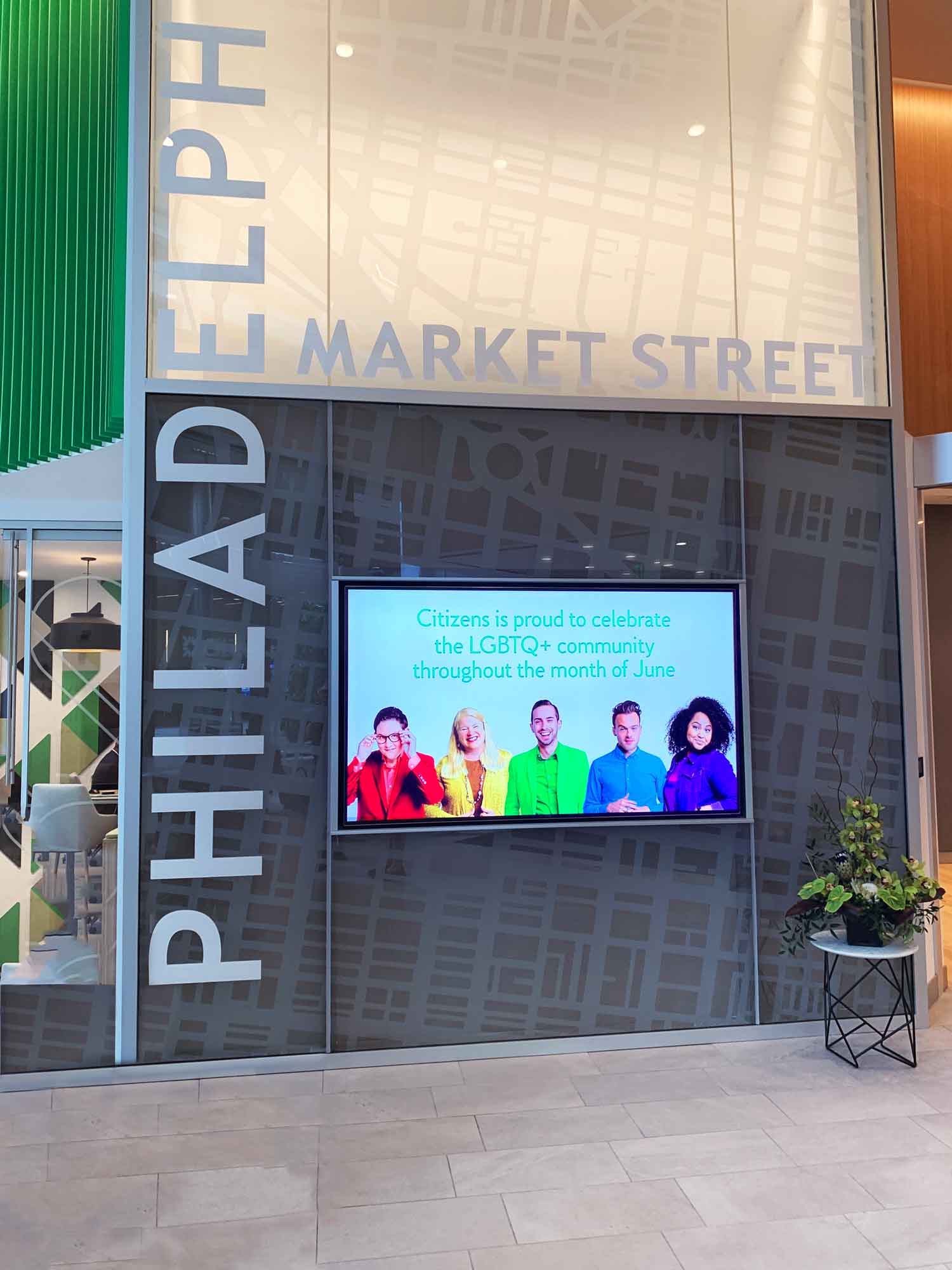 Innovative and Purposeful Approach
Born from strategy and insights, digital solutions enhance the customer and employee experience within the design of your branded environment.
Great digital applications:
Eliminate pain points

Bring operational efficiencies

Create a more productive and informative experience
Digital integrations in your environment don't stand alone. The process to understand its role, the creative inspiration and development process shouldn't either.
Request your consultation today
Miller Zell uses the contact information provided to contact you about our products and services. You may unsubscribe from our communications at any time. For information on our commitment to protecting your privacy, please review our Privacy Policy.
REACH™ for a Better Way
Comprehensive program management and industry-leading technology keep your design projects on-brand.
Learn More
Silos to Seamless
Digital transformation requires a content-based strategy, customer-centric execution and measurable goals.
Download Ebook