Optimized Branded Environments
Brand Building Creative Services
Great strategy and design showcase your brand at its aspirational best. It is based on customer behavior and optimizes environmental communication and digital integration. When done right, it is dynamic and creative and built on a foundation that supports scaling to several thousand stores, branches or franchises.
Collaborative, active engagement with a team of design specialties:
Creative Directors

Design Directors

Art Directors

Retail Designers

Production Art
Industrial Designers

Motion Graphic Designers

Interior Designers

Environmental Designers

Architectural Services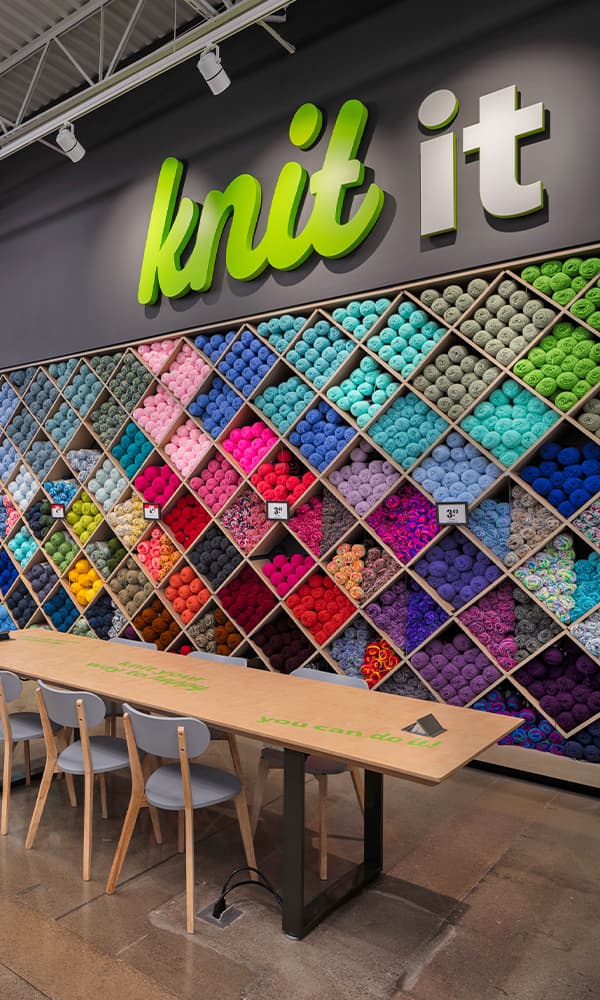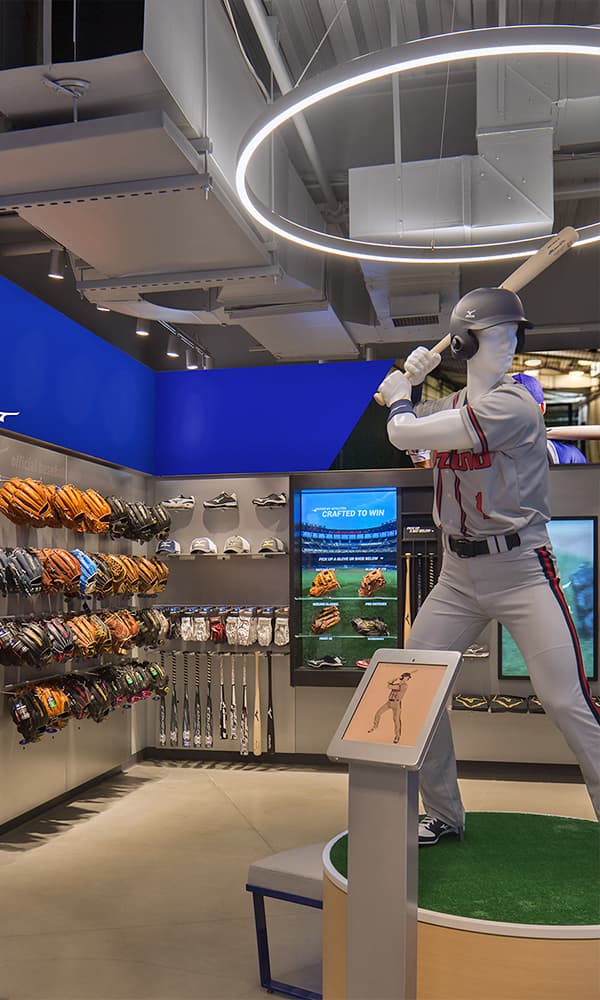 Great Design Starts with Research
Holistic program management ensures your brand integrity and design intent are maintained from concept through delivery. And you benefit from a single point of contact that collaborates with engineering, design development, procurement, production and installation.
High-Impact, Detail-Oriented Design
Customer-first thinking drives design details and decisions.
End-user ergonomics

Material selection
Fixture assembly methods

Environmental impact
Every final concept is carefully built with ease-of-use in mine.
Unit costs

Freight

Packing

Ease of installation
Maintenance

Life cycle

ADA requirements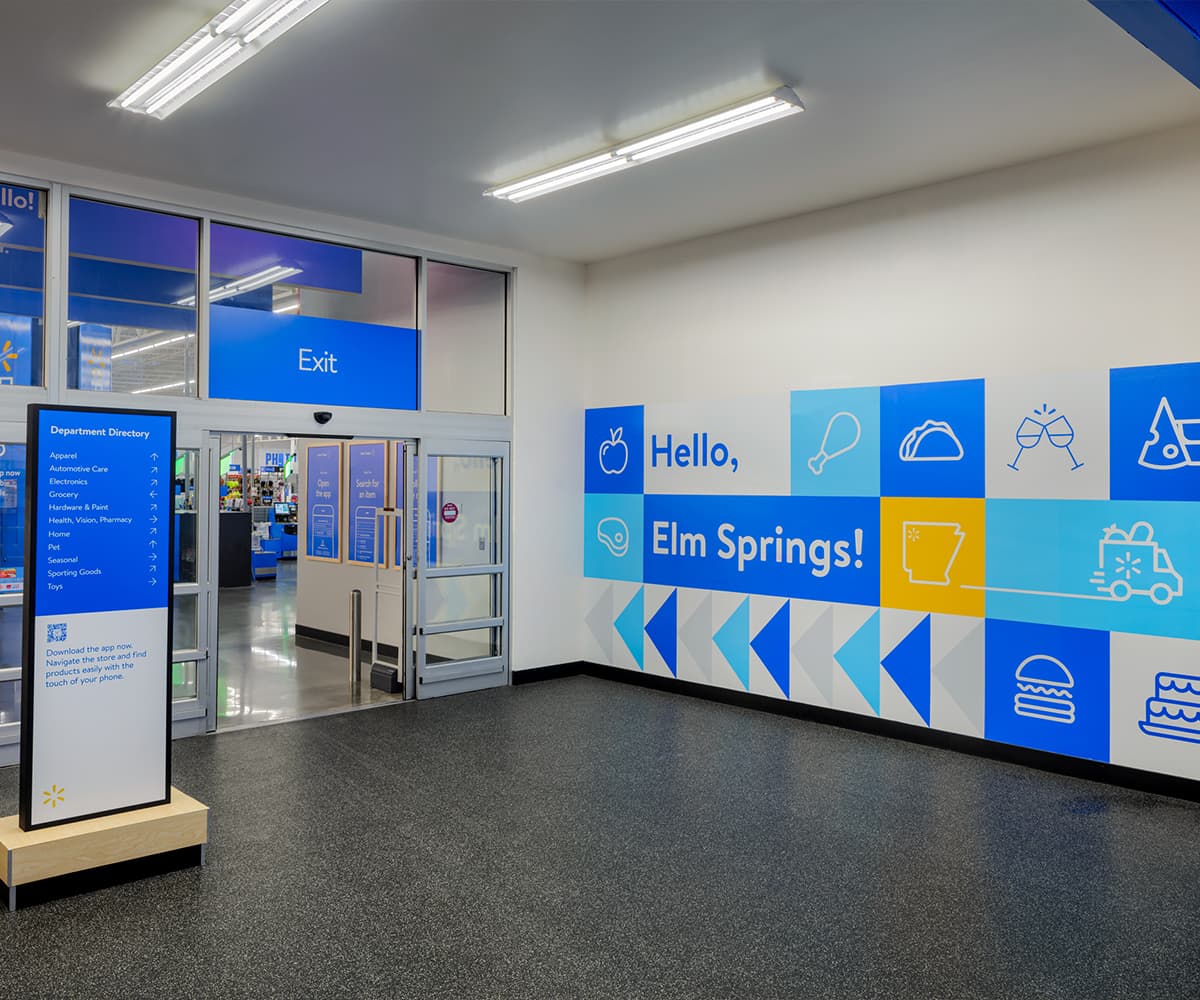 Tailored Customer Experiences
Begin each project with a comprehensive look at customer attitudinal and behavioral data to create a strategic roadmap. Start with operational and financial parameters, clearly articulate your brand imperatives and evaluate both industry trends and competitive threats.
Seamless Creative Campaigns
Deliver on Your Brand Promise
Your executed environment becomes compelling and purposeful, beautiful to look at and practical in how it showcases your brand at its aspirational best, connecting with customers and building brand loyalty.
Research, Insights and Trends

Digital Strategy & Content

Social & Mobile Integration

Graphic Design

Campaign Management

Copywriting

Environmental Design
Qualitative & quantitative analyses guide our award-winning designs.
Request your consultation today
Miller Zell uses the contact information provided to contact you about our products and services. You may unsubscribe from our communications at any time. For information on our commitment to protecting your privacy, please review our Privacy Policy.
Keep Strategy & Design within REACH™
Comprehensive program management and industry-leading technology keep your design projects on-brand.
Learn More