Supply Chain Management
Fixtures, décor, signage and POP can come from all corners of the globe yet require detailed oversight to get to the right location, with the necessary hardware and proper instructions or installation. Often the smallest hiccup can derail the schedule, disrupt the kit pack or cause you to miss out on a critical campaign window.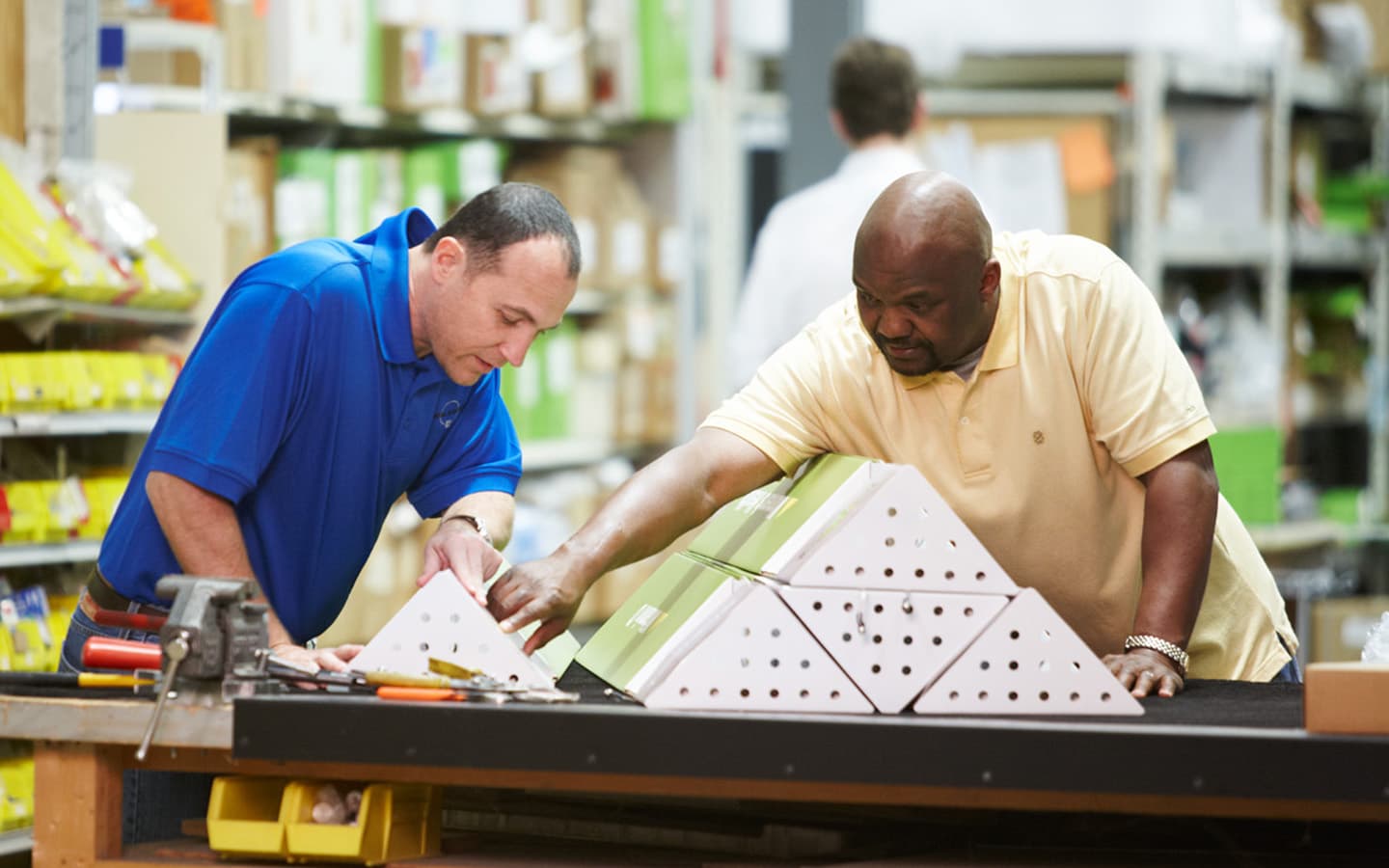 Print, Production and Manufacturing
Distinctive branded environments require dynamic and eye-catching outputs that can only come from large-format screen and digital presses operated by color-certified master printers. You can rely on custom applications from nimble facilities that can prioritize your schedule and meet your goals.
G7 master printer certification

In-house pre-press services for digital and screen printing

Leading press equipment and robotic routers
Domestic and Overseas Procurement
Leverage our decades-long relationships with domestic and overseas companies that are experts at manufacturing fixtures, furniture, décor, hardware and POP. We guarantee top-quality materials and products that meet your timing and budget requirements.
Preferred pricing and scheduling

On-site quality control

Virtual and in-person prototypes

Route management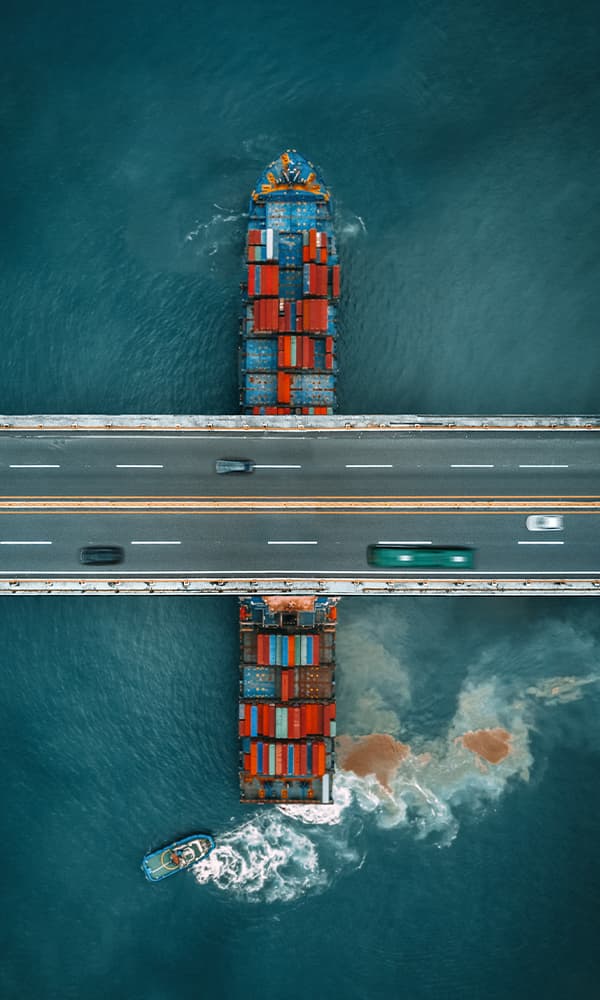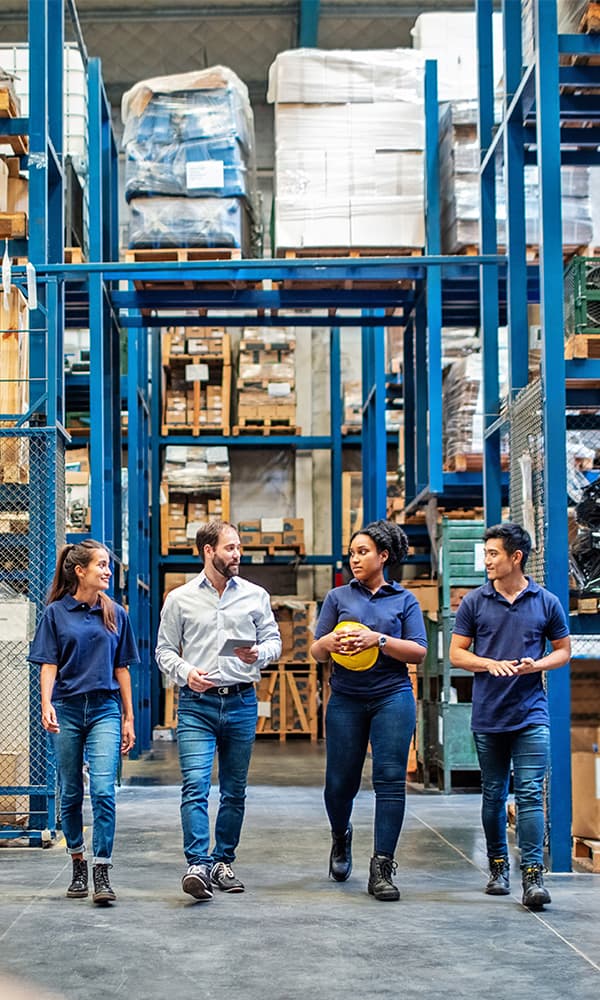 Keep Production & Rollout within REACH™
Schedule & track program installation through completion.
Learn More
Comprehensive Rollout Management
Accurate inventory, personalized fulfillment and seamless distribution maximize your marketing investment. Our comprehensive approach to transportation, warehouse and rollout management guarantees your desired customer experience is delivered.
Transportation Management
Precise, Efficient, Transparent Execution
Close cooperation among Project Management, Manufacturing, Procurement and Installation teams ensure that your rollout is successful.
Domestic and overseas production

Print production

Warehouse logistics

Installation
Your single source for complete production installation management.
Request your consultation today
Miller Zell uses the contact information provided to contact you about our products and services. You may unsubscribe from our communications at any time. For information on our commitment to protecting your privacy, please review our Privacy Policy.
True End-to-End Connection
Get peace of mind from a nationwide network that executes 15,000 installations a year, with 100 percent satisfaction guaranteed. All work is guided by project managers who collaborate with design development, procurement, production and warehousing.
In-person, on-location or online training

Documented installation manual

Quality control field visits

Real-time information, photo repository, site and floor plan elevations through REACH™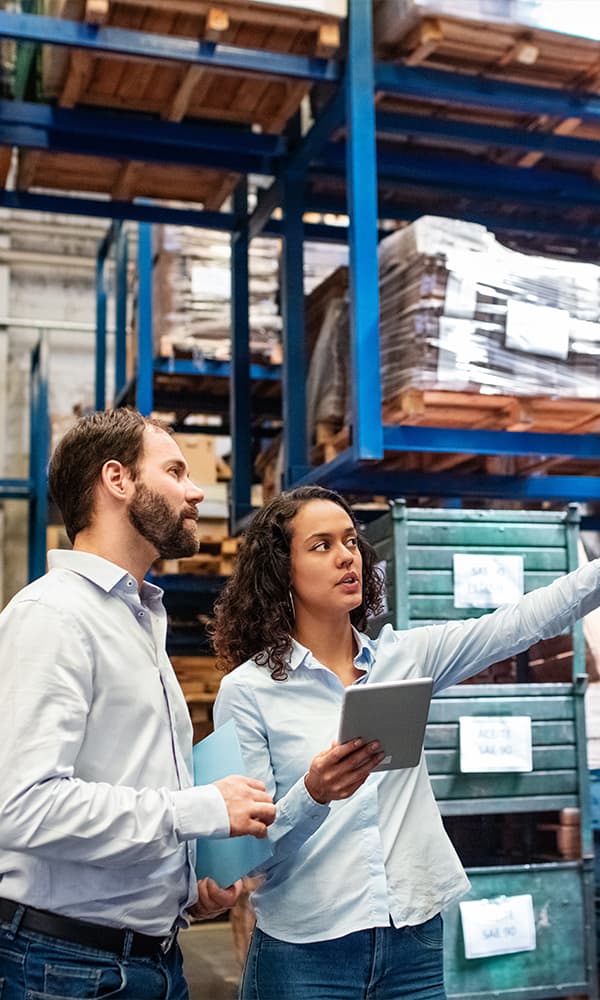 Innovation at Scale
Apply these 5 Rs to navigate the overflow of enticing technology and anchor your design in customer experience improvement.
Learn More