Parallax Background. Click to change options.
This block is visible only in page builder. You can place this block in any position of section. Add only one custom background (parallax, zoom, video) for one section.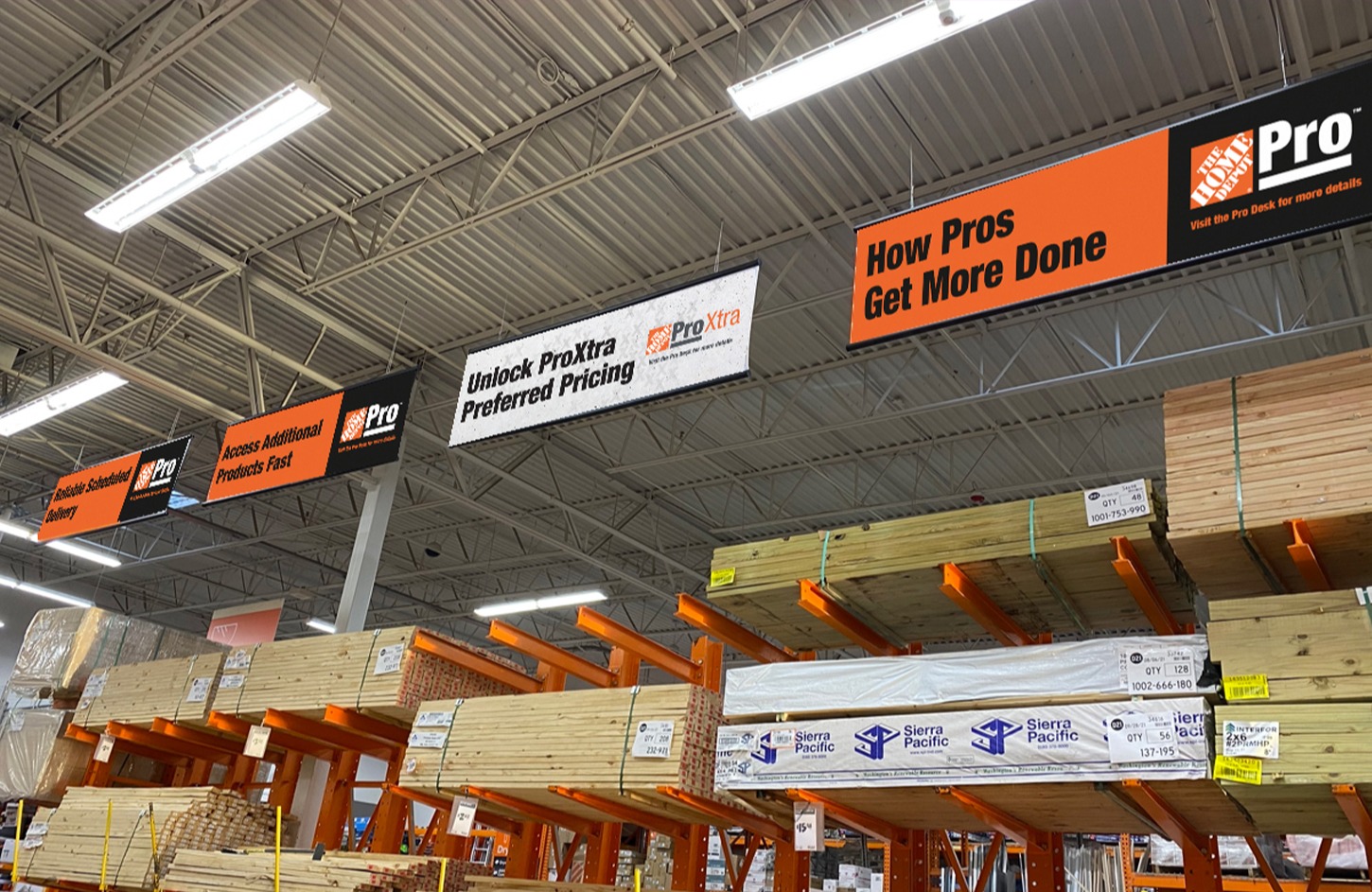 Enterprise pro solutions.
Enhancing the "Pro Experience" with an overall in-store signage strategy to effectively market new programs in its aisles.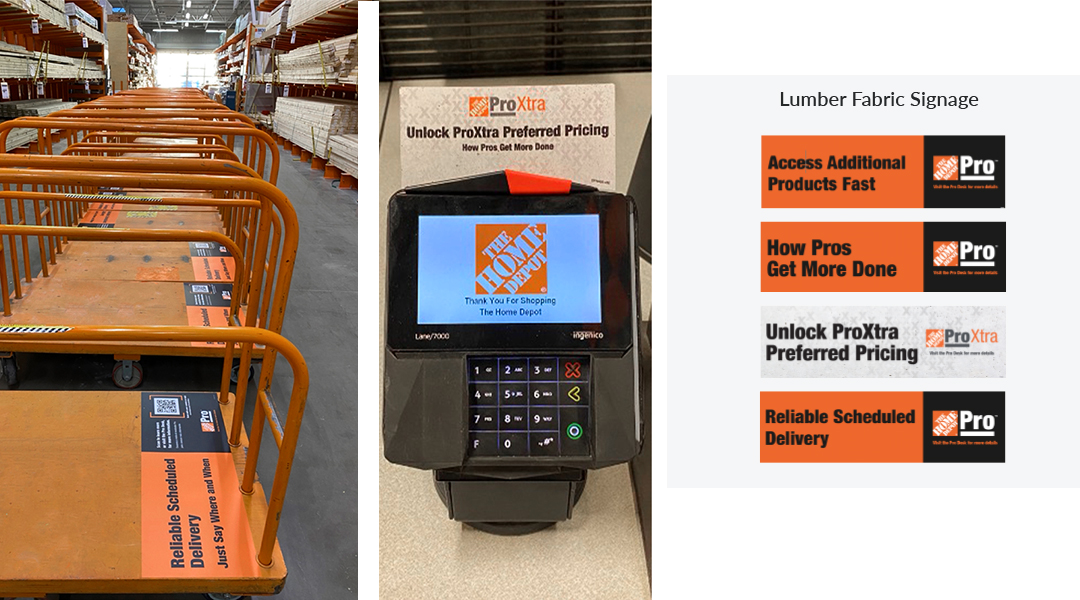 Let's innovate your next branded space