Parallax Background. Click to change options.
This block is visible only in page builder. You can place this block in any position of section. Add only one custom background (parallax, zoom, video) for one section.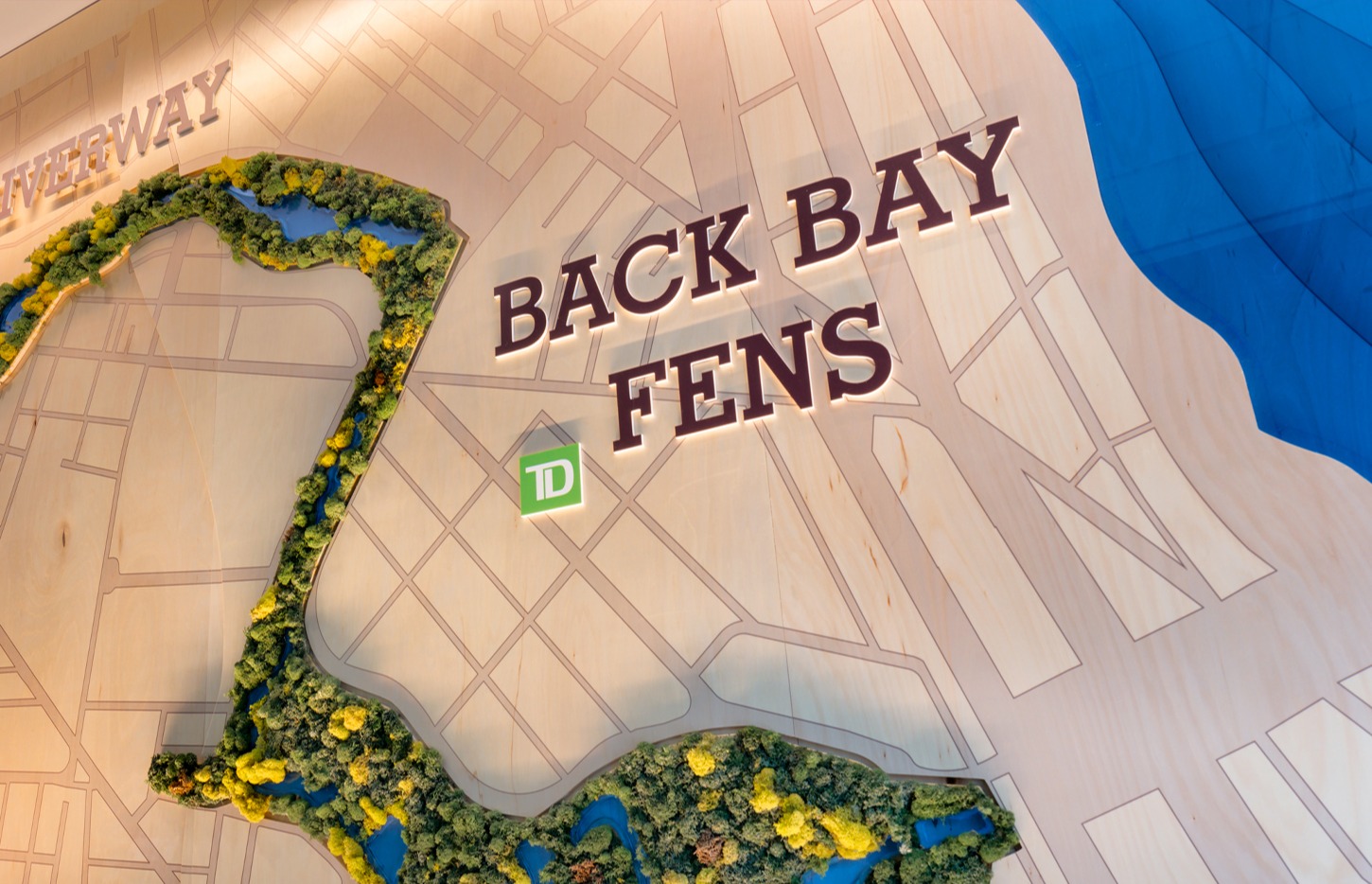 Connecting bank and community.
A distinguished new bank branch near Boston's iconic Fenway Park that pays tribute to the Emerald Necklace Park system in which the branch was nestled.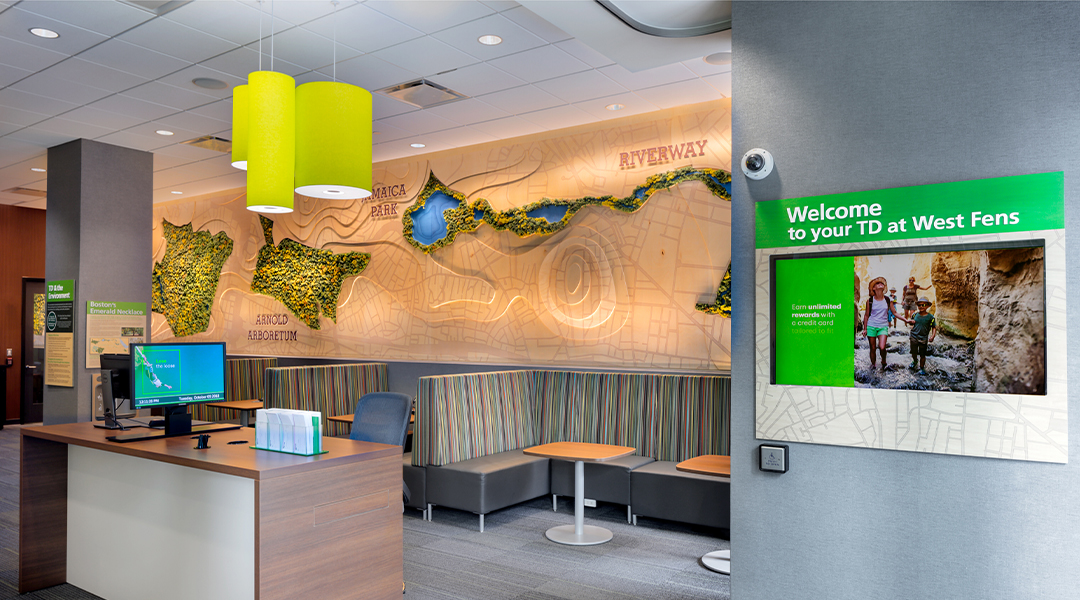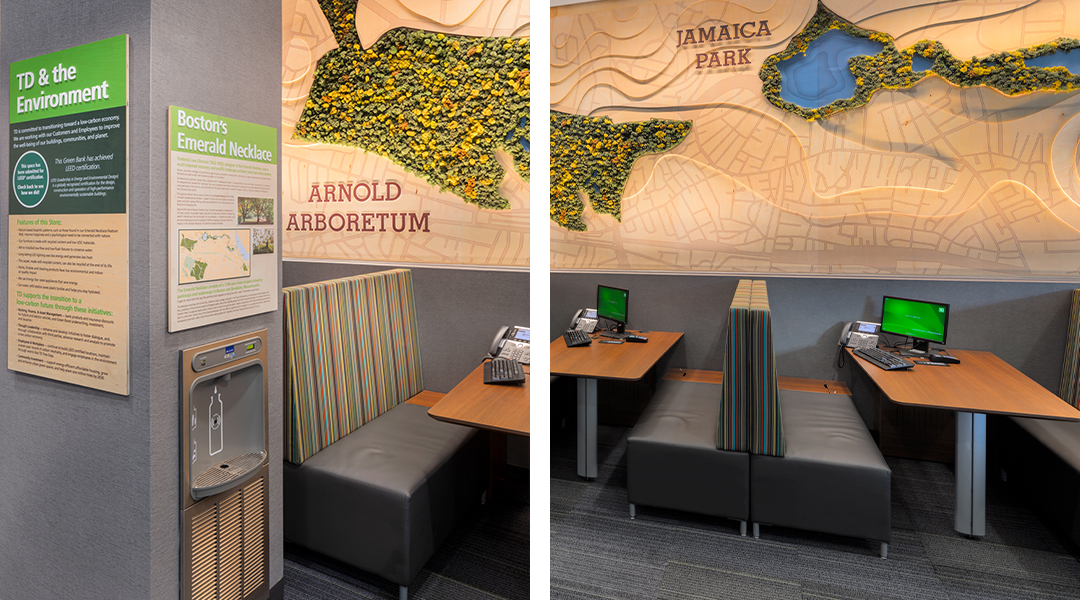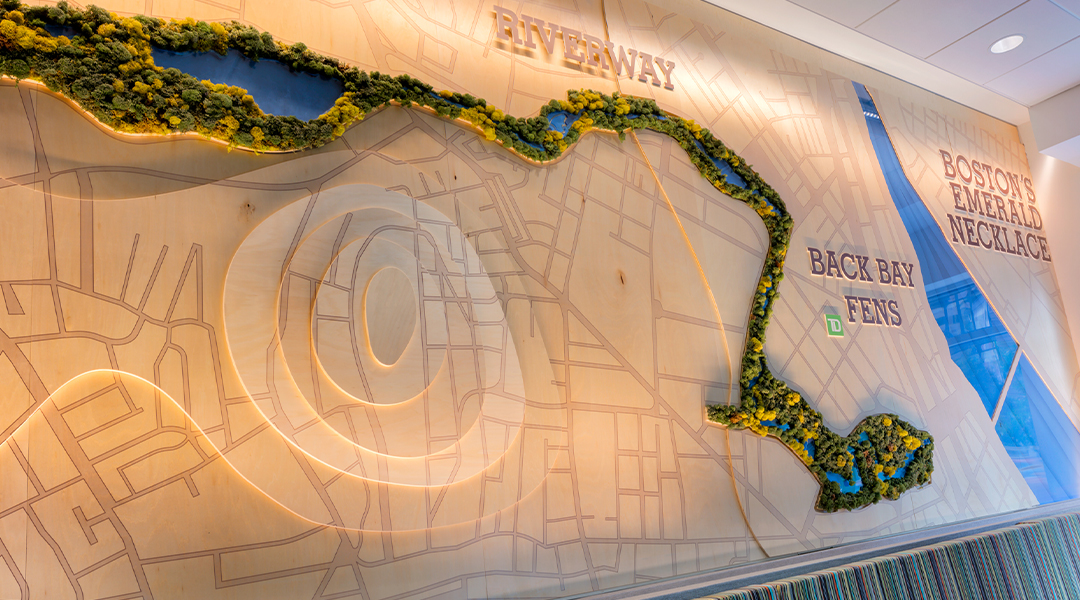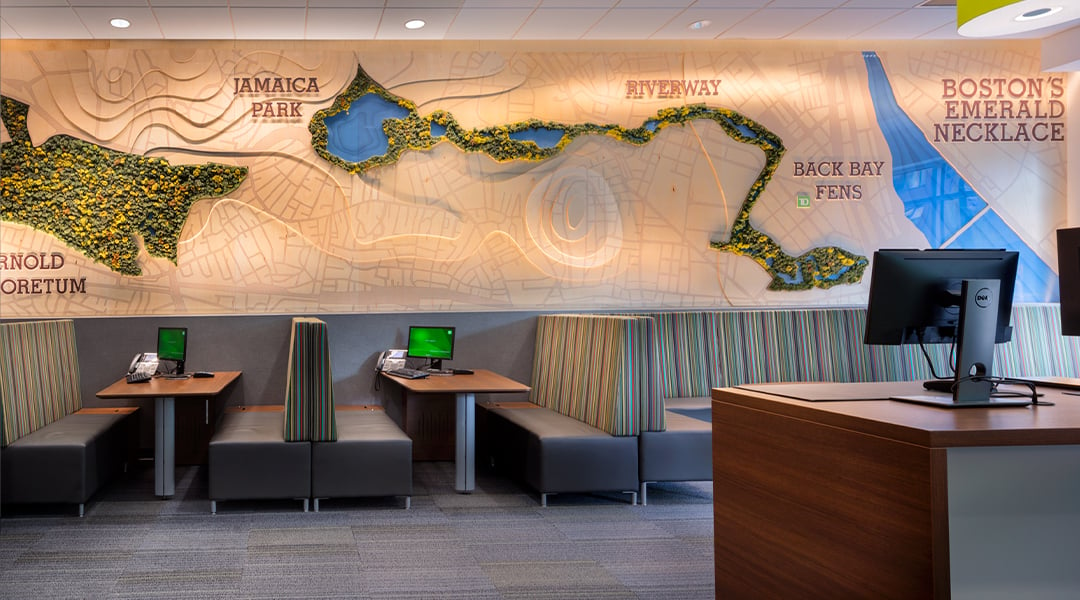 Let's innovate your next branded space