Parallax Background. Click to change options.
This block is visible only in page builder. You can place this block in any position of section. Add only one custom background (parallax, zoom, video) for one section.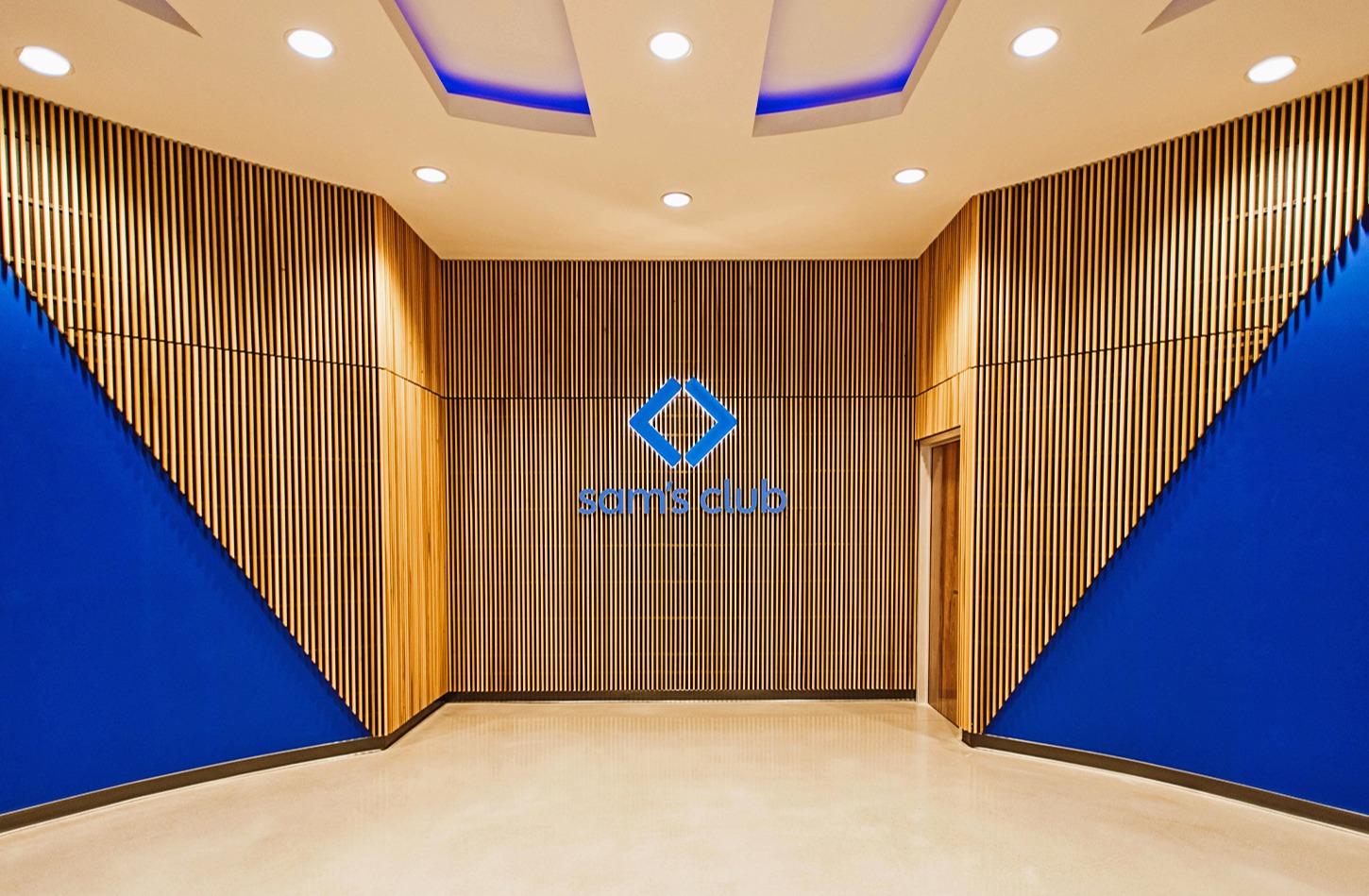 Engaging, purposeful branding and design.
A reimagined corporate headquarters experience targeting suppliers, buyers, merchants, associates and their guests.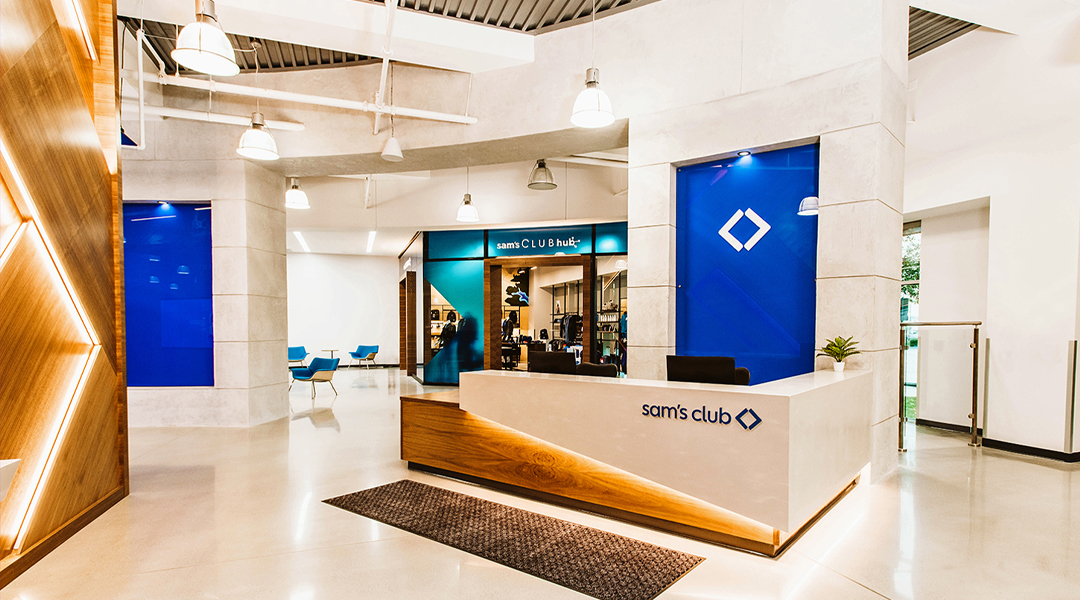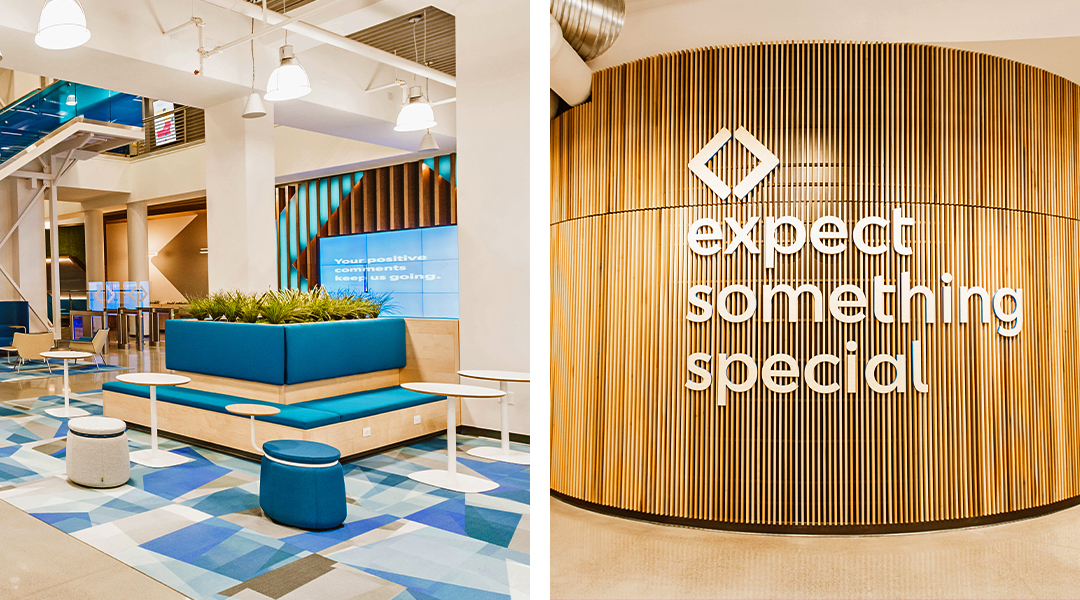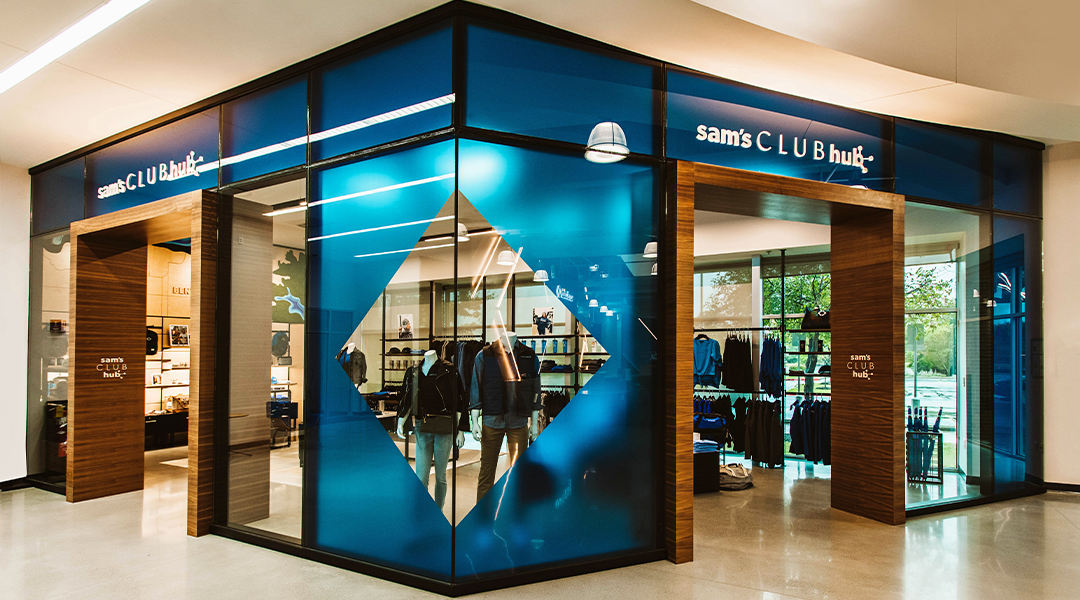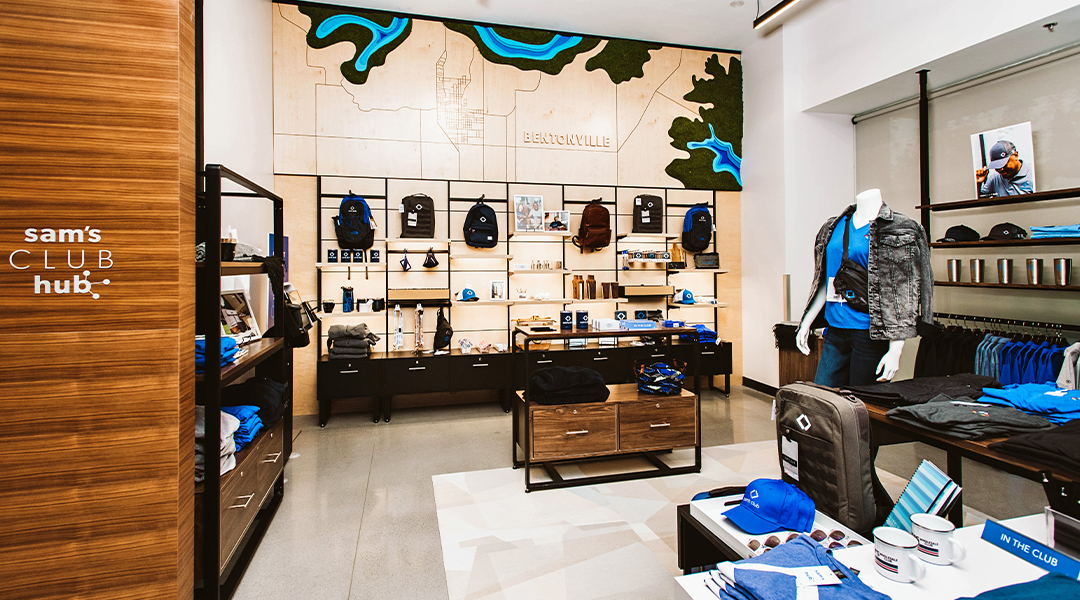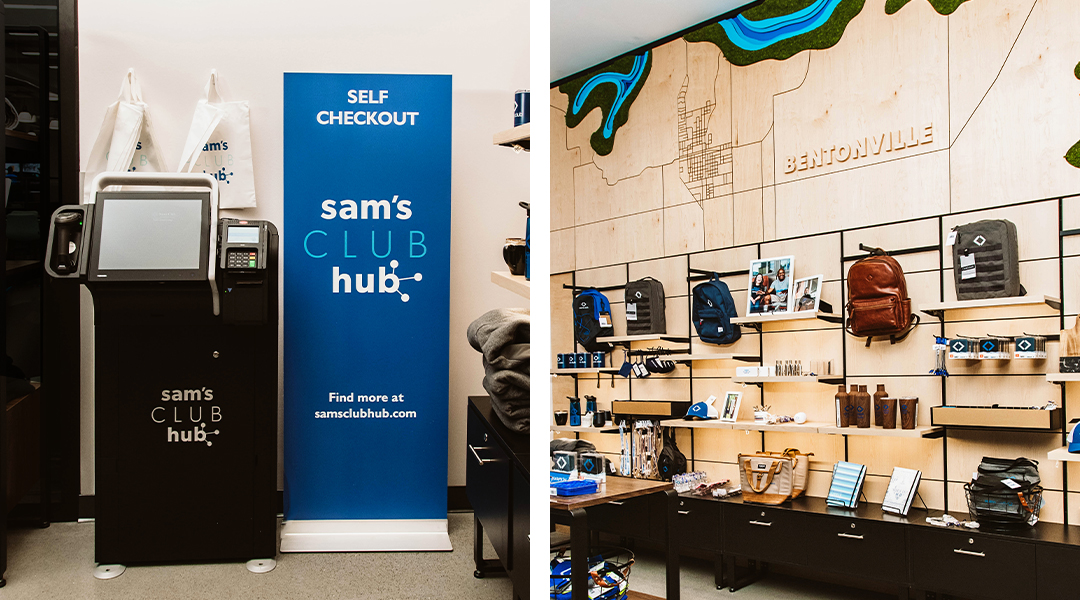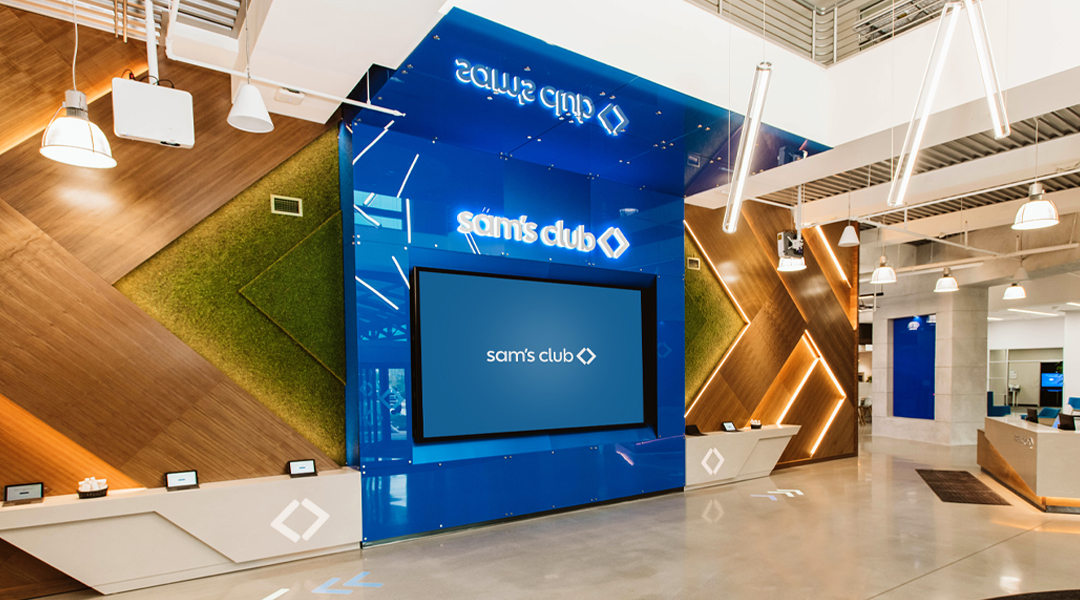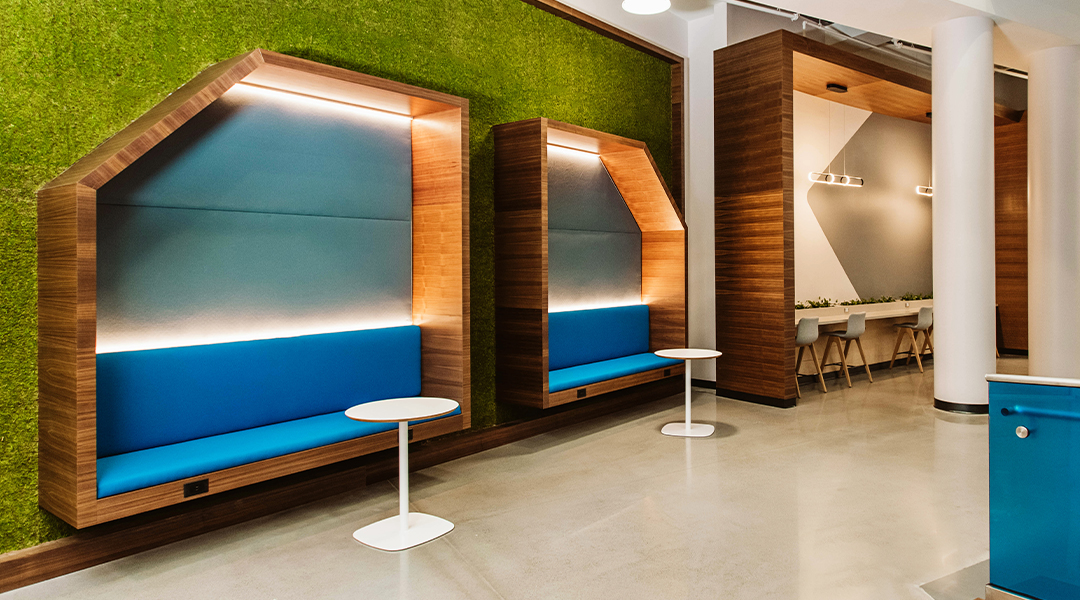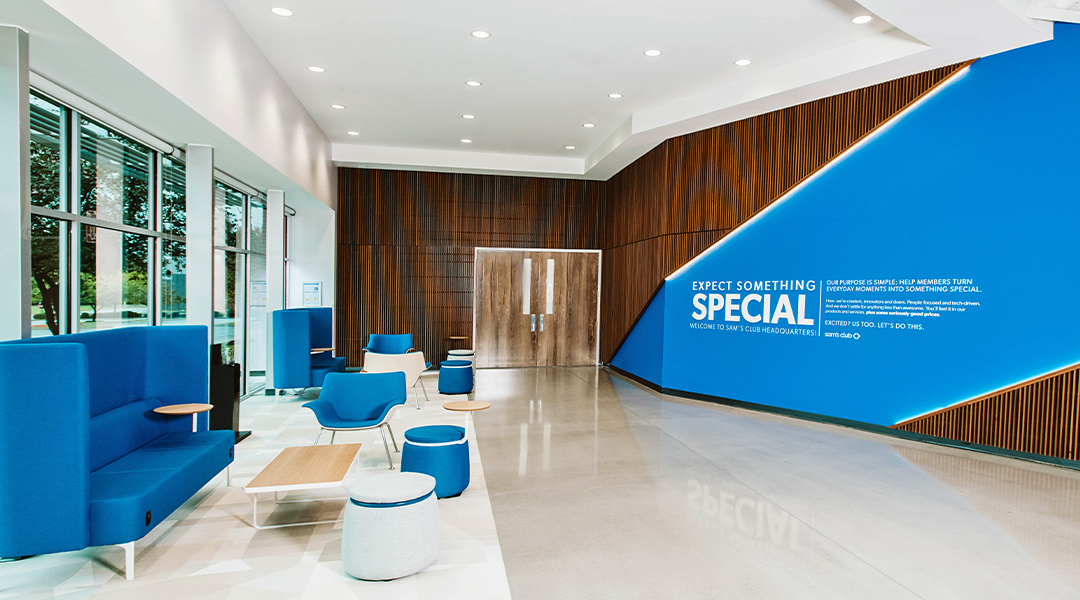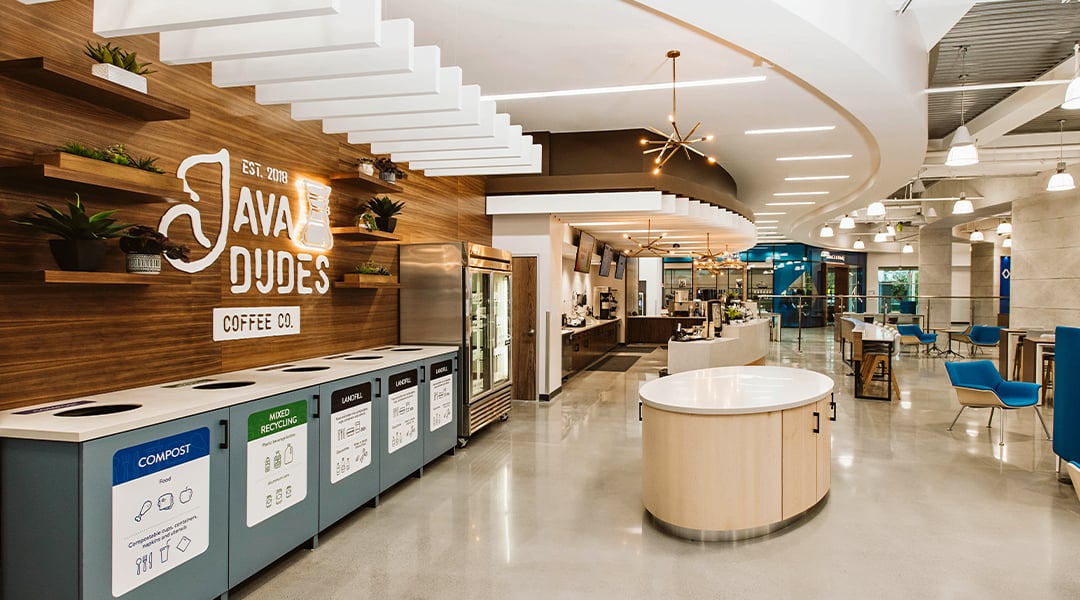 Let's innovate your next branded space