Parallax Background. Click to change options.
This block is visible only in page builder. You can place this block in any position of section. Add only one custom background (parallax, zoom, video) for one section.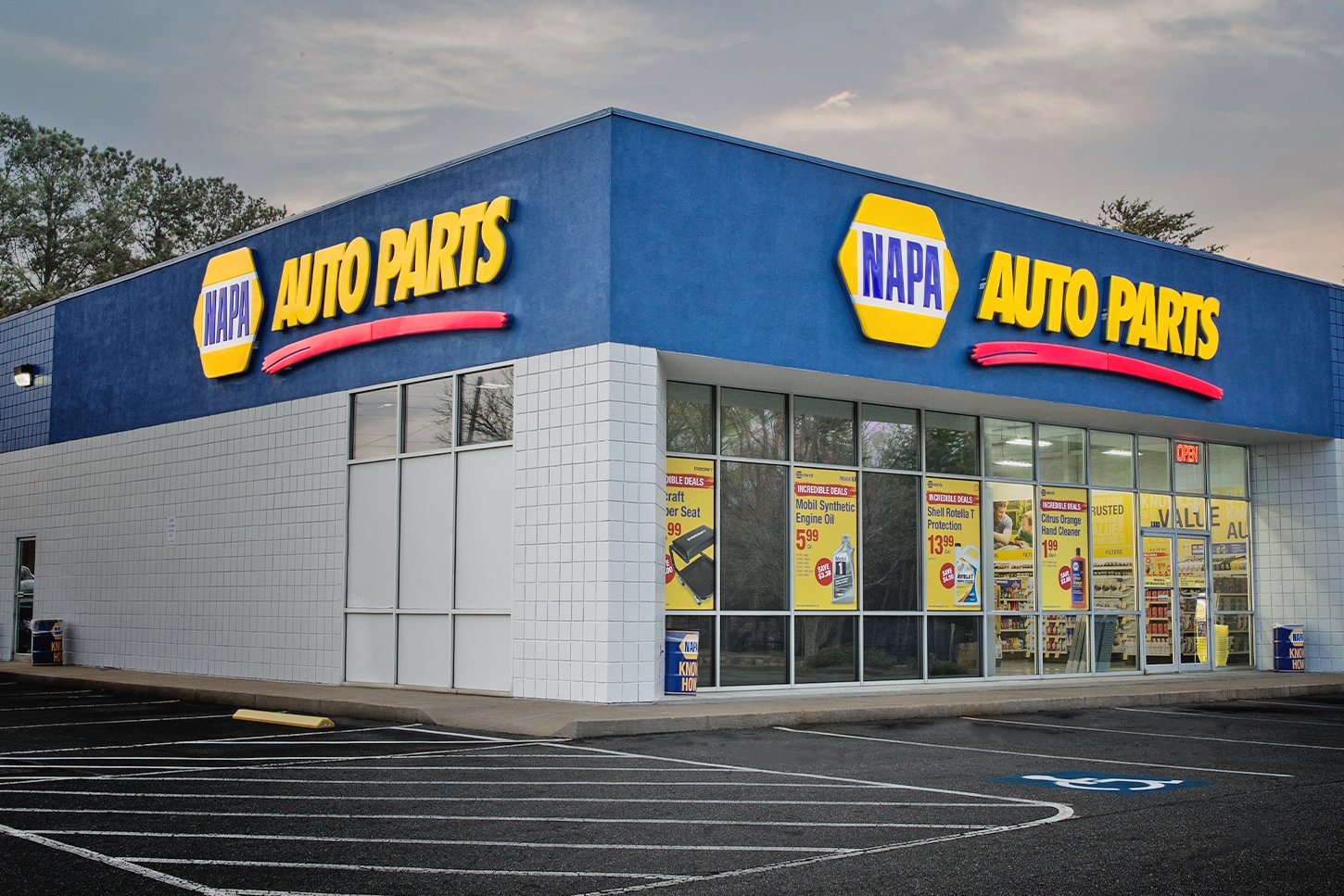 National Auto Parts Association (NAPA)
Solutions for customers & managers.
A partnership for store-refresh prototypes and rollout to over 800 company-owned and franchise locations, a pandemic response with custom kits to 2,500 stores nationwide and custom catalogs through REACH™ to ongoing store needs.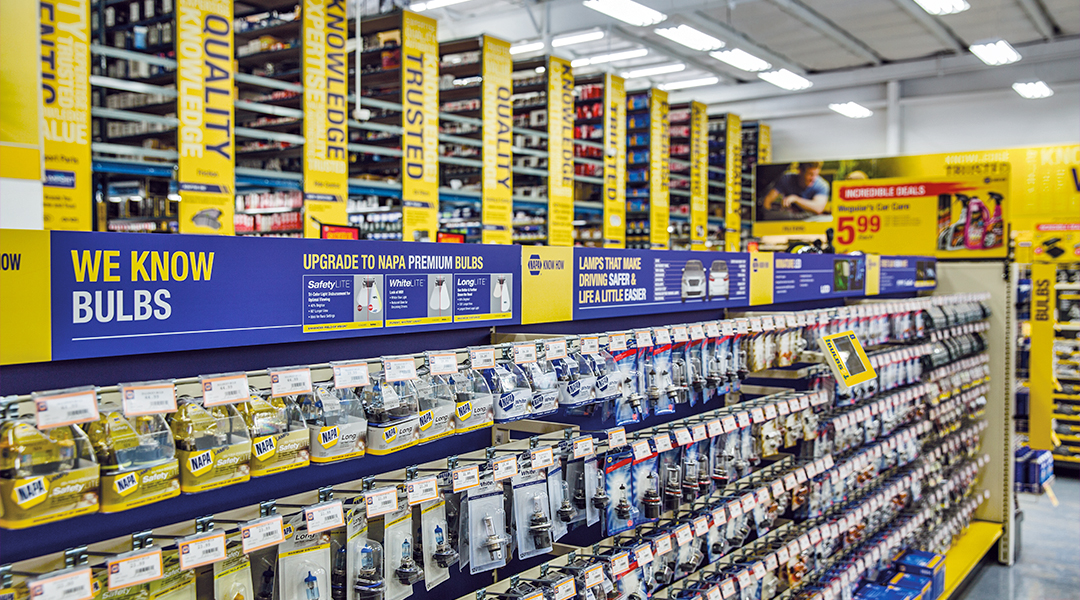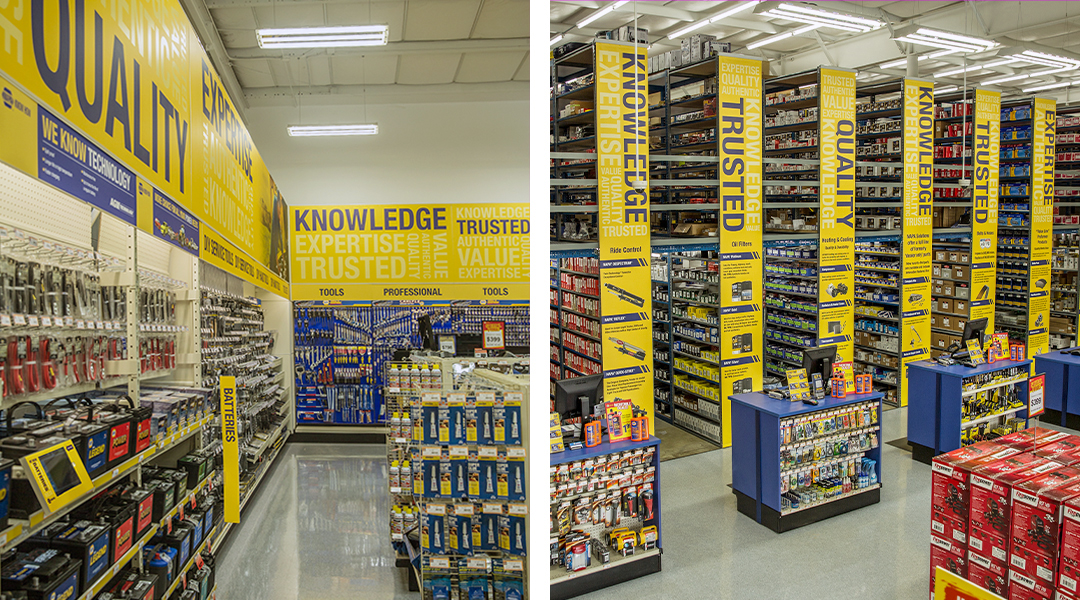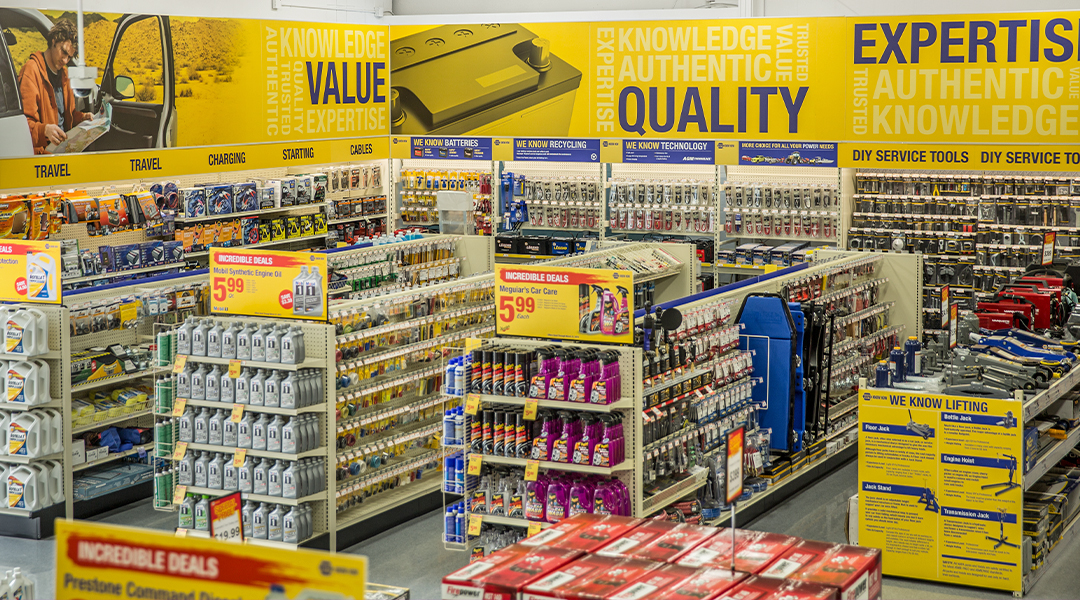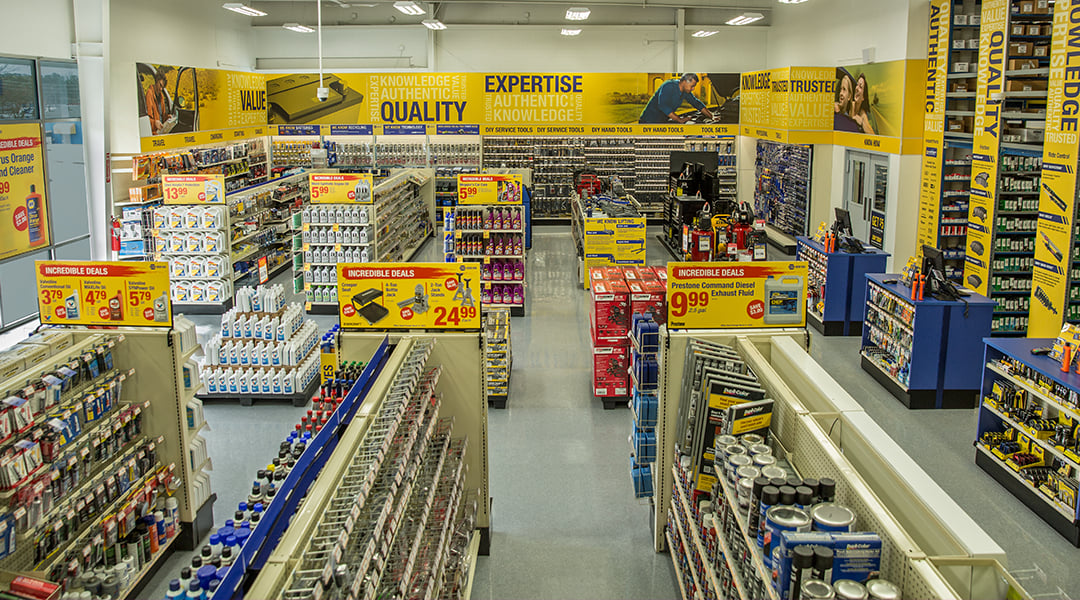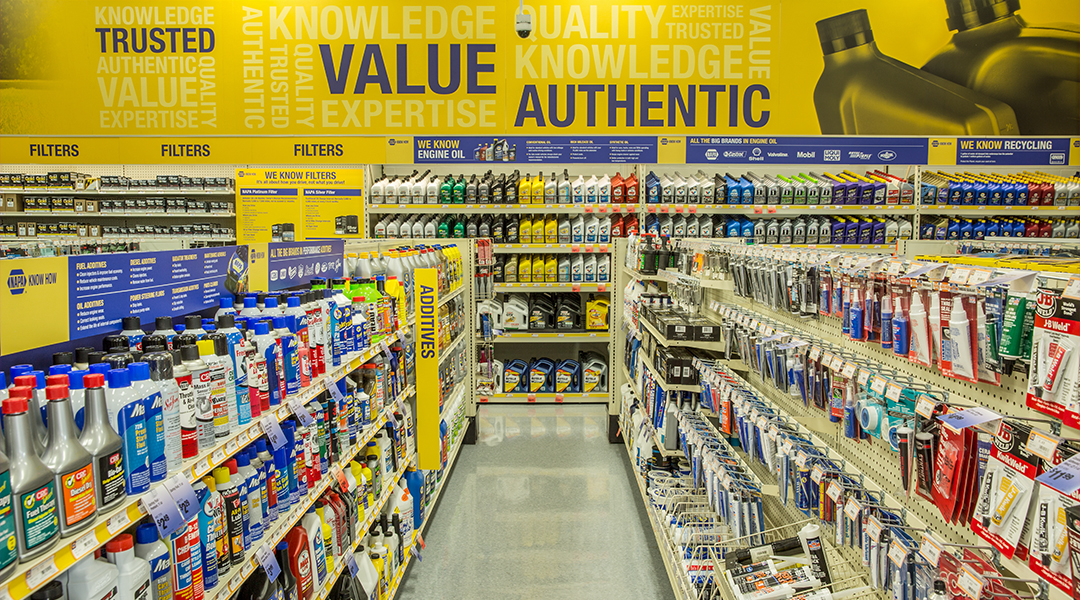 Let's innovate your next branded space