Giving Back is Part of our Corporate Mission
Driven by Caring, Motivated Associates
Whether it's walking to defeat breast cancer, volunteering at the Special Olympics, joining the fight against Alzheimer's disease, fundraising to help exploited women or working with local leaders to make the community surrounding our Atlanta headquarters better, Miller Zell and our associates believe good causes are a priority.
Local and National Causes
Miller Zell Charities contributes to over 80 different charities annually. Causes range from the Great Cycle Challenge USA, the Bankhead Boys Association, Wellspring Living, Habitat for Humanity, CVS Charity Classic, Special Olympics Georgia, West Georgia Autism Foundation, Lupus Foundation, the NWA Children's Shelter, among others selected by our associates.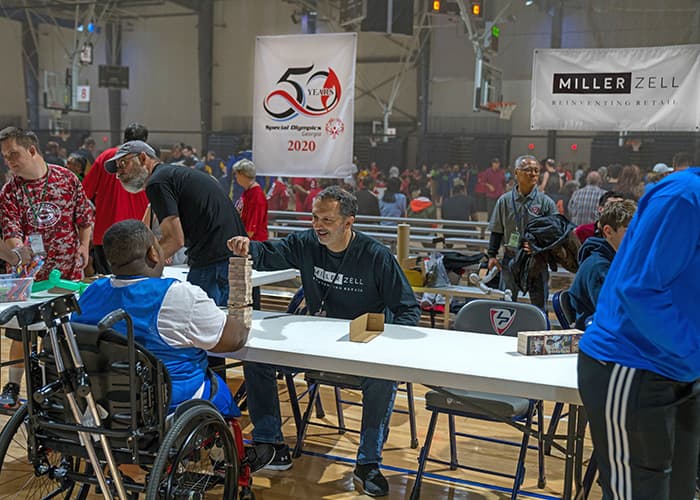 Miller Zell Charities by the Numbers

$
Dollars Raised

+
Miles Walked

+
Walks Completed

+
Years
See Miller Zell in Action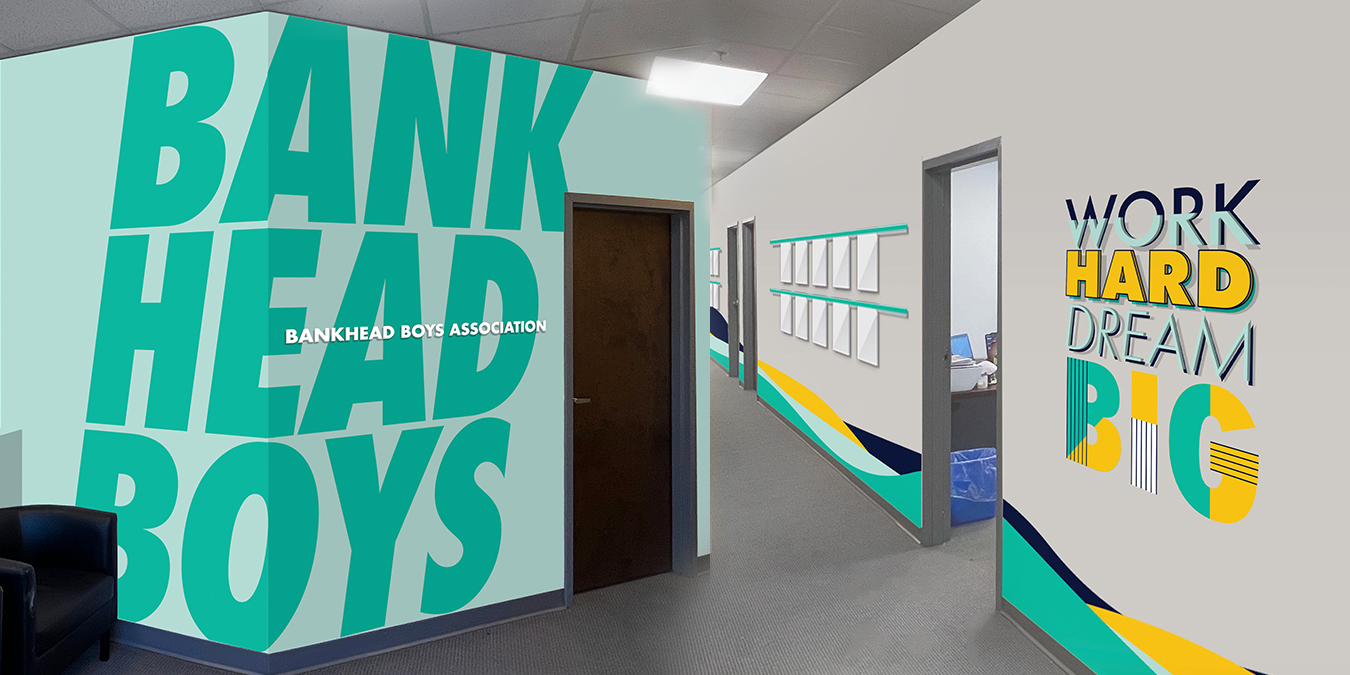 Miller Zell Donates Space for New Bankhead Boys Association Home
ATLANTA, GA, May 17, 2022 — Miller Zell is excited to celebrate the opening of the Bankhead Boys Association's new headquarters at our Westlake...