Build and grow with us
Our fuel is passionate, creative people who love collaborating. We are a diverse, energetic team focused on bringing our clients' spaces to life, whether through strategy, design, business development, engineering, logistics, project management or nationwide rollout. If this also inspires you, then we should talk.
What Drives Us
It takes a lot of different people to make us who we are, but we all have one thing in common: We all show up every day ready.

Accountability
We make commitments and we deliver on them.


Teamwork
We work together on a common goal.

Integrity
We behave ethically and honestly in all situations.

Inclusion
We value each voice, opinion and perspective of all associates.

Community
We strive to serve our community.

Trust
We develop, earn and maintain trust in our relationships with associates, partners and clients.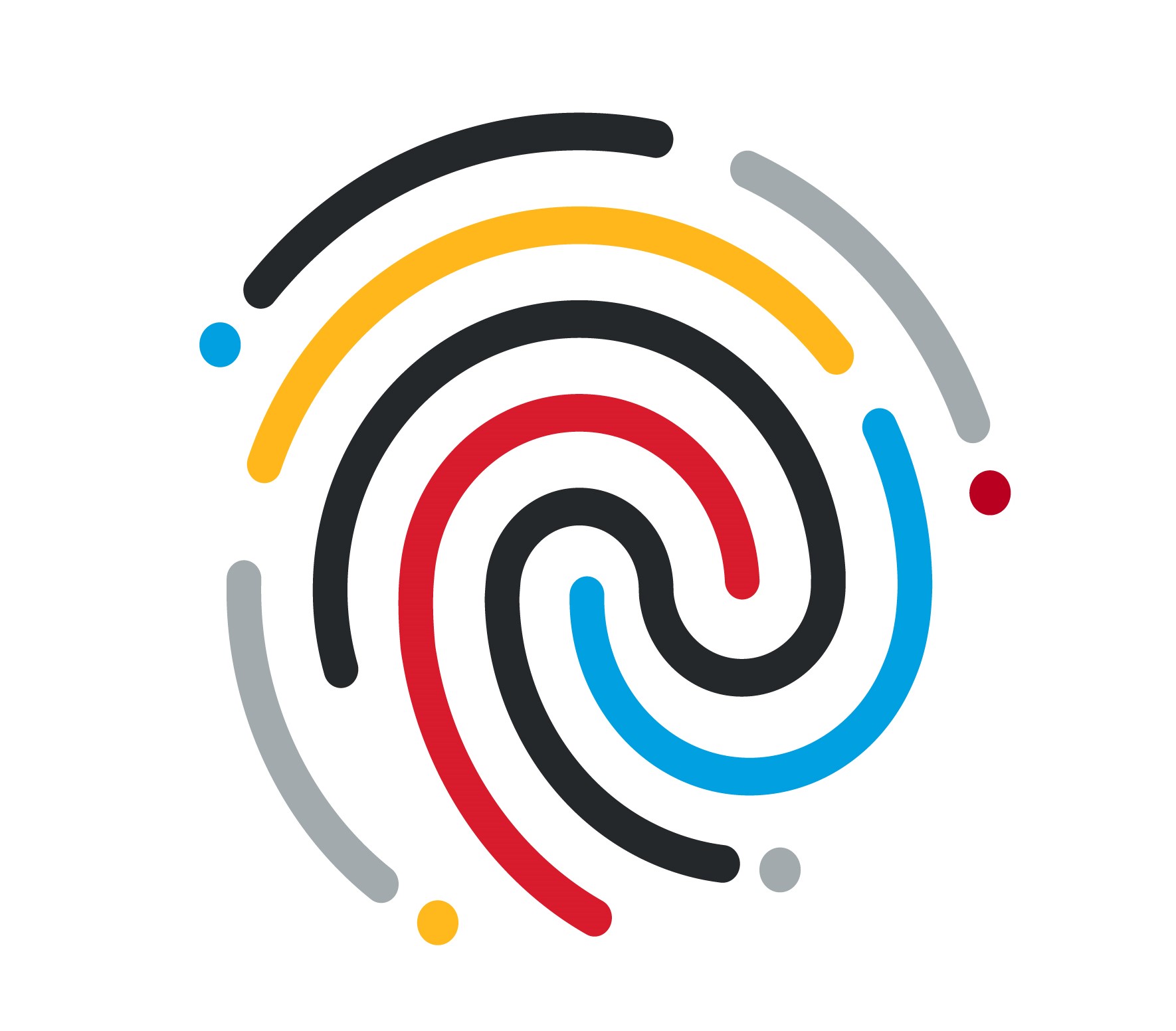 Our DEI Pledge
At Miller Zell, our commitment to inclusion and equity across race, gender, age, religion, identity and experience propels us forward every day. These core values are essential components of our diverse workplace where everyone is welcome, and everyone can thrive.​
What's Important to You Is Important to Us
Perks of Joining the Team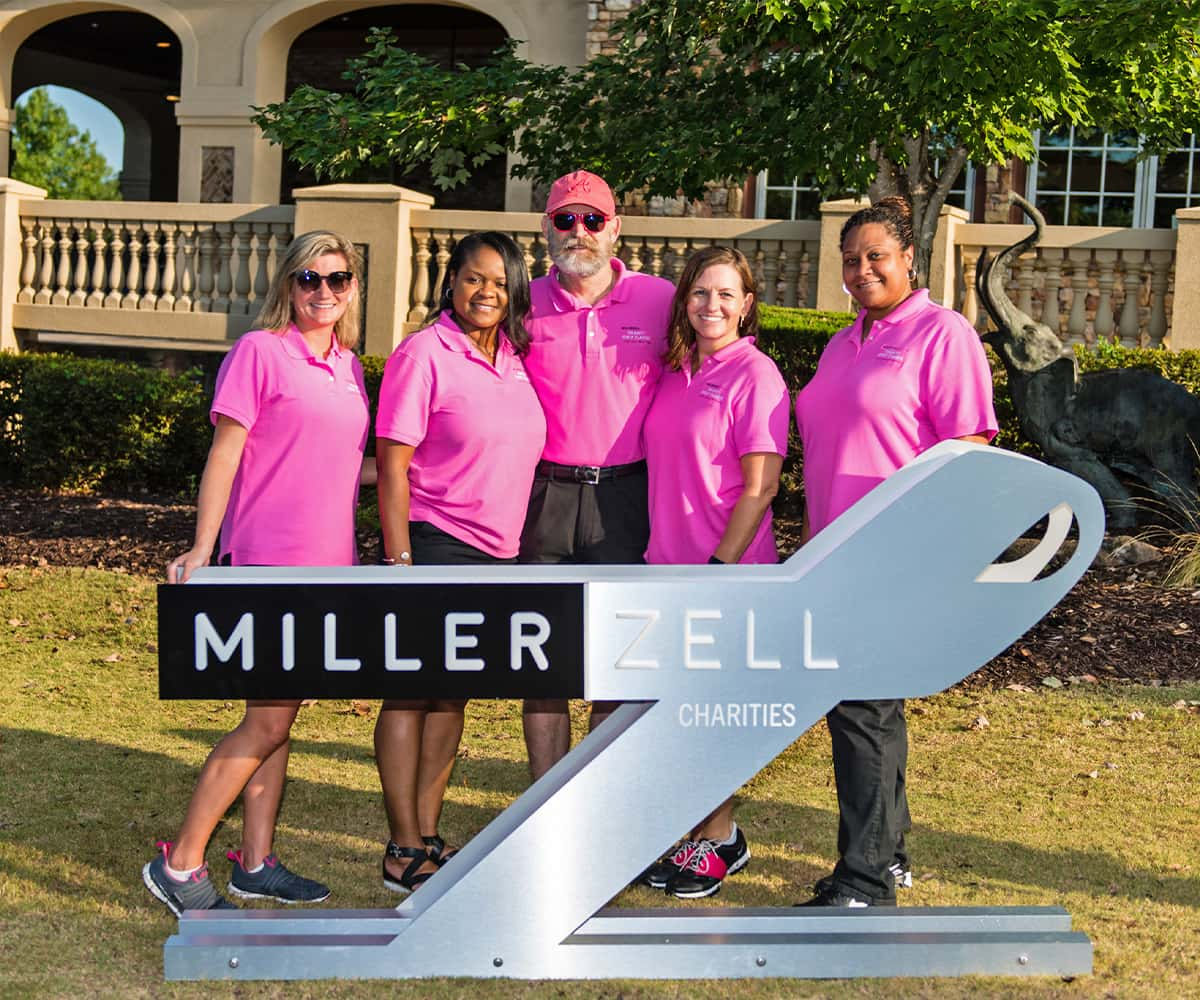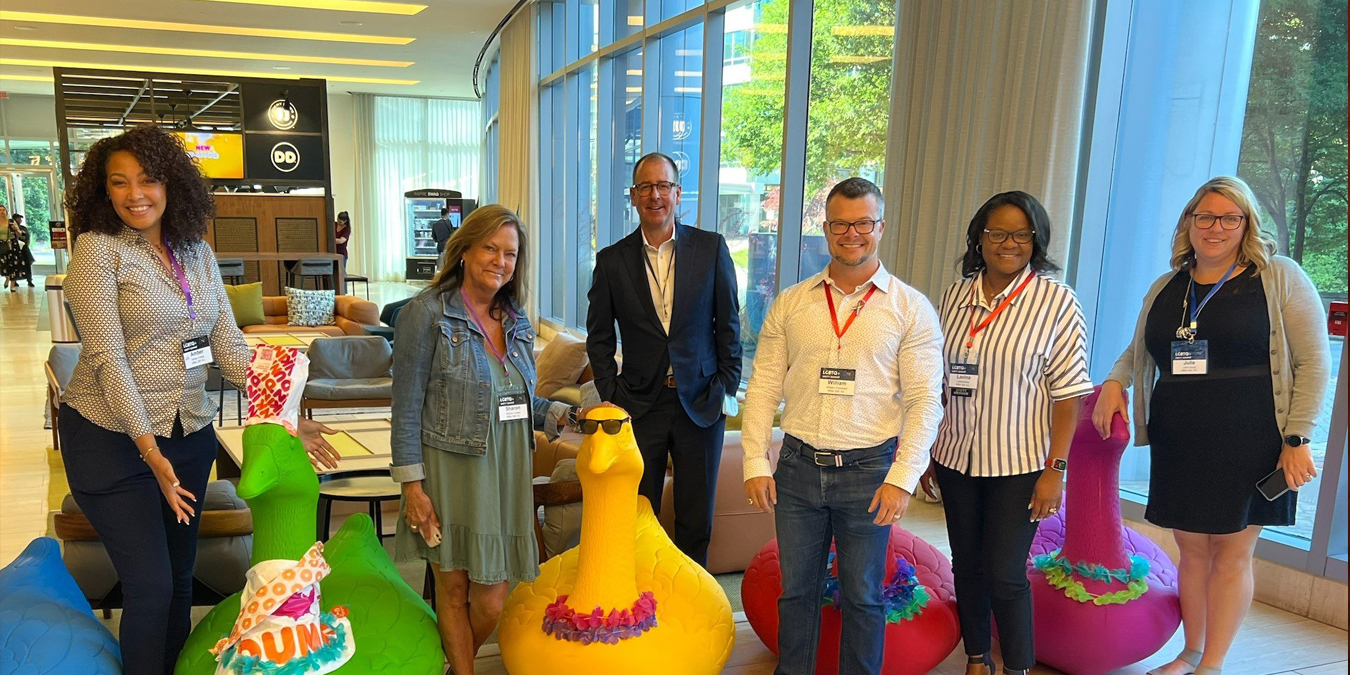 Taking Pride in an Inclusive, Diverse Corporate Culture
Inclusion is a core value at Miller Zell, and that means it's important every day of every year.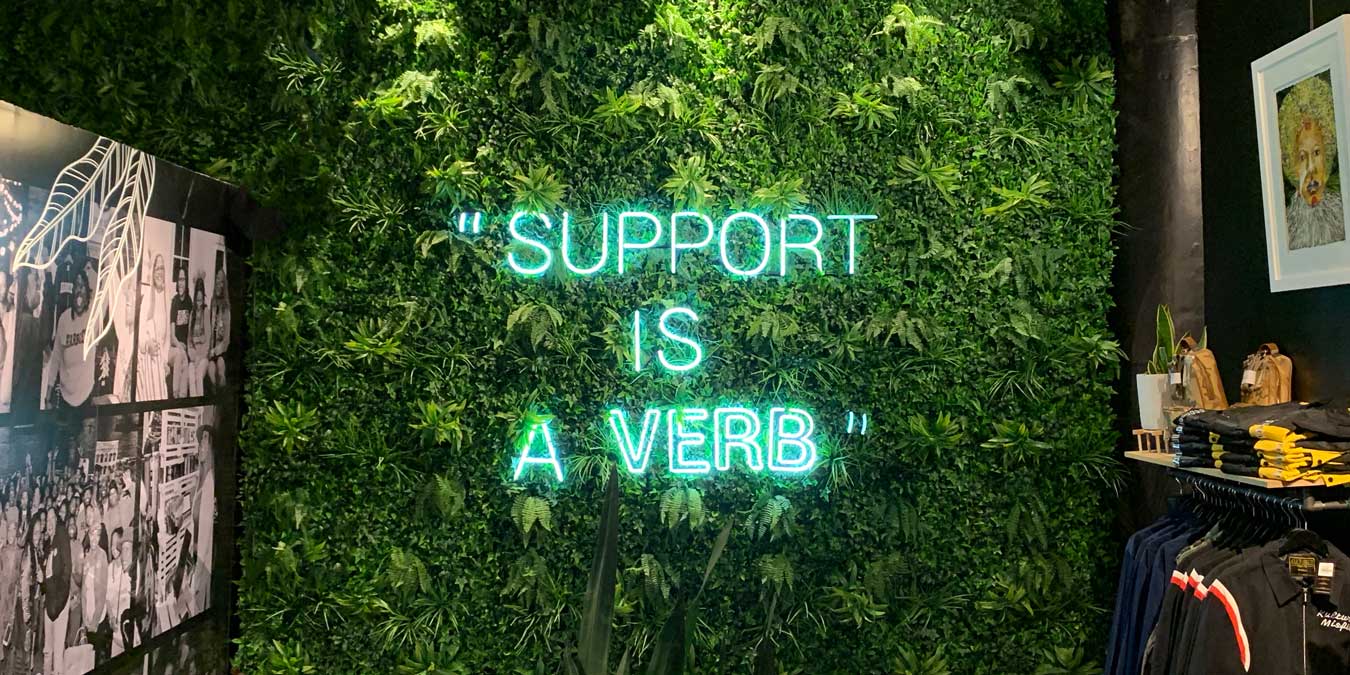 Black History Month Retail Tour
Atlanta is Dr. Martin Luther King Jr.'s hometown. It is often called "the cradle of the Civil Rights Movement."