End-to-End Expertise and Service
A Responsive, Single Point of Contact
Seamless program management requires dedicated Project Managers that juggle complex moving parts, root out inefficiencies, stay within budget and anticipate roadblocks before they are a problem.
They are the single point of accountability that respond quickly, have the answers and adapt to last-minute changes. Most important, they become an extension of your team, deeply knowledgeable about your goals, internal structure, and how to maximize the design, production and rollout of your programs.
Campaign Management

Content Management Systems and Delivery

Environmental Design and Branding

Print Production

Prototyping and Overseas Procurement

Rollout Implementation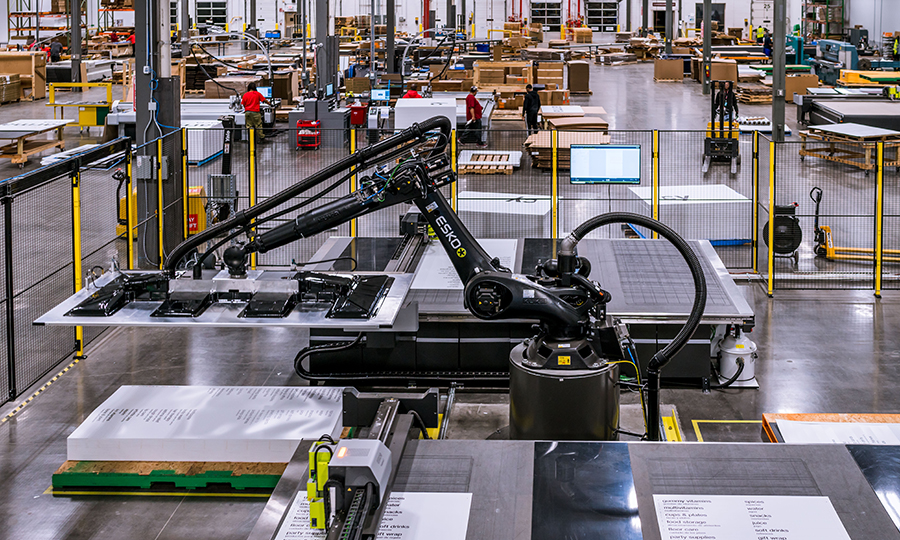 While the program goal and delivery details may change, our program management follows a proven, methodical and integrated process for end-to-end service under one roof.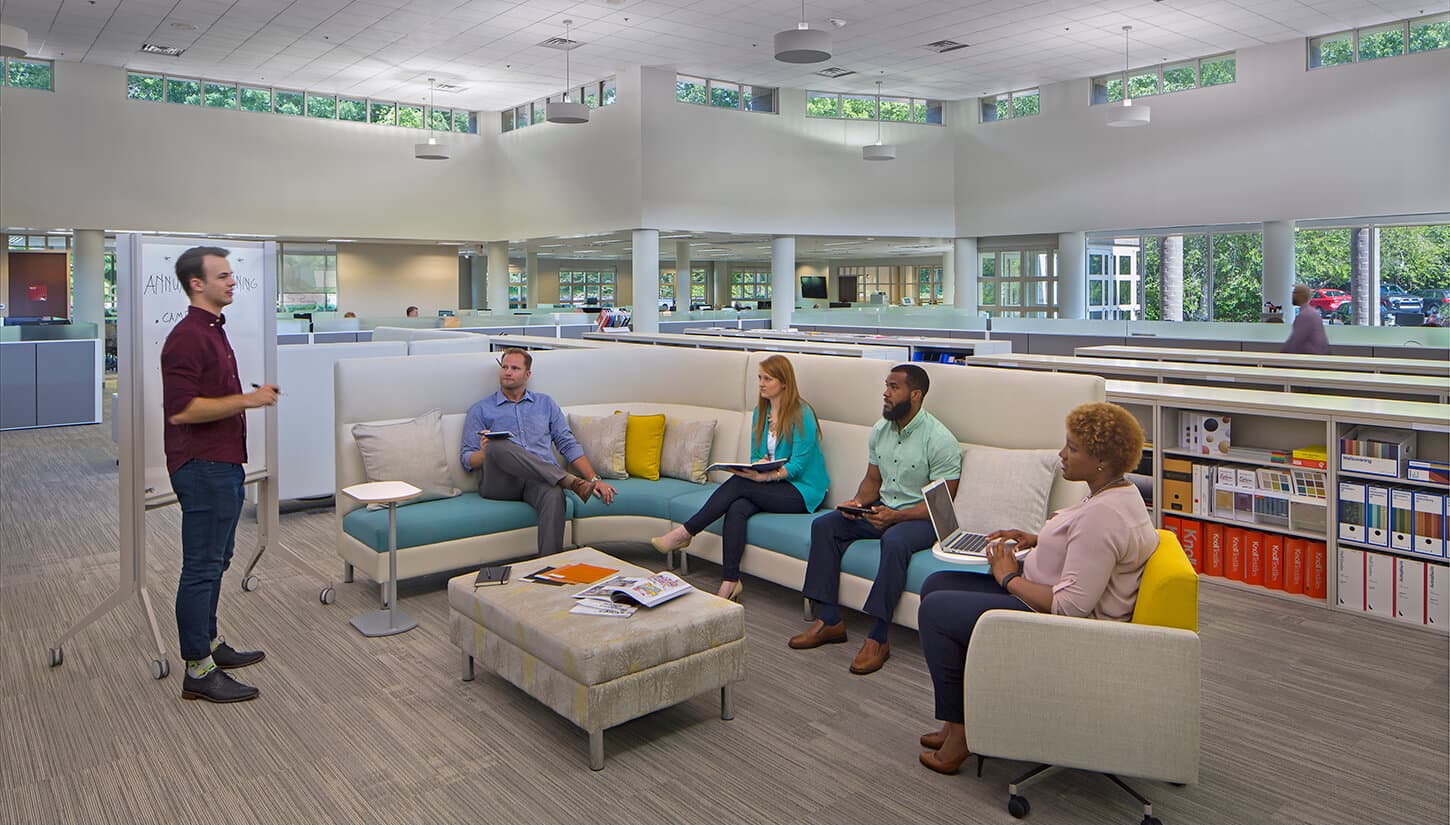 Effective, Transparent Process
Not only can our project managers manage projects from beginning to end — from design to installation — they also can enter the process at any point to help clients cross the finish line. They anticipate your needs and execute projects with precision, on budget, on schedules and at scale.
Reduce Operational Complexity
Branded environments require diverse expertise. Our project managers have deep expertise where you need it.
Consumer Goods

Retail

Quick-Service Restaurants

Banking & Financial Services

Athletics & Higher Education
Our focus and how clients are served, delivers a unique brand promise while reducing operational complexity.
Request your consultation today
Miller Zell uses the contact information provided to contact you about our products and services. You may unsubscribe from our communications at any time. For information on our commitment to protecting your privacy, please review our Privacy Policy.
REACH™ for a Better Way
Comprehensive program management and industry-leading technology keep your design projects on-brand.
Learn More