Optimized Branded Environment
Strategy and Design
Great environmental design is both compelling and purposeful, beautiful to look at and practical in how it meets your customers where they are and where they want to be. It starts with focused research and intuitively integrates the role of digital in your environment.
Impactful design dazzles with the dynamic one-off for a flagship environment, as well as incorporating the critical value engineering required to scale several thousand stores, branches or franchises. Miller Zell helps you deliver your brand promise inside environments that provide great customer experiences.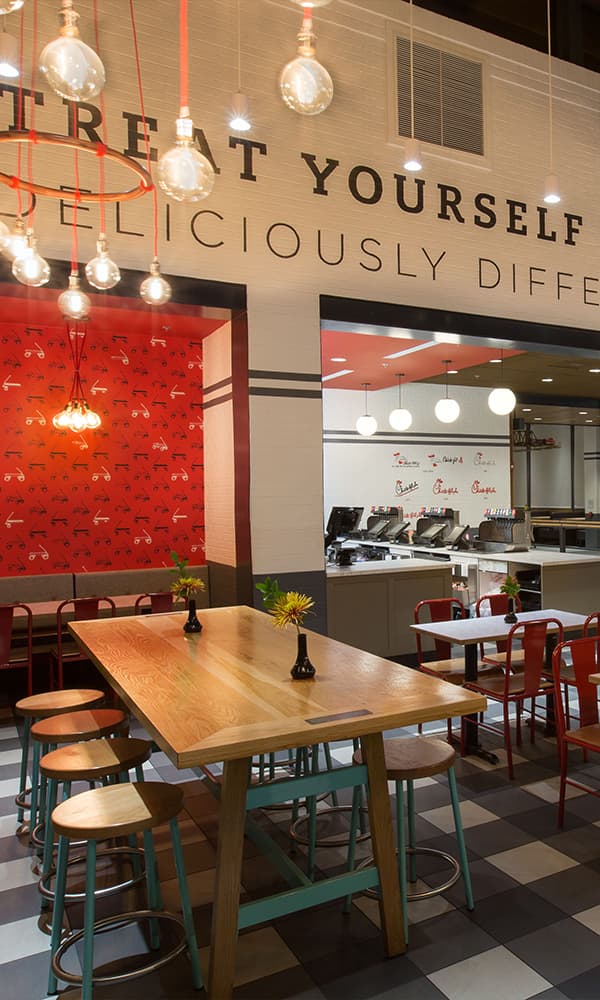 Design Development
and Prototyping
Design engineers bring your project to life. This know-how leads to detailed specs for materials and production without losing the original design and brand intent. Working with long-standing manufacturing partners, strong research and design departments and a defined quality assurance process guarantees your fixtures, décor and brand environment are exactly as you envision them.
Prototyping allows you to implement, test and measure different solutions before adopting at scale. We seek feedback from you to create the most purposeful design that best meets your needs, using modeling and innovative thinking prior to implementation. This agile approach minimizes your risk and maximizes your ROI.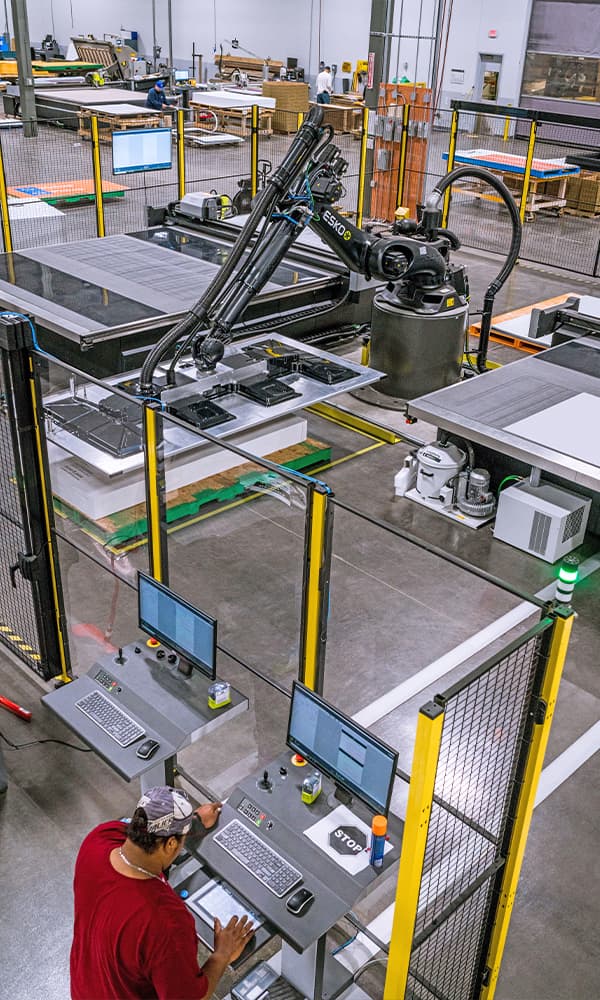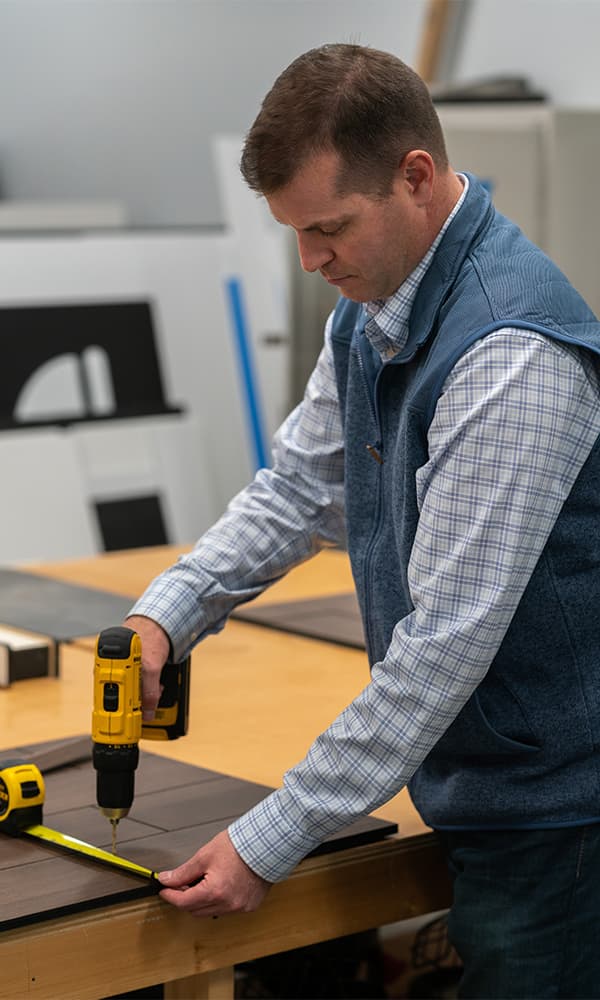 Integrated Store Development
Offering these comprehensive services to optimize branded environments delivers the holistic benefits of Integrated Store Development. ISD means you receive end-to-end services or specialized project expertise at any point, including strategy, creative marketing design, design development, merchandising displays, procurement, logistic management, fixtures and decor, installation, digital and ongoing support. Expertise from ideation to implementation provides innovative solutions deployed at scale, creating great customer experiences while reducing operational complexity.
Production and Rollout
Receive end-to-end, in-house expertise and capabilities for every link of the supply chain: manufacturing, distribution, logistics/transportation and delivery/installation. Logistics and project management teams coordinate and execute all aspects of your program, ensuring your rollout meets your delivery/install schedule.

Keep track of the entire transparent process with REACH™, a platform to schedule, track and confirm each step of your program until completion. A national network of installation resources extends into all 50 states and Puerto Rico and executes approximately 15,000 installations a year, on time and on budget, with 100 percent satisfaction guaranteed.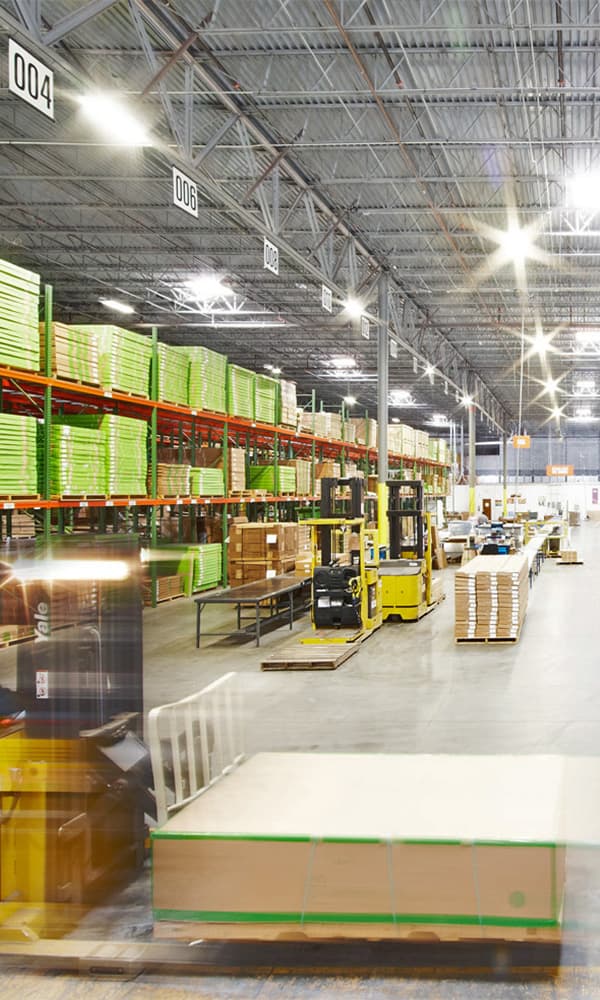 Holistic Communications, Print and Production
Retail Marketing Solutions
Value-add solutions from start to finish provide end-to-end collaborative expertise so you can remain engaged with your core marketing and merchandising activities. Transparent program management optimizes your spend and fosters efficiency across all communication channels, ensuring programs are precisely executed and securely.
Total Spend Optimization provides transparency into partner networks. You get analysis of historic spend patterns, inventory levels and shipping history to identify print-on-demand opportunities. You receive industry-leading color management software & tools for production consistency from a G7 Master Printer and Brand Color provider.