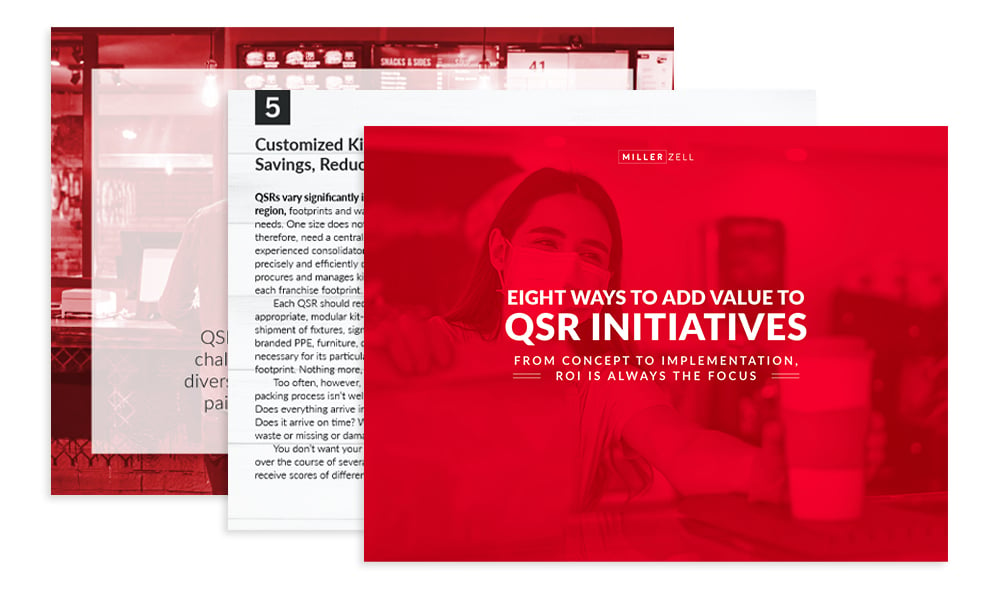 Begin with the end in mind and never stop value engineering
Even amid the innovative urgency of COVID-19, every step of the QSR concept development and implementation process needs to emphasize creating and nurturing value. You start with a focus on efficiency, problem-solving and ROI, and you never remove them from the equation.

Here are eight ways to add value to QSR initiatives.