Miller Zell
End-to-end branded environment services under one roof to craft the optimal customer experience wherever people gather, shop or learn.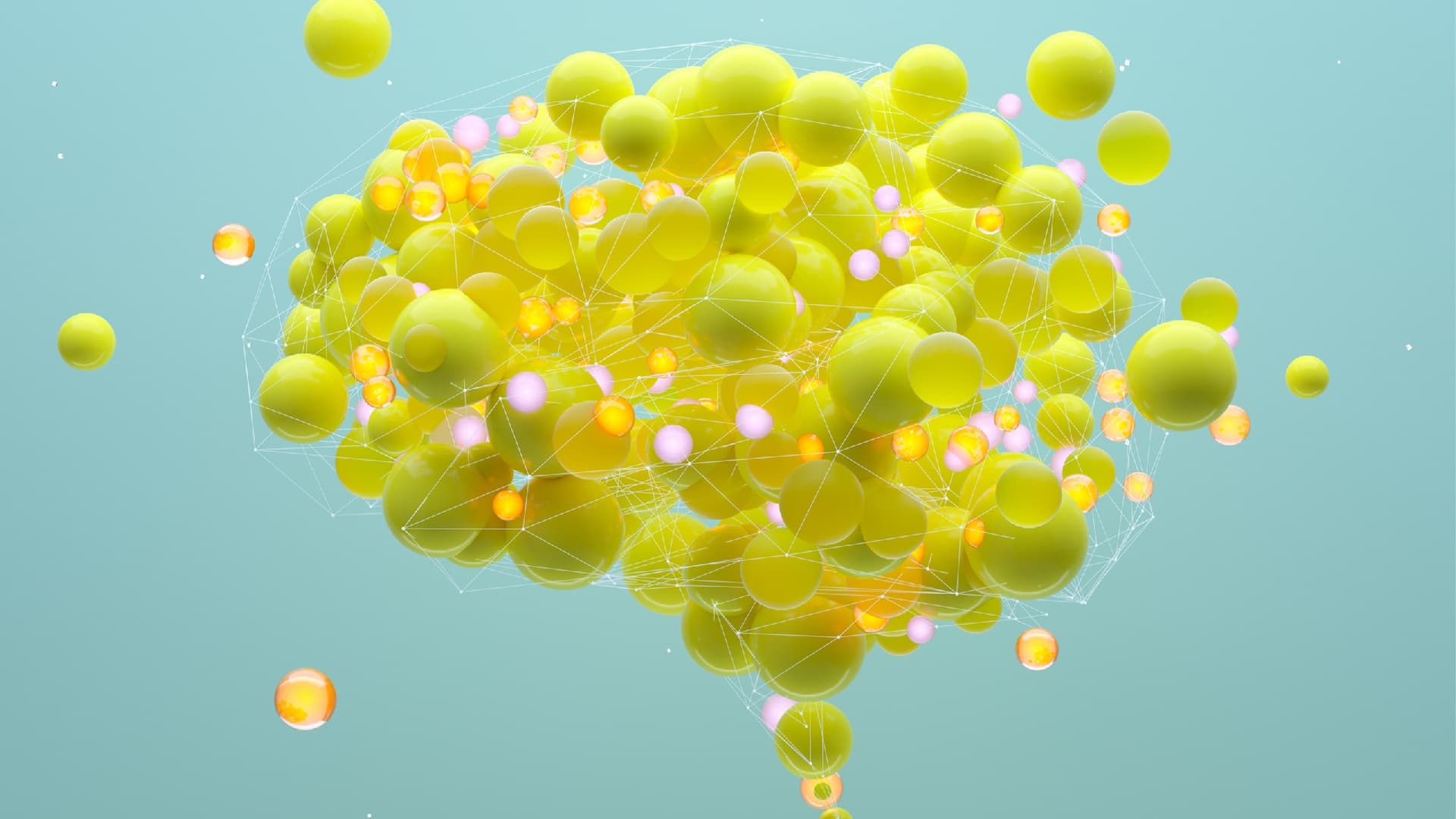 The Innovators of 2021: Carving Out a Niche Wide-format Impressions Profiles Miller Zell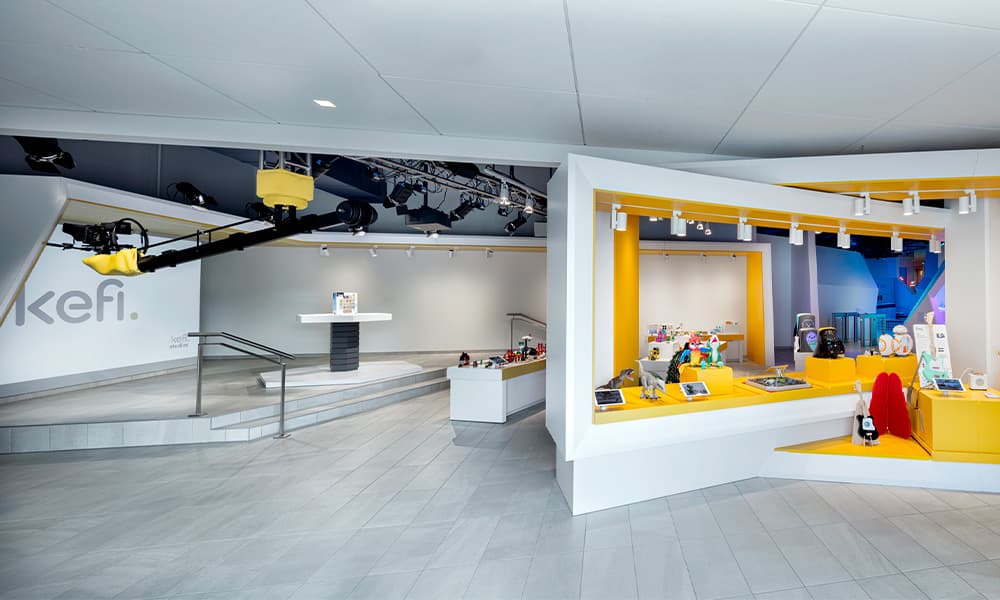 Kefi aims to reinvent the toy buying experience with its first concept store. Kefi's founder and CEO Drew Panayiotou knew that toy retail was ripe for disruption. So Kefi..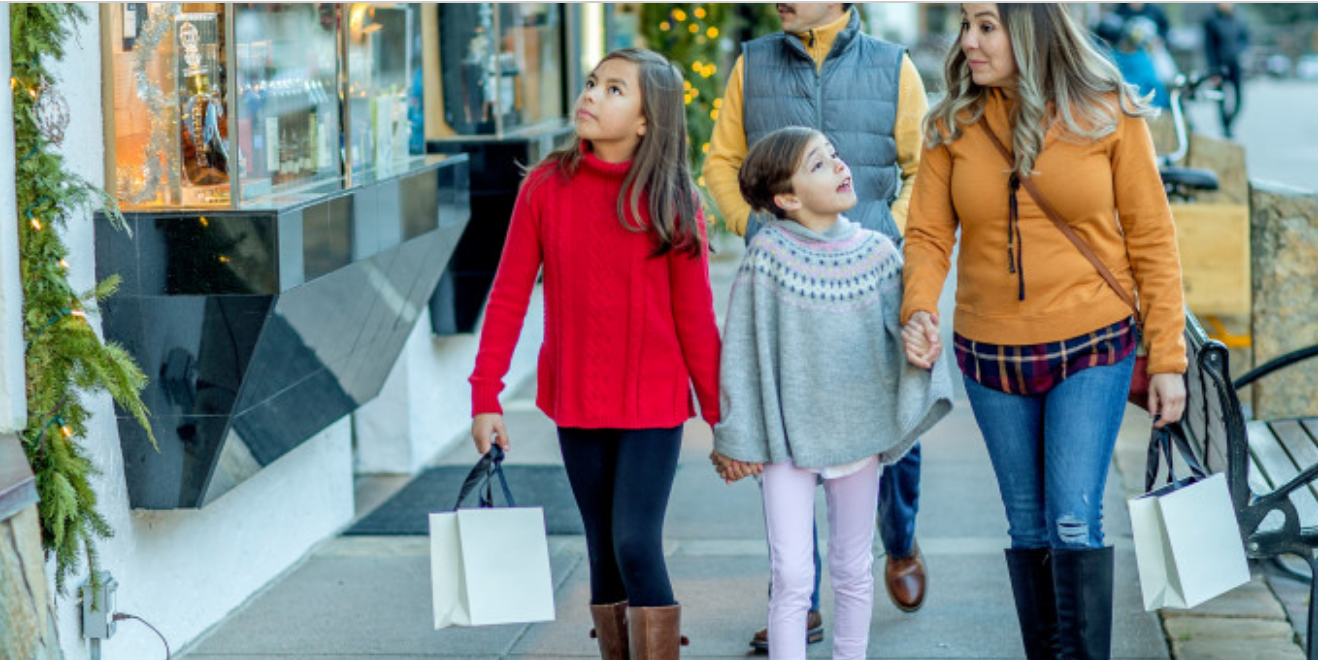 Strategic Store Design is Critical to Meet Anticipated Increases in Holiday Traffic