Branded Environments Blog
Learn more about the research-based design and implementation approach which incorporates your brand into your environments for optimal customer experiences.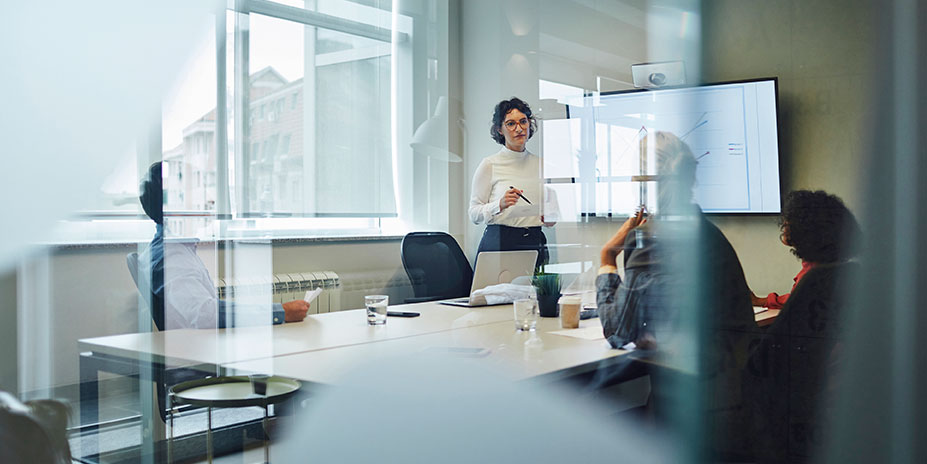 What is Great Project Management for Branded Environments?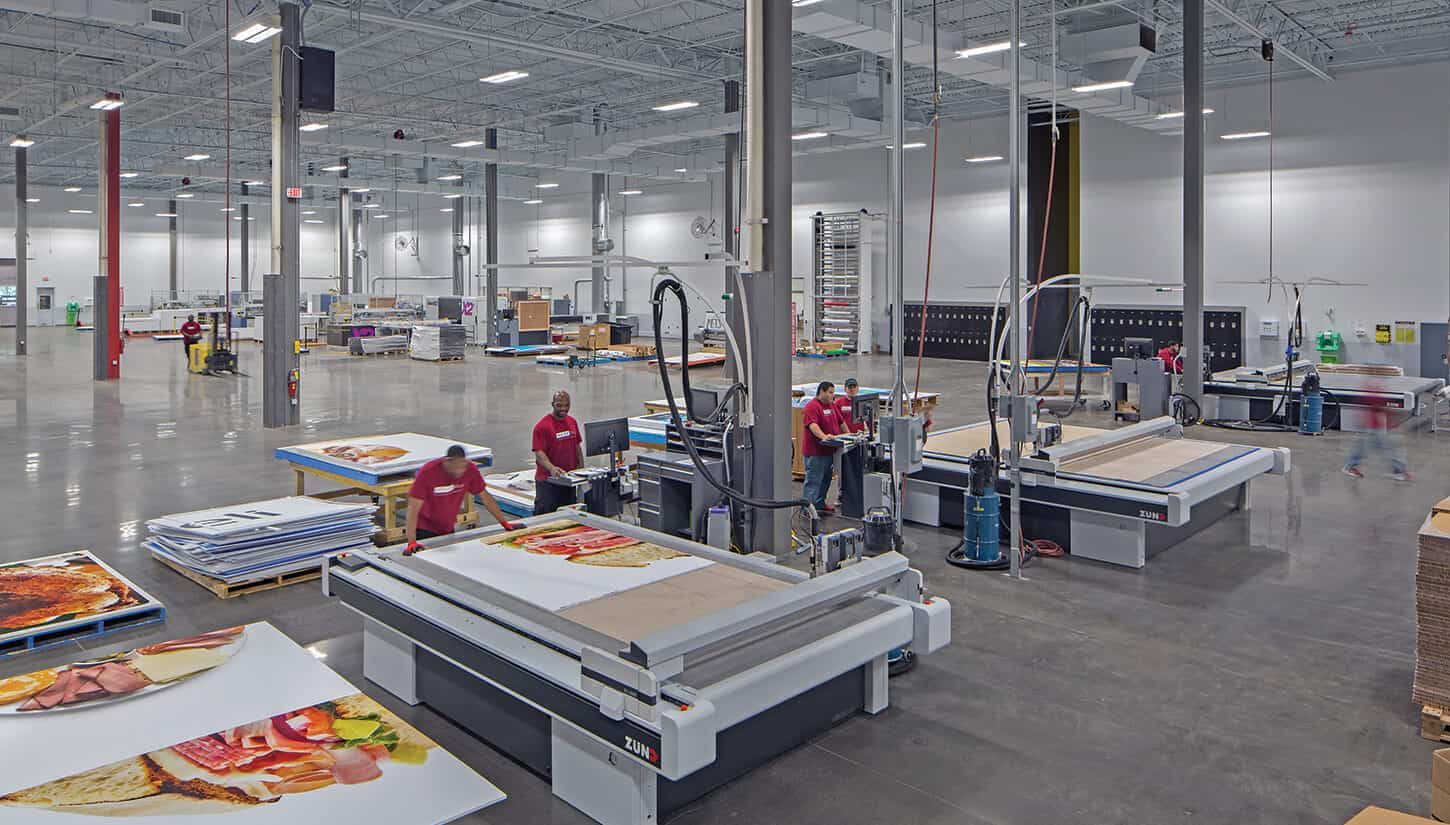 Some companies do retail research. Some offer environmental design. Others focus on print, décor, POP or hardware production. Still others focus on digital kiosks.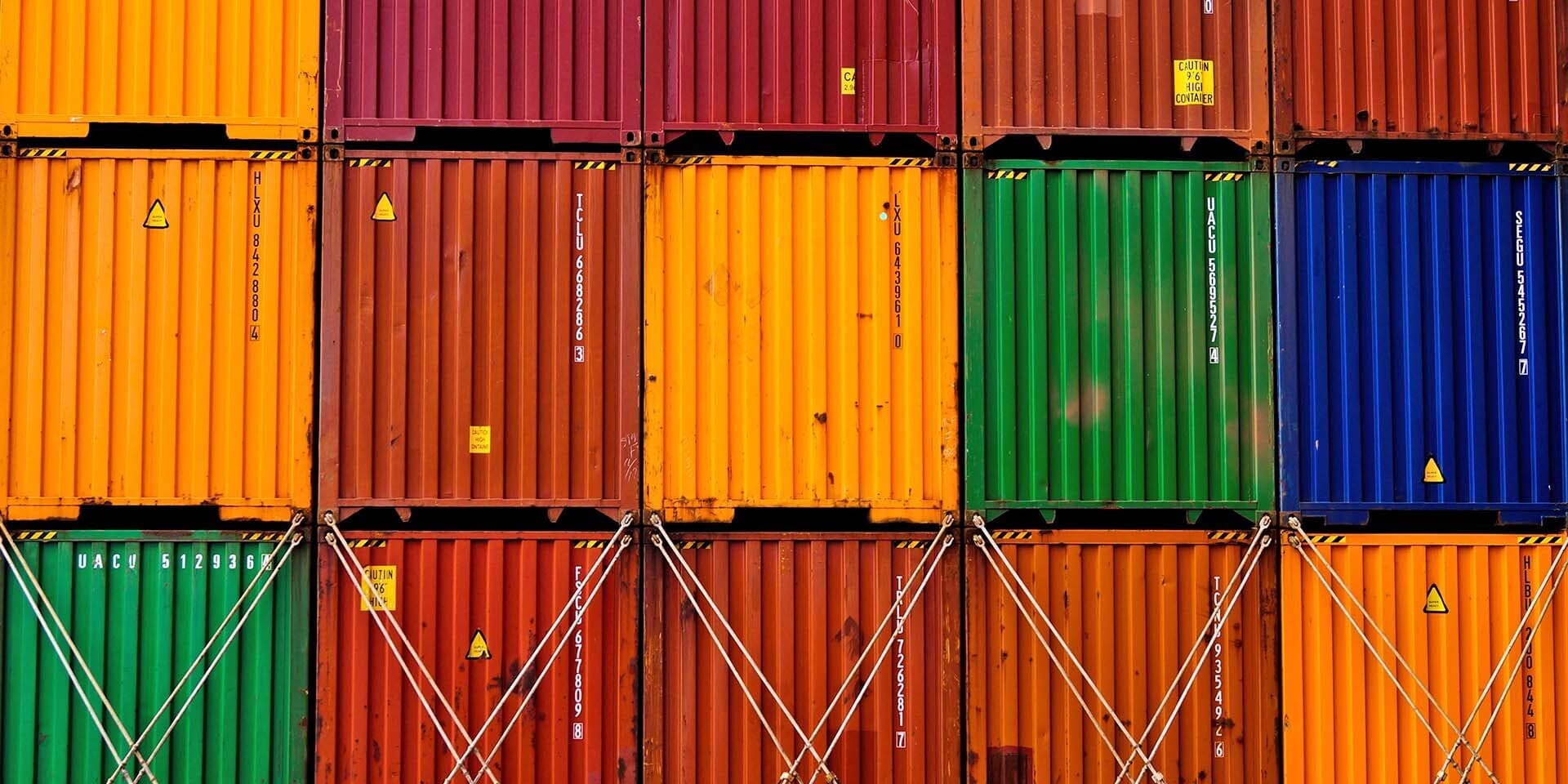 COVID-19 spawned unprecedented challenges for international trade, particularly with the North American supply chain, where there's never been a bigger imbalance between imports..