Branded Environments Blog
Learn more about the research-based design and implementation approach which incorporates your brand into your environments for optimal customer experiences.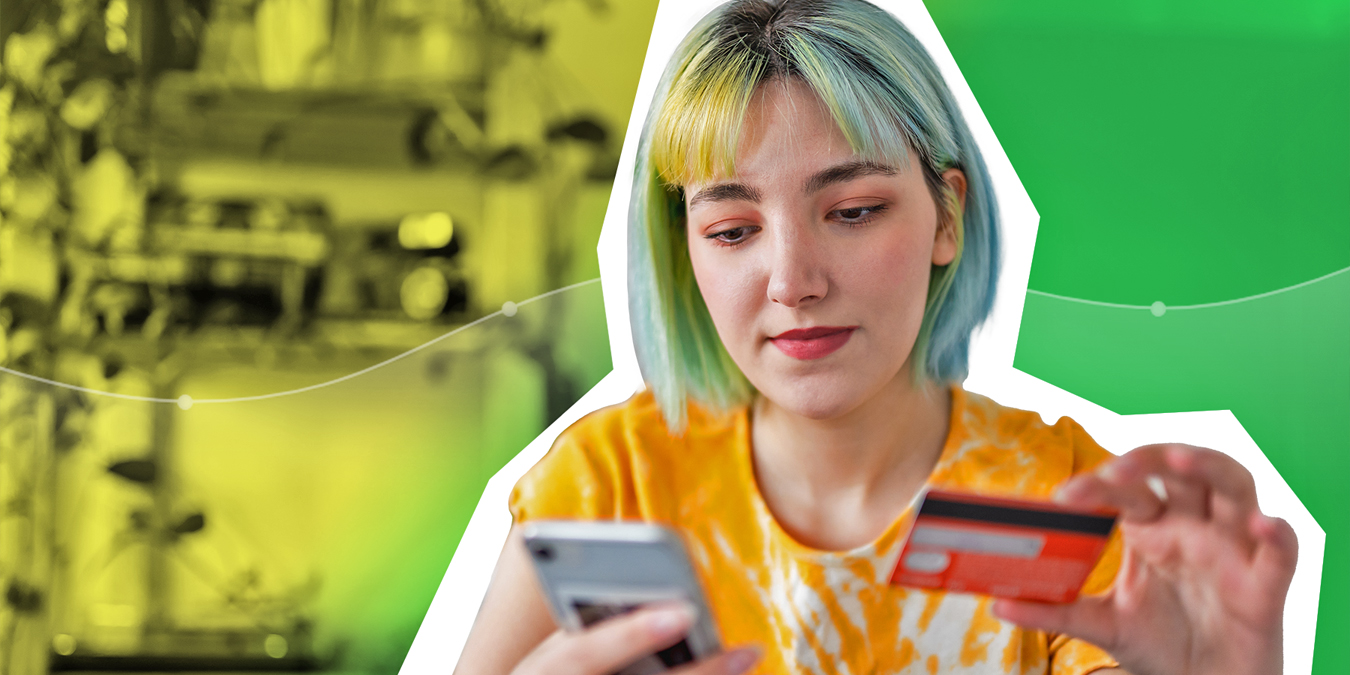 Gen Z: A Next-to-Now Generation of Shoppers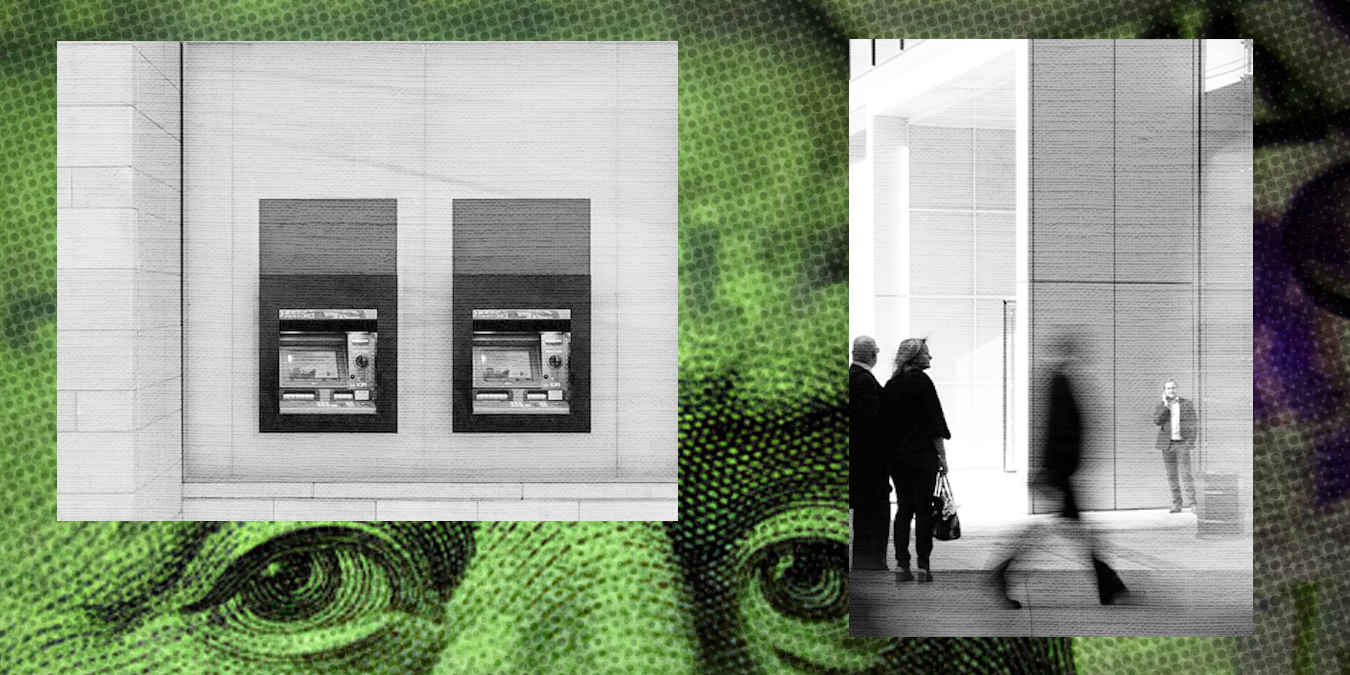 Miller Zell and our banking and financial services partners share a belief about great branding. An elevated brand experience can take place wherever a bank wants to interact with..