Branded Environments Blog
Learn more about the research-based design and implementation approach which incorporates your brand into your environments for optimal customer experiences.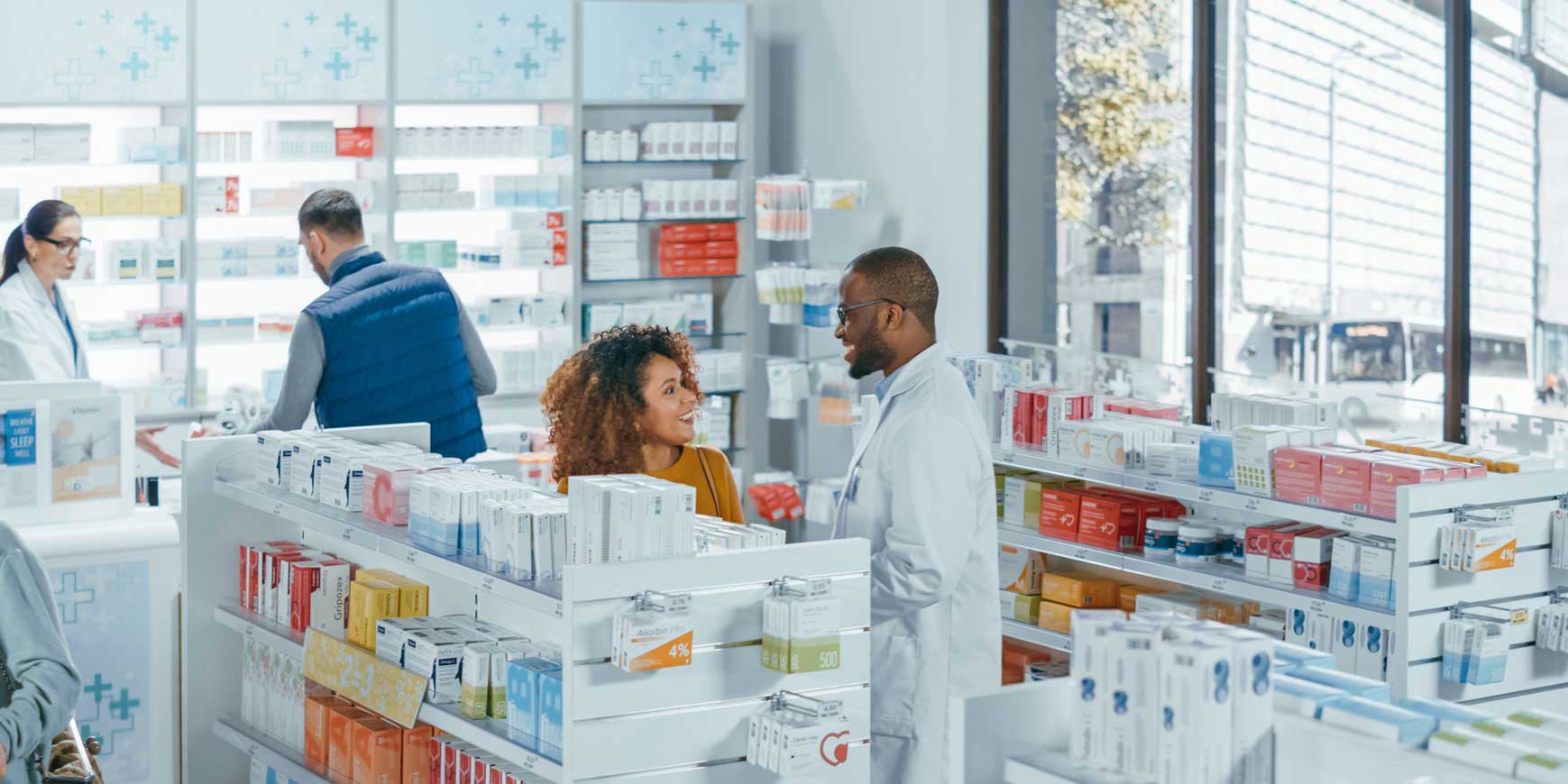 No one wanted the pandemic-induced uncertainty of 2020 and 2021 to endure into the new year. But the current combination of hope and uncertainty presents an opportunity.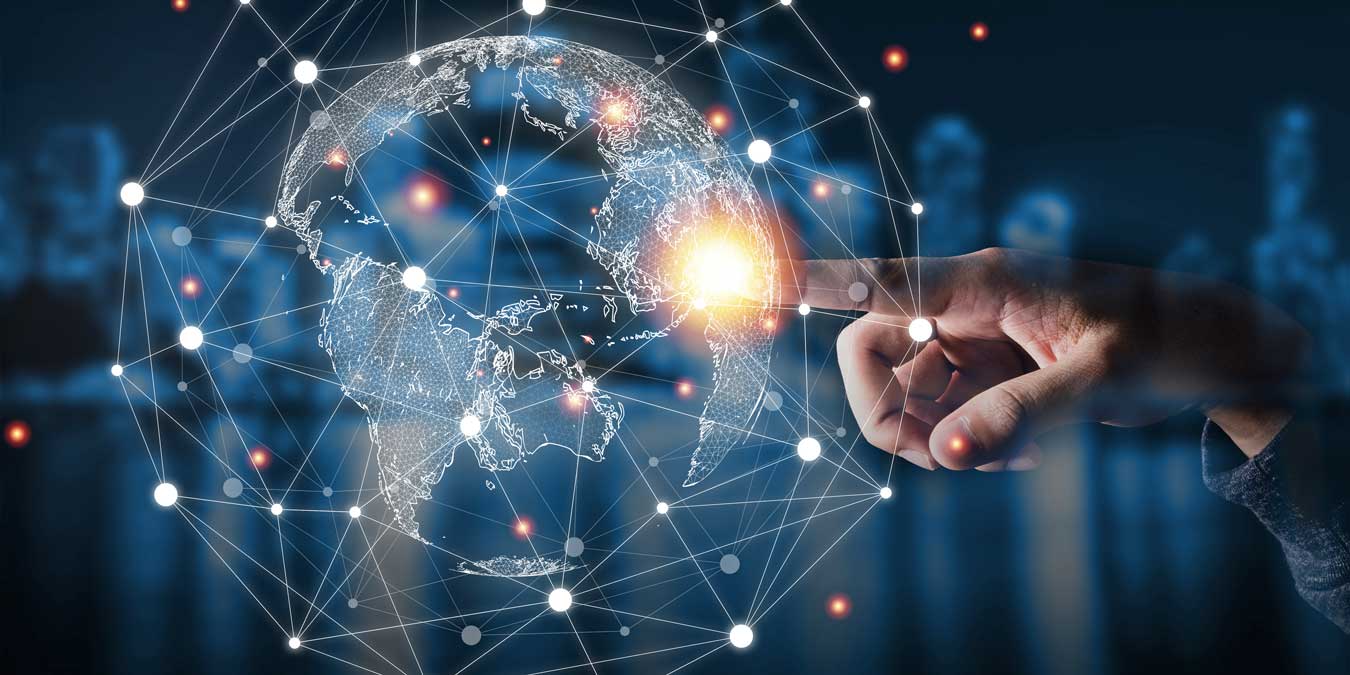 When considering a digital solution within your branded environment, the biggest challenge is ensuring it's purposeful, solves customer and associate pain points and checks the..