Branded Environments Blog
Learn more about the research-based design and implementation approach which incorporates your brand into your environments for optimal customer experiences.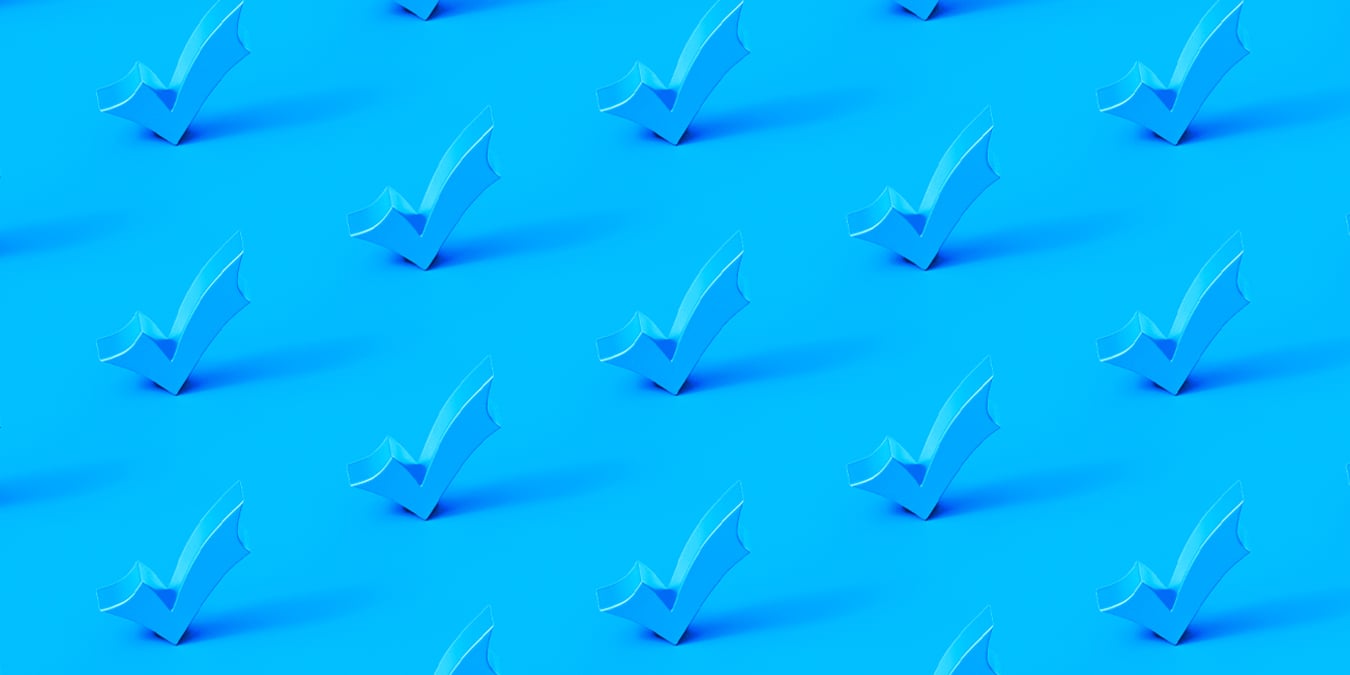 Ten "Must-Dos" for Retail Design at Scale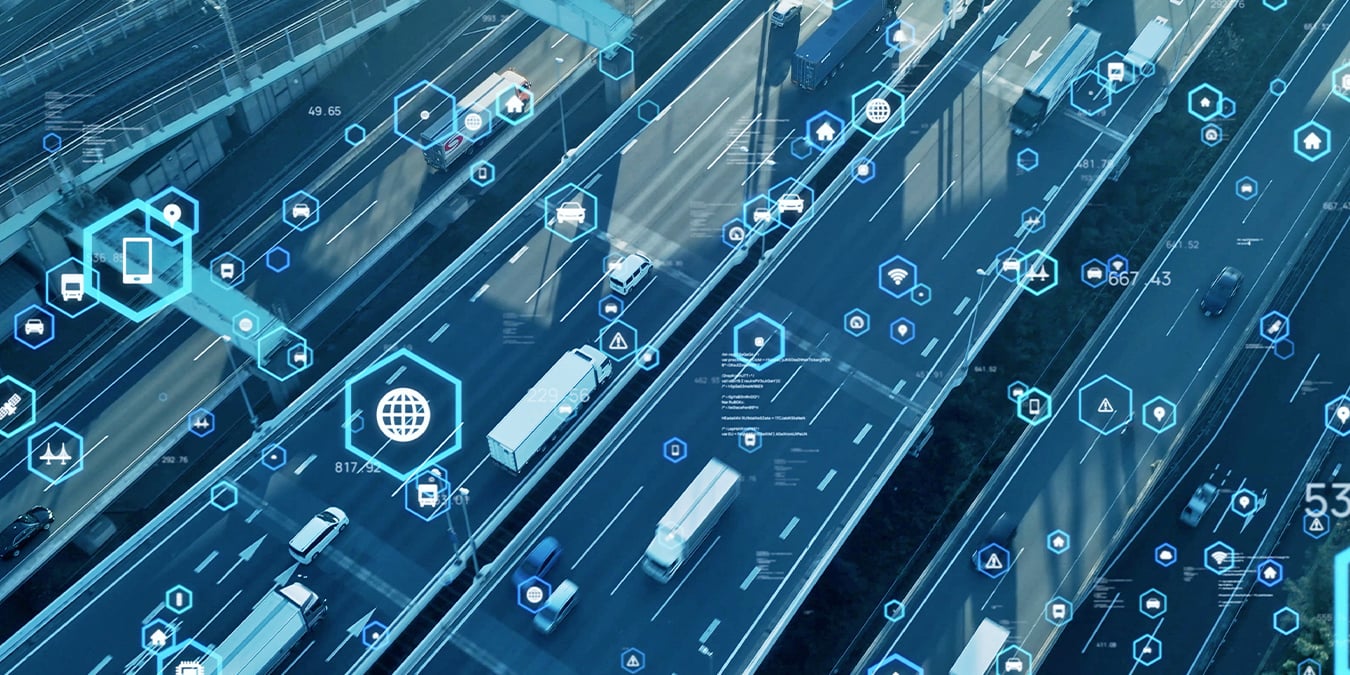 Executing branded environment programs at scale is never easy. When you throw in supply chain muddles, multiple parties to coordinate and incompatible technology, completing even..