Branded Environments Blog
Learn more about the research-based design and implementation approach which incorporates your brand into your environments for optimal customer experiences.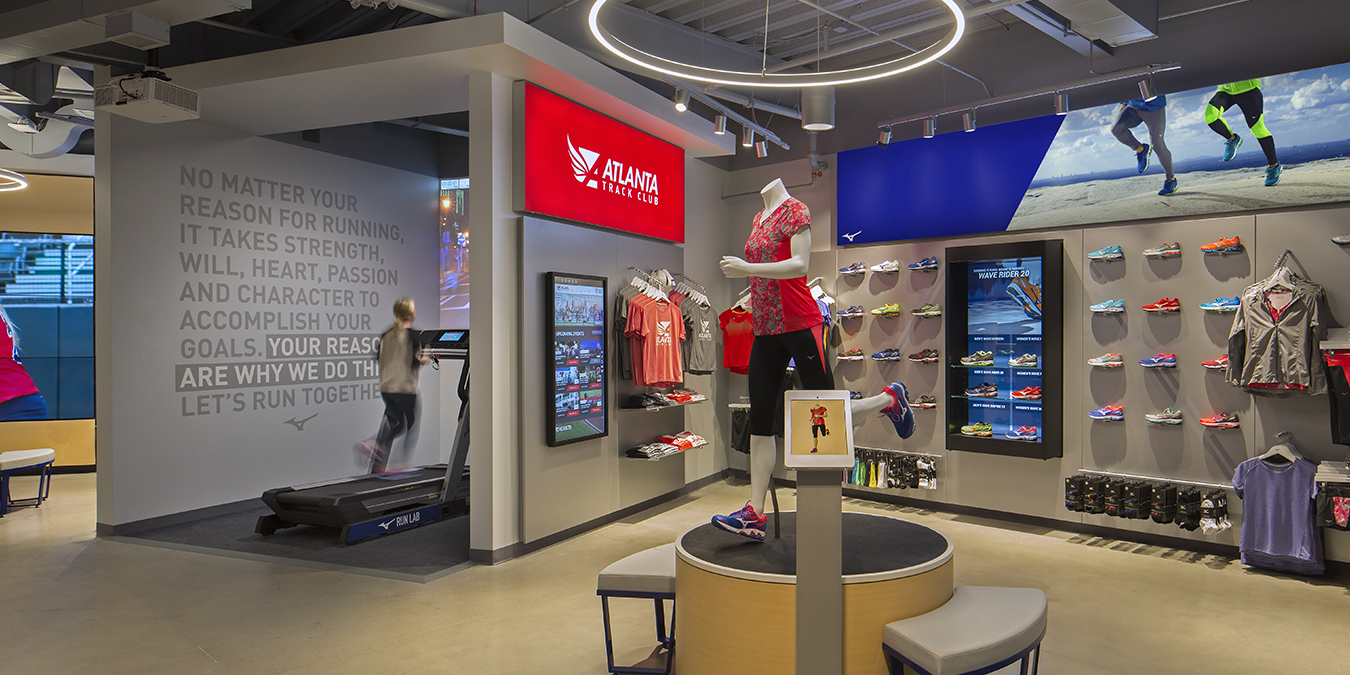 The Secret to Great Design Adaptation for Branded Environments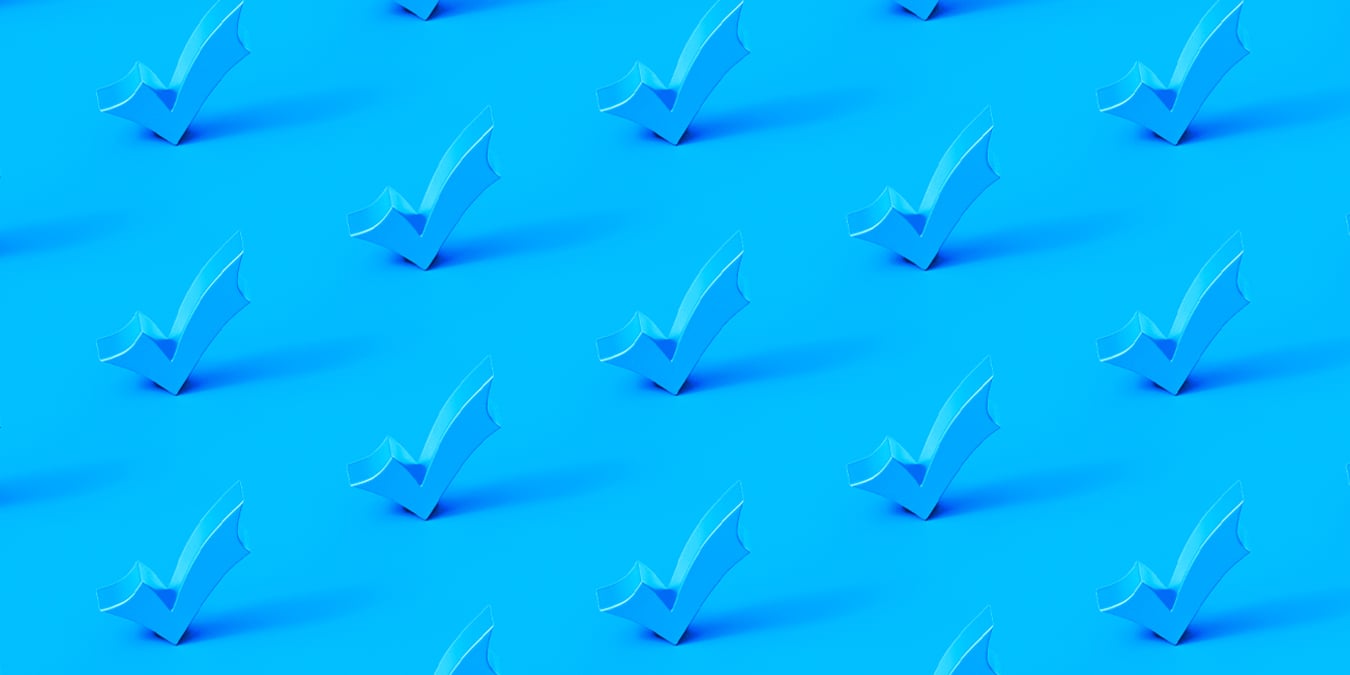 Great retail design based upon strategic research and focused consumer insights is a critical starting point for developing branded environments. But it's only a starting point...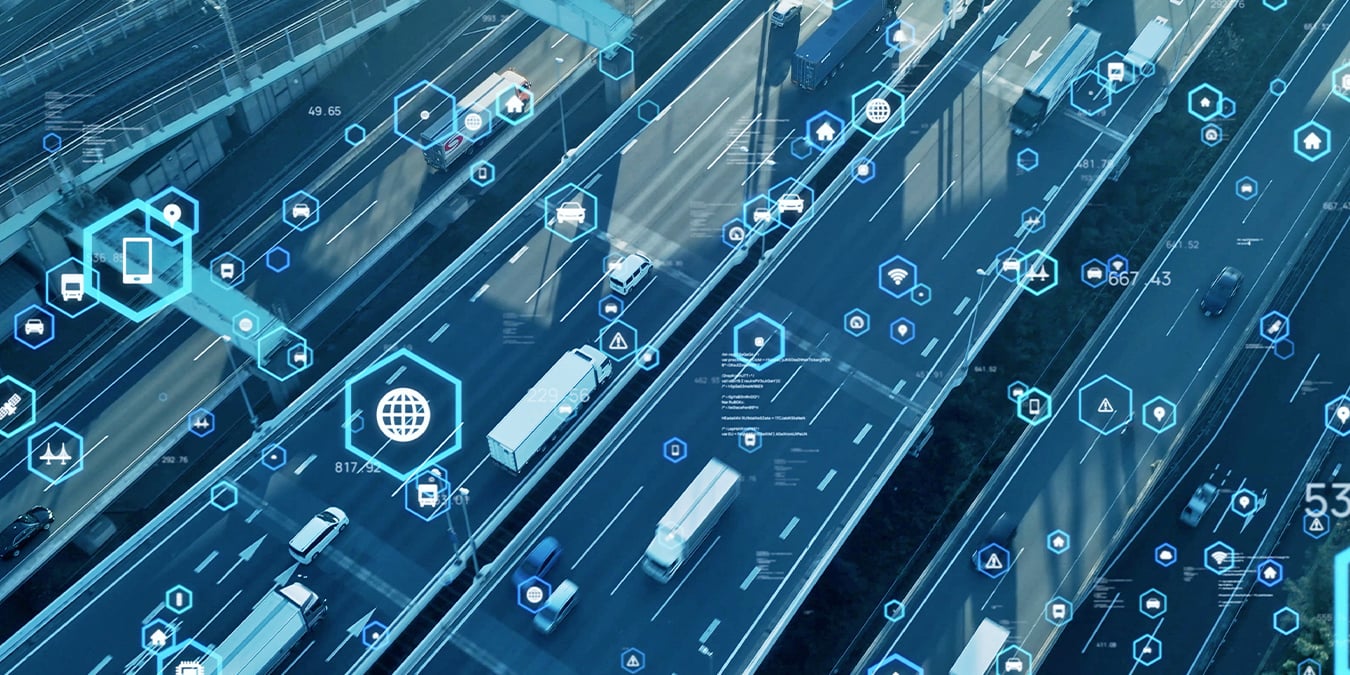 Executing branded environment programs at scale is never easy. When you throw in supply chain muddles, multiple parties to coordinate and incompatible technology, completing even..