Branded Environments Blog
Learn more about the research-based design and implementation approach which incorporates your brand into your environments for optimal customer experiences.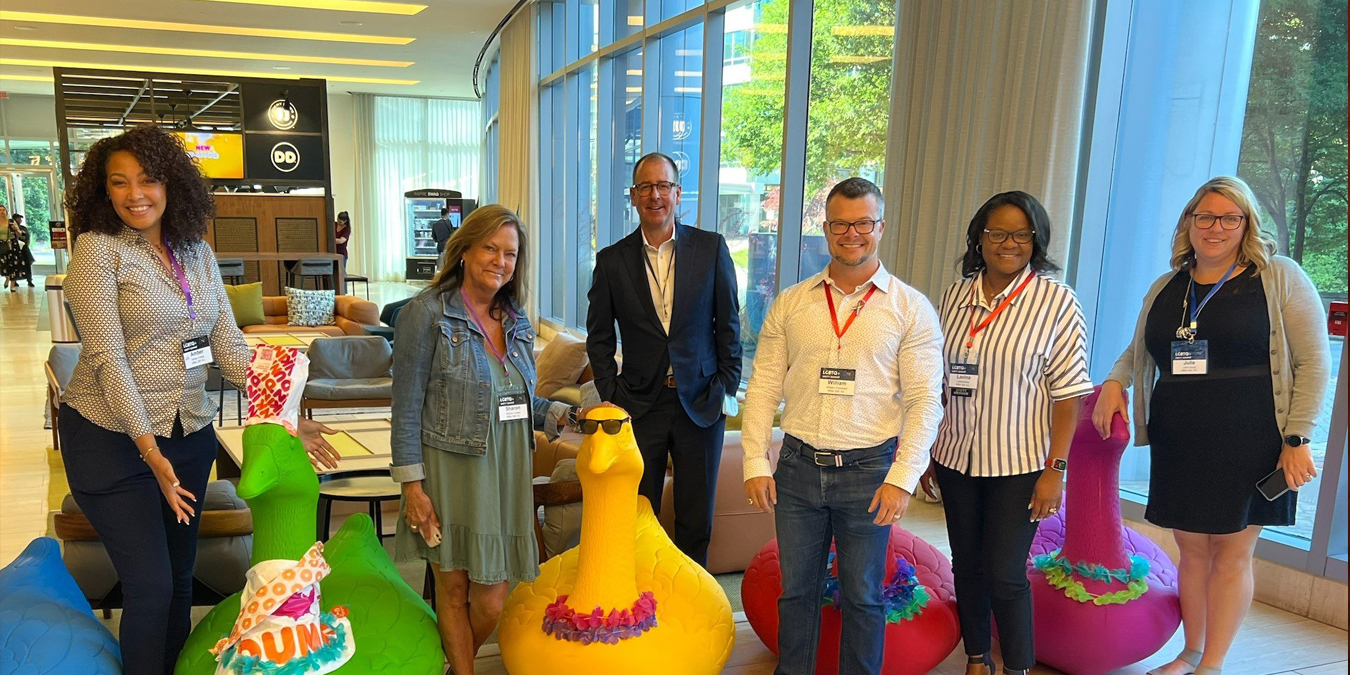 Taking Pride in an Inclusive, Diverse Corporate Culture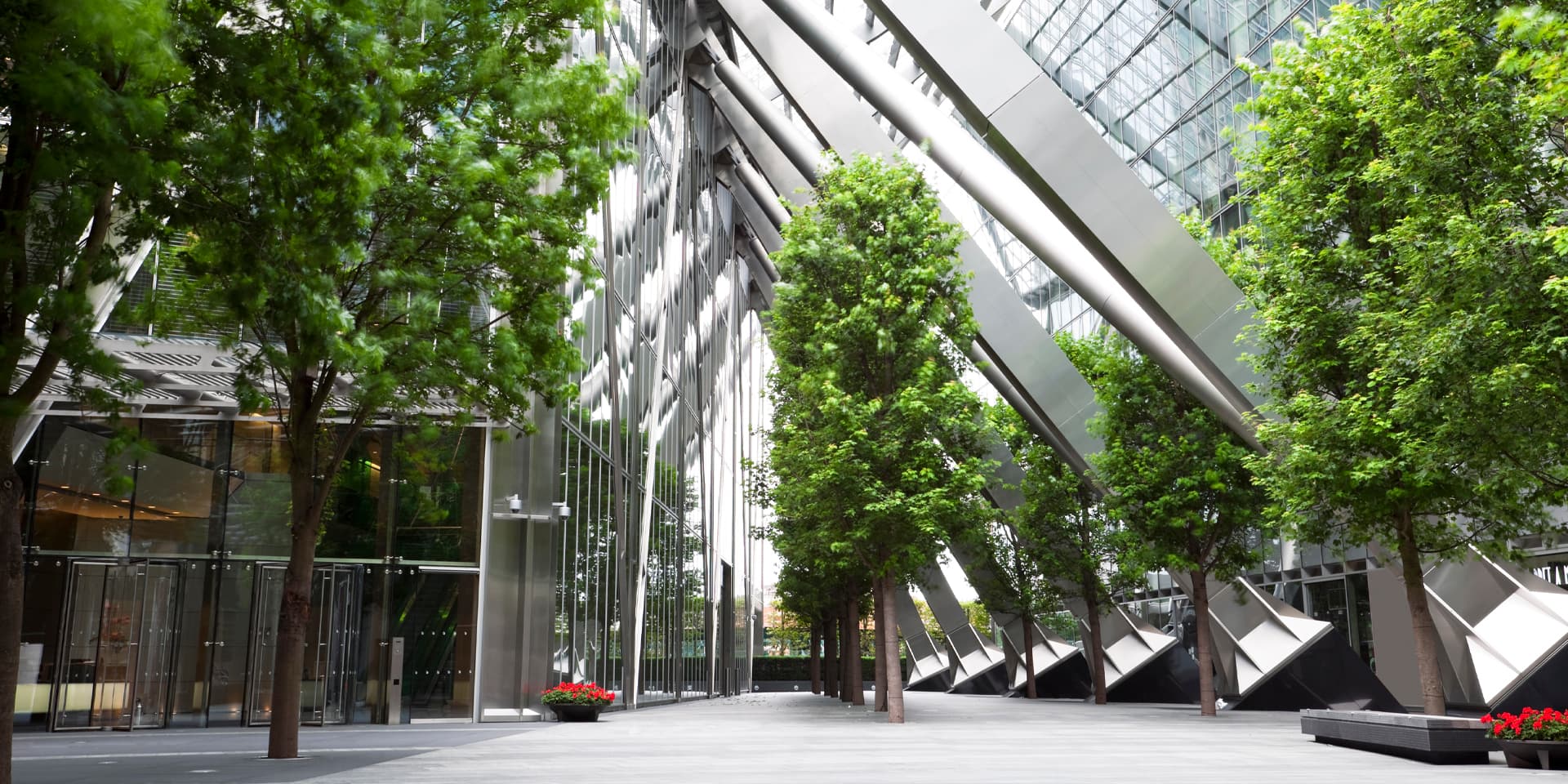 The first-annual "Miller Zell Innovation Scholarship" asked college students pursuing a degree in business, fashion merchandising, retail, banking, architecture or another related..

Sustainability. Philanthropy. Community service.