Branded Environments Blog
Learn more about the research-based design and implementation approach which incorporates your brand into your environments for optimal customer experiences.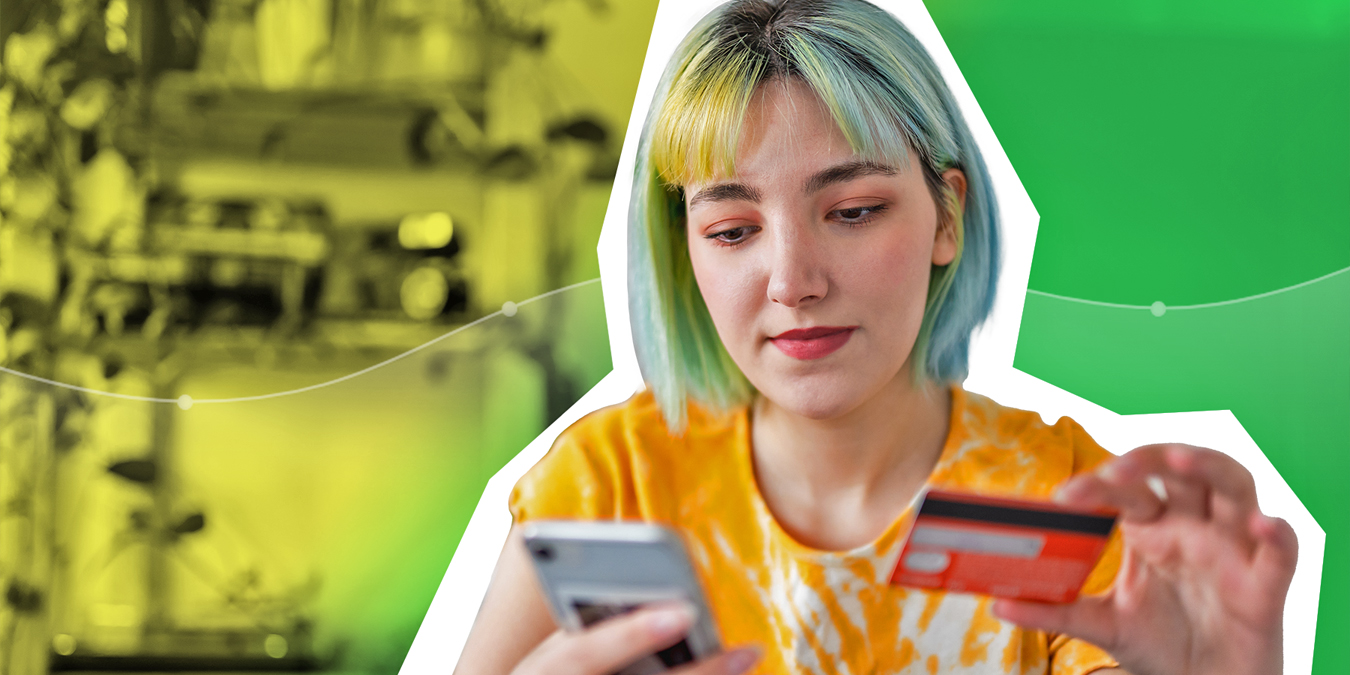 Gen Z: A Next-to-Now Generation of Shoppers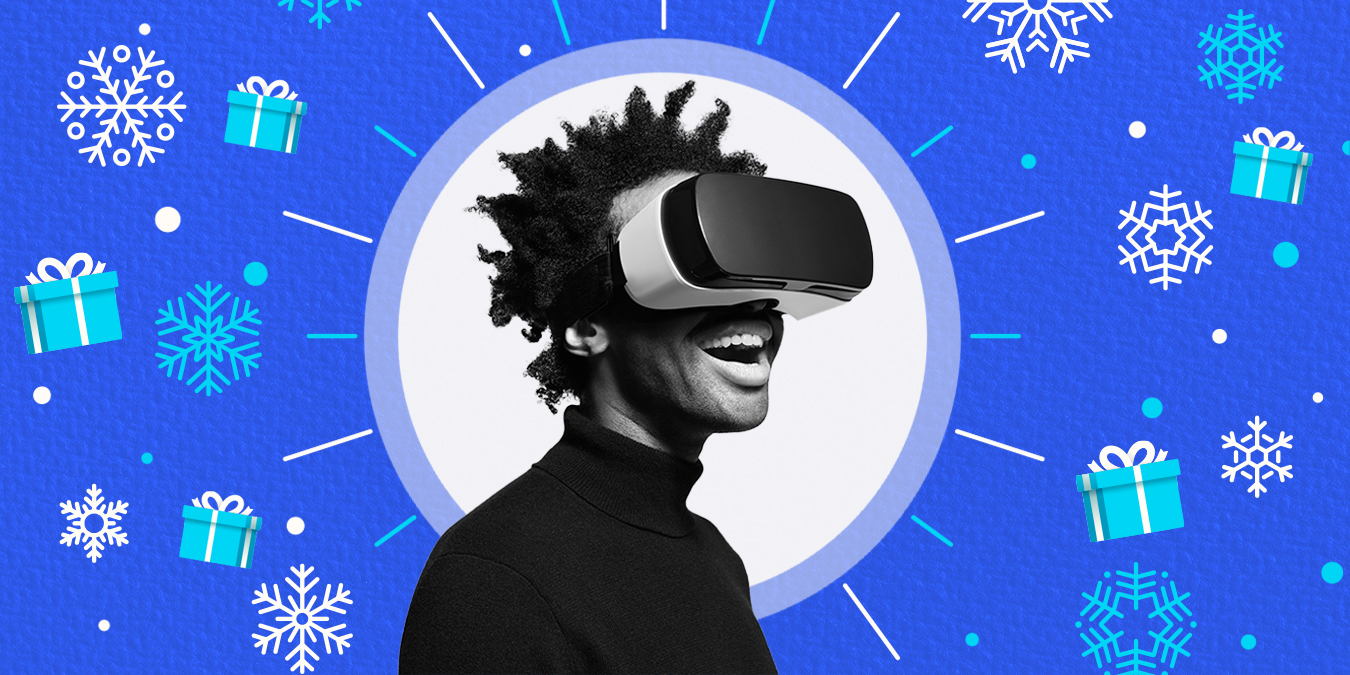 Retail innovation is a process that never stops. You identify an area needing improvement. You collaborate on a solution. You test. You collect data. You adapt and enhance. The..