Branded Environments Blog
Learn more about the research-based design and implementation approach which incorporates your brand into your environments for optimal customer experiences.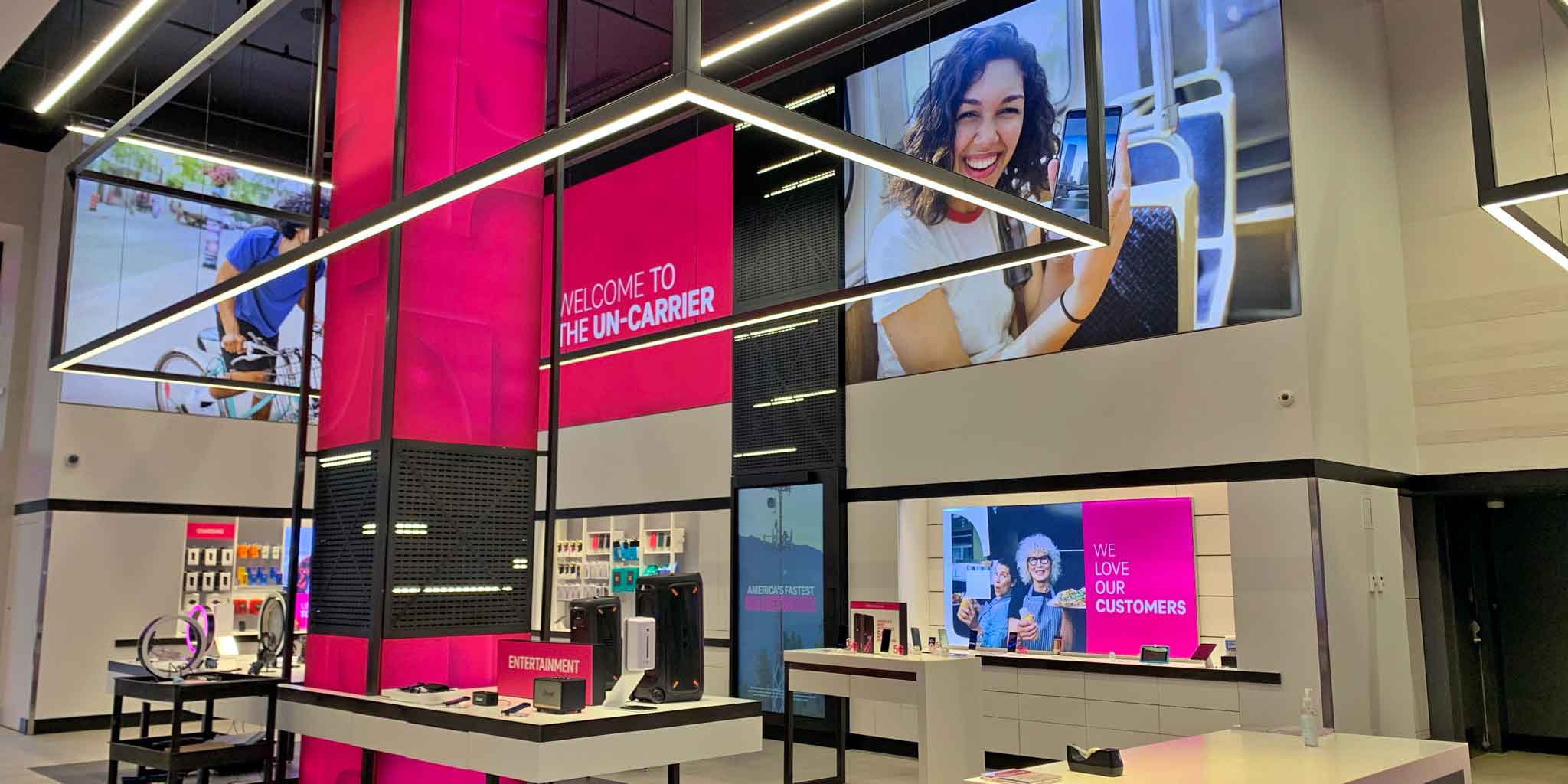 You're Welcome (and Other Good Vibes from a Retail Tour)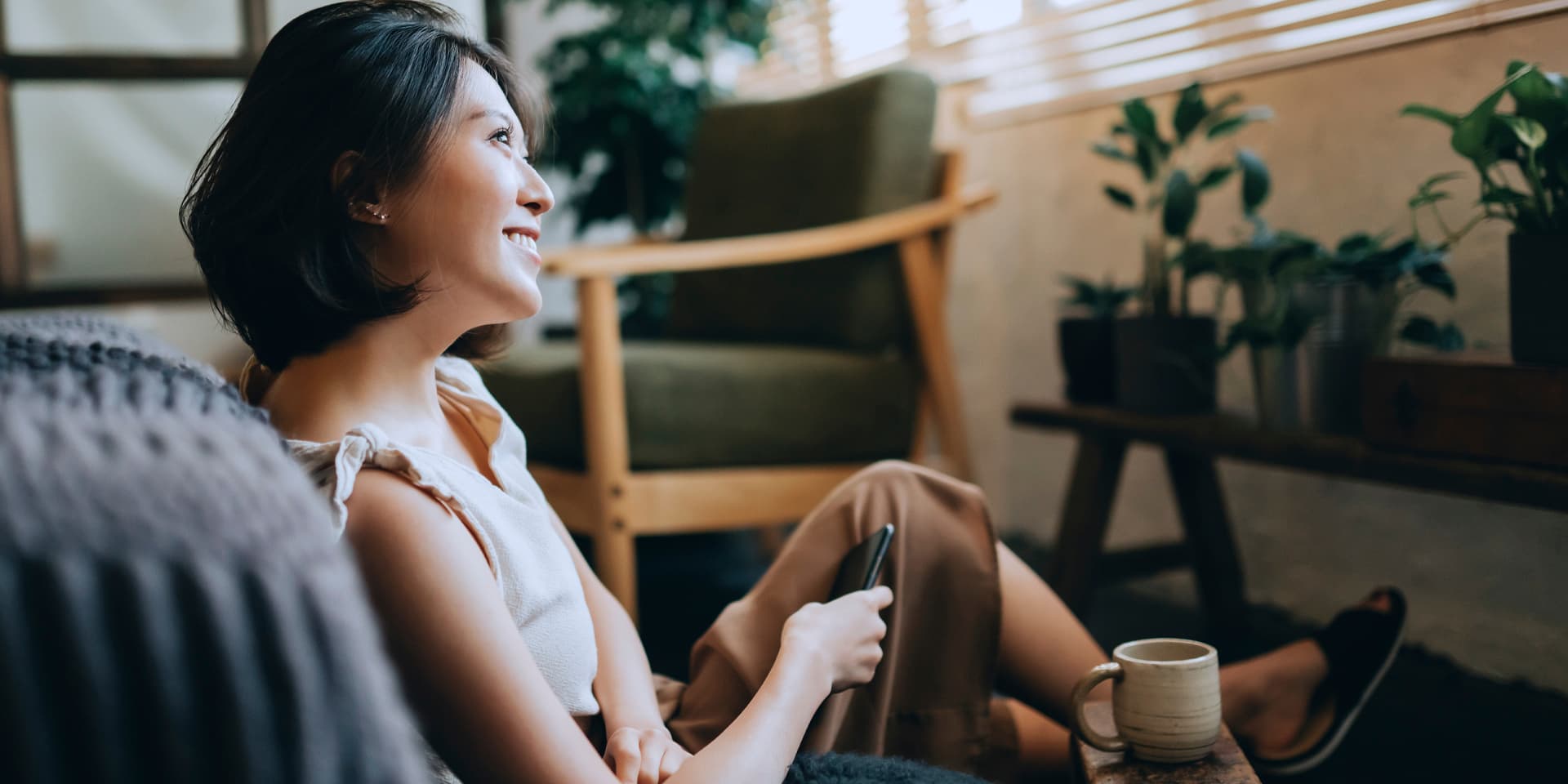 I was honored to be interviewed on a podcast last month by Terry Badger from the financial services industry think tank, @BAI_Info (BAI Banking Strategies). Besides suddenly being..