Branded Environments Blog
Learn more about the research-based design and implementation approach which incorporates your brand into your environments for optimal customer experiences.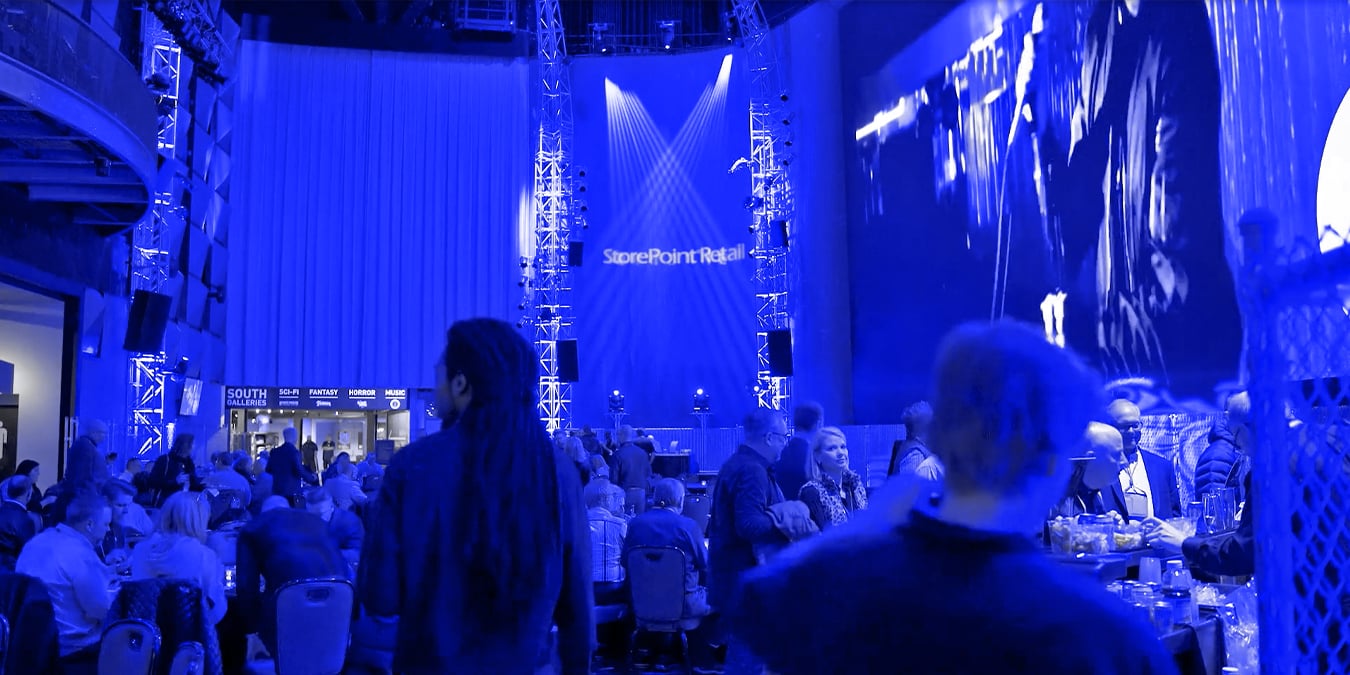 StorePoint Retail 2022: "What's Next?" for Brick & Mortar Stores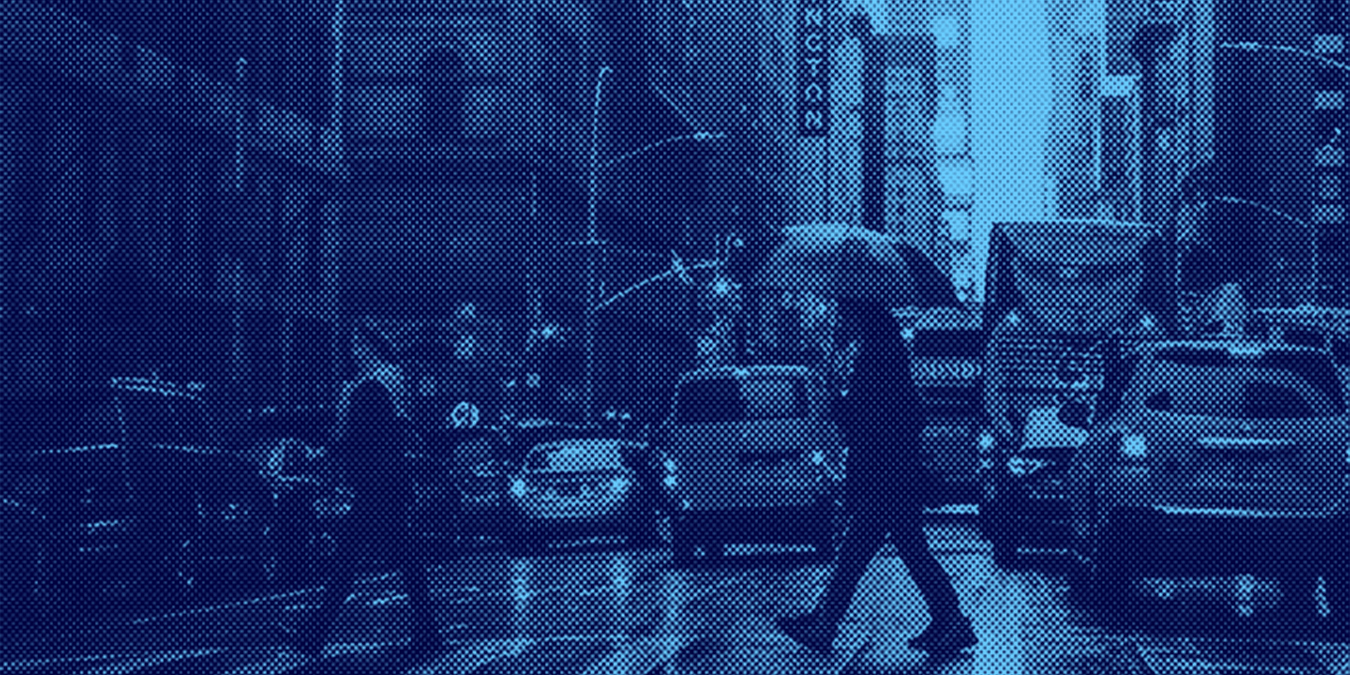 Branded environments are diverse, purpose-driven and constantly evolving. They also are foundational to our economy and society. Heck, even the metaverse needs brick & mortar..