An Engaging Approach to Retail Environments
Designing, developing and installing optimized retail spaces is a complicated process, particularly at scale. Gain end-to-end services that connect the dots from research and strategy to creative services and design development through to production and rollout. Elevate your retail solutions and results with Miller Zell.
55+ years of purposeful, continual growth
We are a branded environments company providing end-to-end services under one roof. Trusted by retailers, banks, colleges and quick-serve restaurants to create the ideal customer experience in their spaces, offering strategy, design, digital, procurement, production, implementation and support. Our expert program management guarantees seamless coordination so you can deploy at scale, with minimized risk, cost and operational complexity.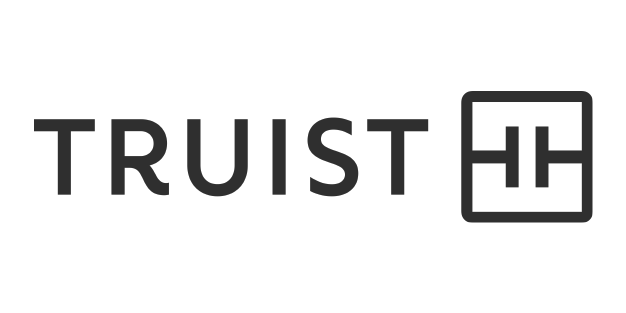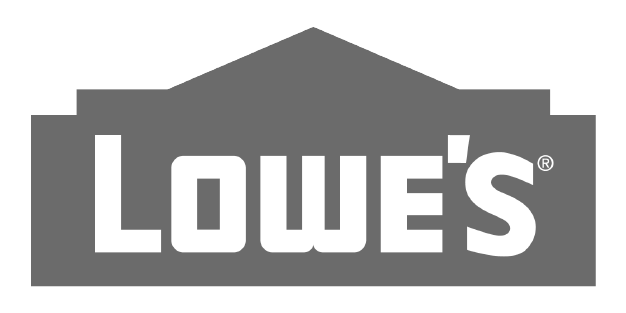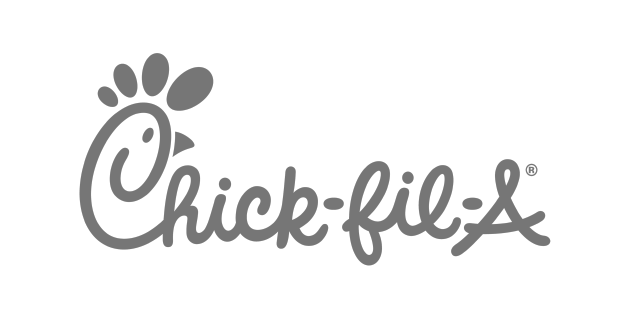 Harry Newton
VP, New Business Development
Harry is an energetic retail business development and marketing executive with 25-plus years of experience helping some of the most prominent retail brands improve their business through research & strategy and end-to-end design and rollout services. Educated as an architect, he developed a passion for retail design, visual merchandising, consumer buying behaviors and attitudinal shifts. These guide his pursuit of results-driven solutions that provide ROI and develop the emotional connections between brands and consumers.